Wests Tigers have designed a new run-out shirt to raise money and awareness for major charity partner, beyondblue.
The brand shirt will be worn by Wests Tigers players on the field as they warm up for each NRL game this season. 
Each shirt is personalised with the players' names and playing number.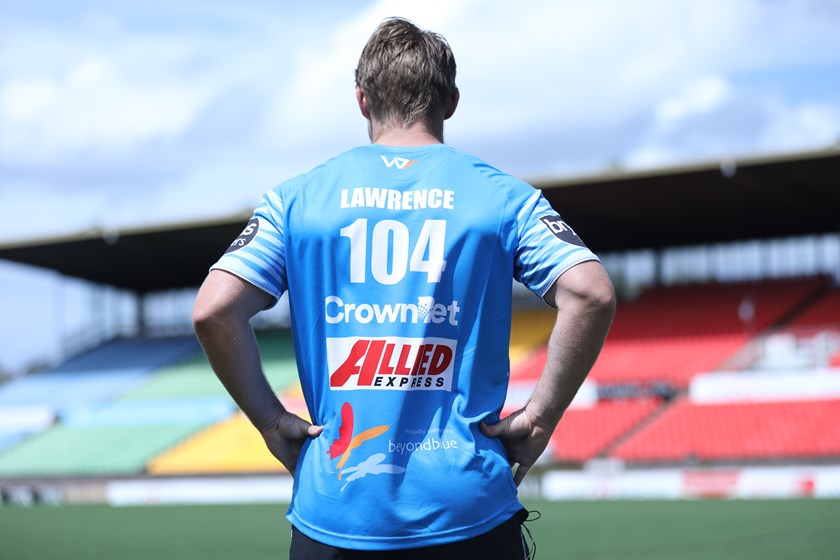 While the bright blue shirt is set to turn heads and get Members and fans talking, it has a much more important role: raising awareness and funds for beyondblue.
Wests Tigers will be donating a percentage of all shirt sales to the mental health organisation.
Wests Tigers CEO Justin Pascoe encouraged the club's Members and fans to get behind the initiative.
"We're entering our third year of the partnership with beyondblue and are incredibly proud of what we've been able to accomplish with them," Pascoe said.
"We're working hard to break down the stigma around mental health conditions while also raising funds for the incredibly important work beyondblue does in the community.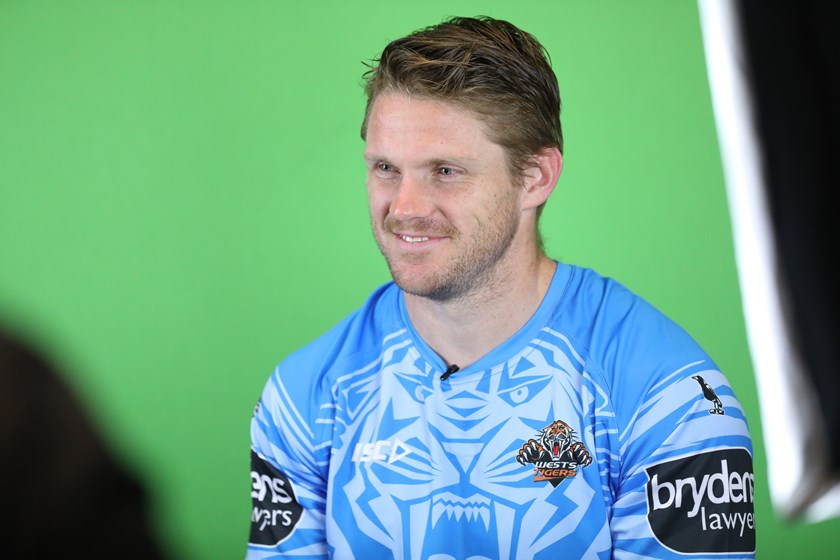 "In creating this run-out shirt we're not only going to get people talking, but we're also going to raise money and I look forward to seeing plenty of the bright blue tops in the stands as well as on the field.
"I encourage our Members and fans to get their own beyondblue run-out shirt in the lead up to the season."
beyondblue CEO Georgie Harman said Wests Tigers players wearing blue each week shows the commitment the players have made to support their mental health.
"Wests Tigers donning blue sets a great example to the NRL community, especially men, and the sporting community at large that talking about your mental health is the game changer," Ms Harman said.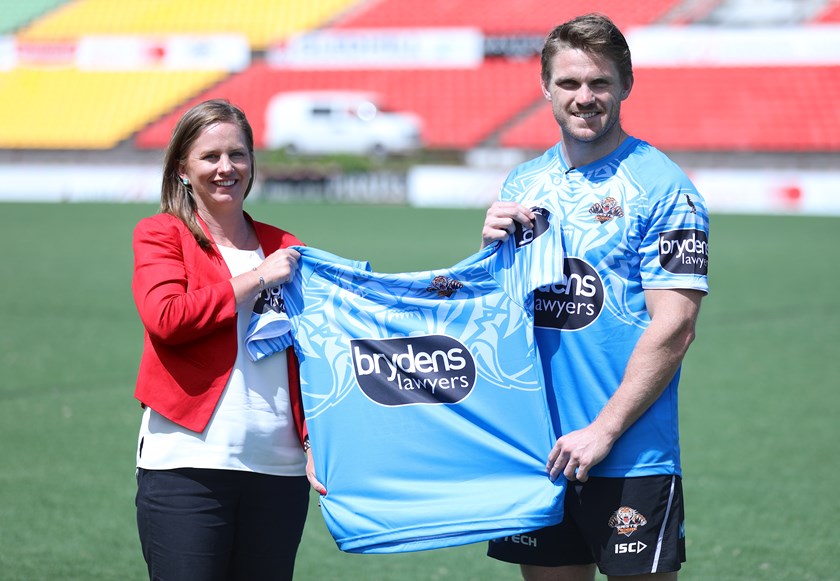 Only one in four men who experience anxiety or depression seek help and are less likely to ask for support than women.
"Taking control of your mental health is not a weakness and talking about how you're feeling with someone you trust is often the first step to feeling better," Ms Harman said.
The new beyondblue run-out shirt can be purchased for $85, with the shirt only available from the Wests Tigers Roarstore — click here to purchase your beyondblue run-out shirt.
For an additional $30, Members and fans can add their own name and number to the back of the shirt.