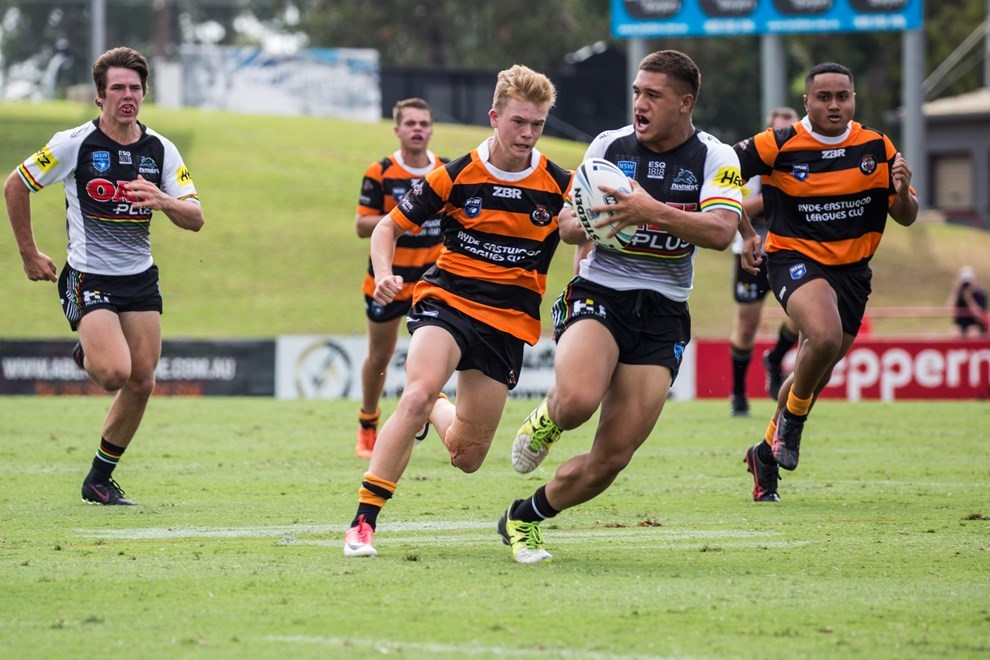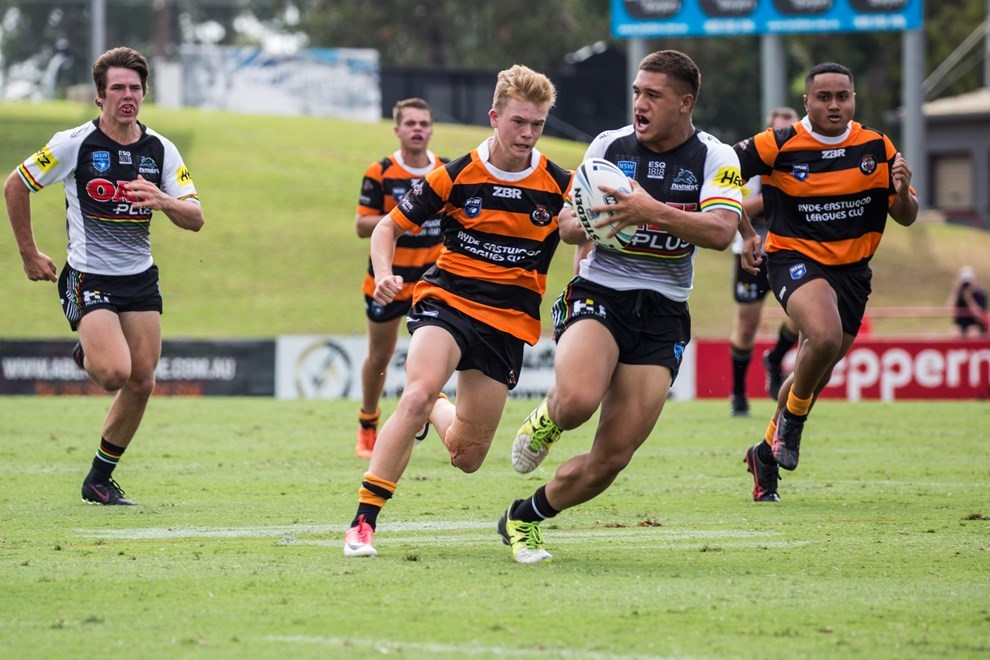 It was a mixed day for Balmain and Western Suburbs in Round Four of the junior representative competitions with the two Harold Matthews sides tasting success.
The news wasn't as good for the U/18 SG Ball sides, who have only won one game between them all season — last week's match that pitted the two teams against one another.
It wasn't all bad for the club, however, with the Wests Tigers Tarsha Gale side continuing their incredible start to the year with a 48-point thrashing of the Bulldogs to sit equal first on the ladder.
The two U/16 Harold Matthews sides now sit inside the top eight after the first month of action, and will look to continue to improve their form over the final few weeks of the shortened season with tough matchups next week slated in against the top-of-the-table Sydney Roosters and Parramatta Eels.

WEEK FOUR RESULTS
Harold Matthews
Western Suburbs Magpies 24 def. St. George Dragons 14 at Norford Park
Balmain Tigers 24 def. Canterbury-Bankstown Bulldogs 12 at Belmore Sports Ground

SG Ball
St. George Dragons 42 def. Western Suburbs Magpies 20 at Norford Park
Canterbury-Bankstown Bulldogs 32 def. Balmain Tigers 14 at Belmore Sports Ground

Tarsha Gale
Wests Tigers 56 def. Canterbury-Bankstown Bulldogs 6 at Belmore Sports Ground