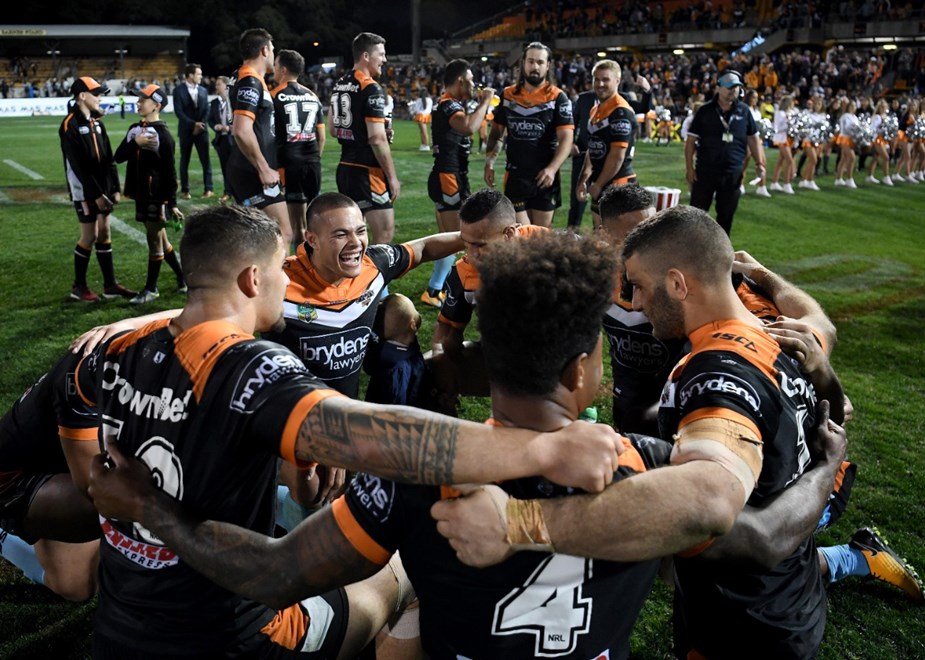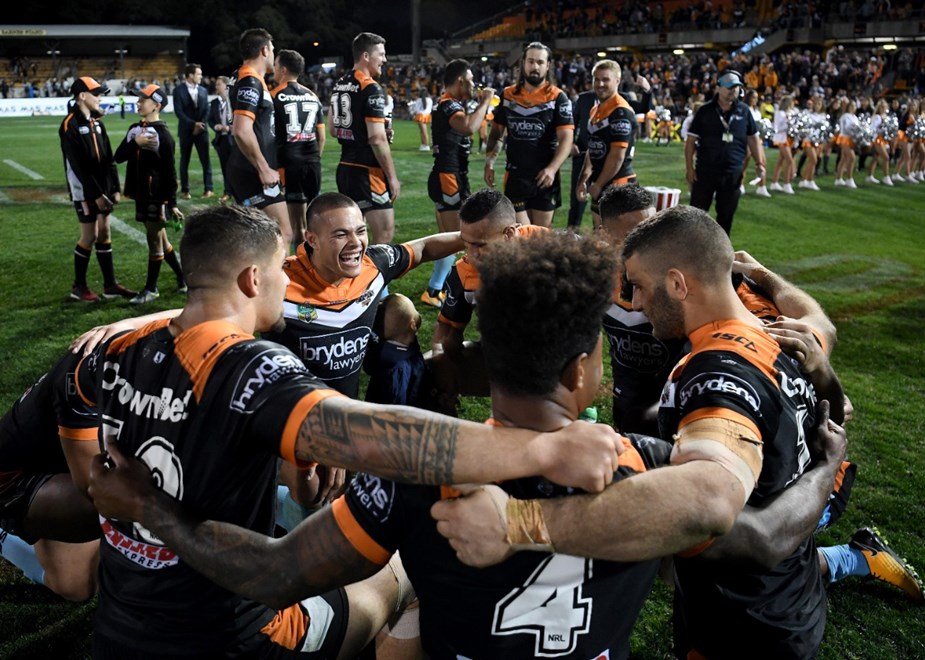 Wests Tigers are proud to announce the establishment of an inner-sanctum coterie group called The Locker Room. Locker Room members receive exclusive access to the coaching team of Wests Tigers, as well as money-can't-buy game day experiences.
Along with a range of other premium benefits, a highlight is that at every home game you will get face-to-face access to a member of the Wests Tigers senior coaching squad to hear firsthand about the game ahead.
This is a unique opportunity and the group is strictly limited to 17 members, so secure your place today.
If you are interested in joining this exclusive group please contact Jordan Cook via jcook@weststigers.com.au or (02) 8741 3300.