Wests Tigers have won the 2018 NRL Club Community Program of the Year, one of several awards as part of the NRL's national community awards.
Wests Tigers were given the award for the 'Varying Abilities Program', which focuses on working with students with a disability.
Launched in 2017, the program helps to reduce bullying towards students with disabilities, providing support and assistance to students with special needs, whilst teaching rugby league skills and celebrating their differences.
Wests Tigers CEO Justin Pascoe said that the club was incredibly proud to receive the award.
"As a club we're committed to enriching the lives of those in our community and the Varying Abilities Program is a great example of this," he said. "A lot of work has gone into this program which has been designed to help reduce bullying towards students with a disability, as well as providing them with an opportunity to be active and take part in a fun program.
"It's great to be recognised by the NRL for this program and we're looking forward to rolling out the Varying Abilities Program across New South Wales over the coming years," said Pascoe.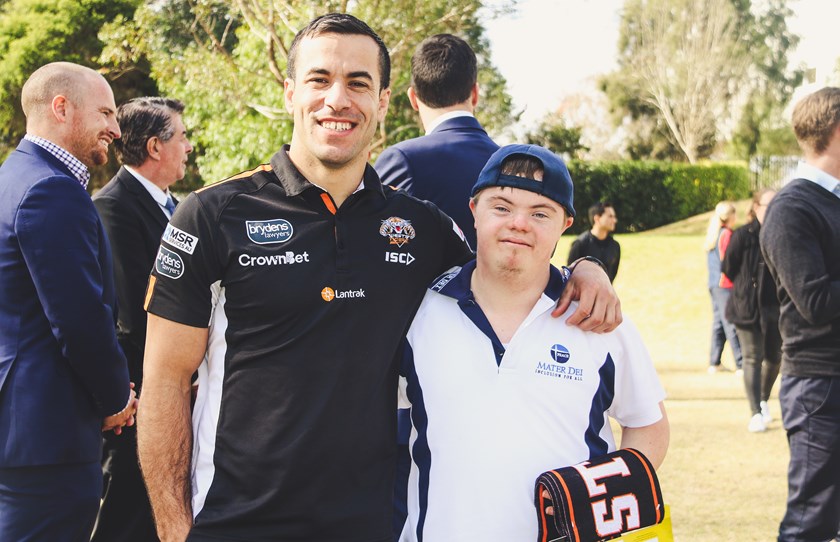 "We take the responsibility of ensuring we can contribute to making positive change in the community through the platform of Rugby League very seriously."
NRL Head of Government and Community, Jaymes Boland-Roland congratulated Wests Tigers – and all clubs – on their ongoing involvement amongst communities throughout the year.
"The Tigers have delivered an inspiring community program that is making a real difference to thousands of students throughout Sydney," Mr Boland-Rudder said.
"One of our game's core values is unity, and the Varying Abilities Program brings this value to life, providing a fun and inclusive outlet that modifies rugby league for all abilities and celebrates our differences."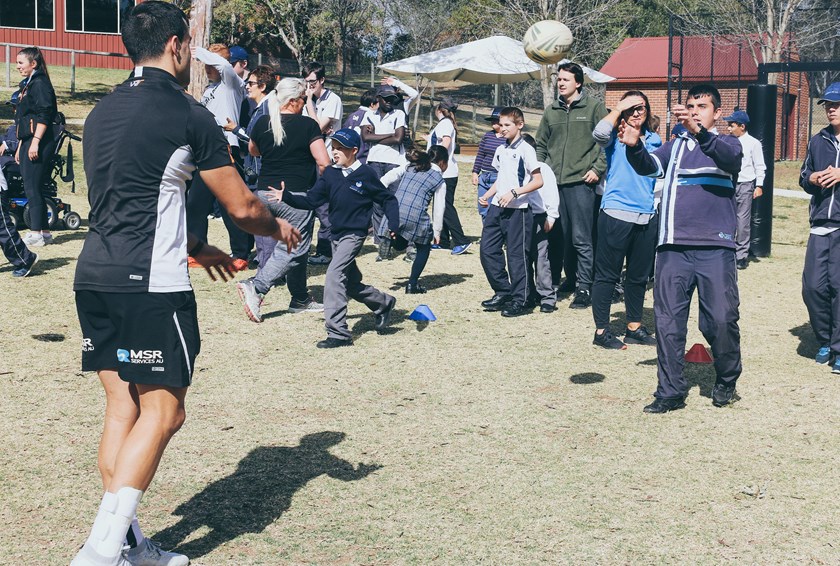 The NRL Club Community Program of the Year award is supported by the NSW Government, with $10,000 awarded to Wests Tigers and going towards supporting additional club community activity.
New South Wales Minister for Multiculturalism and Disability Services, Ray Williams MP congratulated the Wests Tigers on their award and said he was delighted to see the club having a significant and positive impact away from the football field.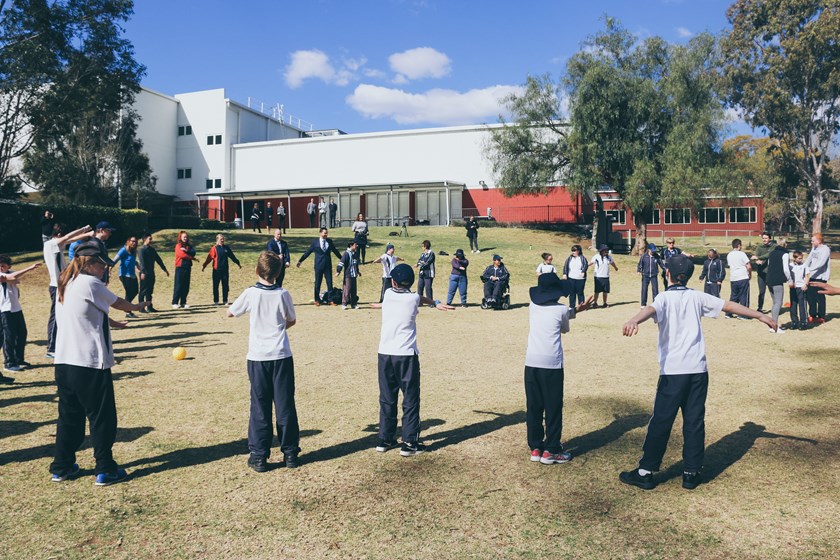 "This is an excellent program that encourages people with disability to learn about rugby league and celebrate the benefits of an inclusive society," Minister Williams said.
"The NSW Government is committed to creating inclusive communities for everyone to enjoy and this is certainly a program that exemplifies this commitment."
The NRL Club Community Program of the Year award forms part of the NRL Community Awards, acknowledging some of rugby league's unsung community heroes for the tireless work they do for the game they love.
The Community Awards are an important way to recognise and celebrate just some of so many that make a positive difference within their communities.
Wests Tigers would like to thank WestConnex for their support of the club's Varying Abilities Program.