Wests Tigers are pleased to announce that Michael Maguire has been appointed as the club's Head Coach.
Under the new agreement Maguire will take on the Head Coach role for at least the next three seasons.
Maguire, a Premiership winning Head Coach with the South Sydney Rabbitohs and Wigan Warriors, is currently in charge of the New Zealand Kiwis side.
Maguire will join Wests Tigers at the end of the Kiwis' Test Series against England.
Wests Tigers Chair Marina Go welcomed Maguire to the club.
"On behalf of everyone at Wests Tigers I'd like to welcome Michael to the club," said Go. "Michael has had success at the highest level and we look forward to having him as a part of Wests Tigers for at least the coming three seasons.
"I'd like to thank our stakeholders and Members for their patience during this process," she said. "This was a situation not of our making but I'm proud of the professional manner that the club has conducted itself and I believe we're now in a very strong position to move forward over the coming years."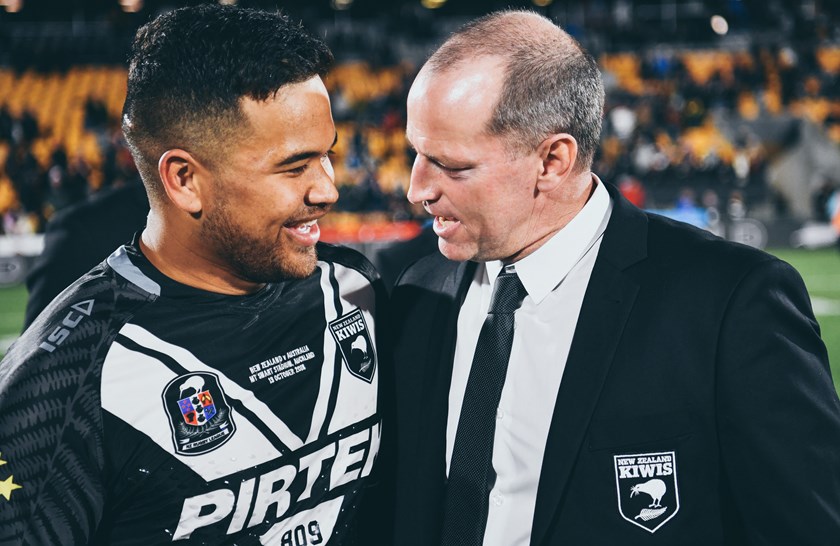 Wests Tigers CEO Justin Pascoe said that he looked forward to having Maguire join the club in the coming weeks.
"Michael is an impressive individual and I look forward to working closely with him over the coming years," said Pascoe. "In all of our discussions he's been professional and has a clear understanding of where we want to take this club and I'm sure that he's the person to lead us to future success both on and off the field.
"Michael has taken sides to Premierships both in Australia and overseas and I look forward to seeing him take our playing squad to the next level," he said.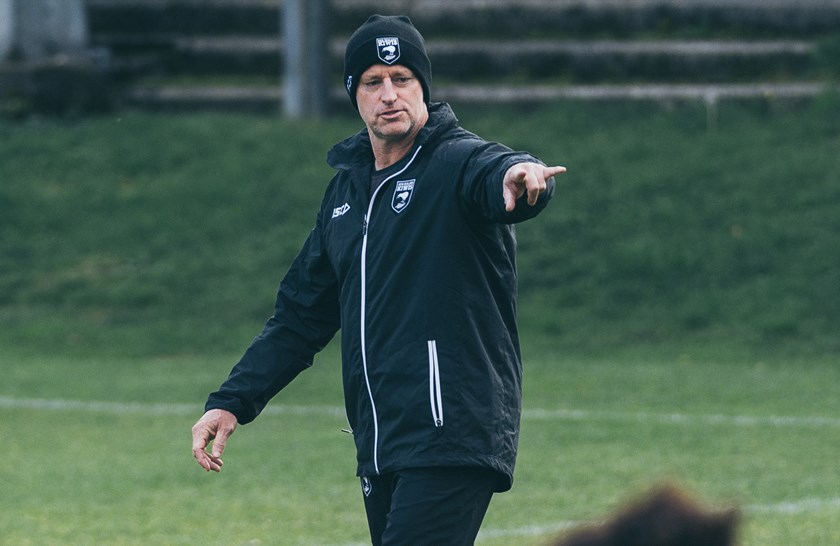 Maguire said he was looking forward to joining Wests Tigers in the coming weeks.
"The biggest appeal in taking on this role is being able to work with the leadership that has been built on and off the field at Wests Tigers," said Maguire. "It's one of the biggest clubs in the NRL and I want to take it to long-term success.
"There's a really good mix of experience within the squad along with a group of exciting young players coming through," he said. "Wests Tigers also provides a great opportunity to build pathways for the talented juniors; I really enjoy bringing through home-grown talent and there is plenty of talent in the Wests Tigers area.
"I plan on building on the strong foundation that has been put in place and work closely with the players' leadership group to build a stronger organisation on and off the field," said Maguire. "I'll also continually share my experiences of what I've been a part of and implemented that has taken clubs to success.
"I want this club to be viewed as a long-term successful club that everyone wants to be a part of and this will involve staff, players, families, Members and supporters," he said.
Maguire will continue in his role with the New Zealand Kiwis alongside his position at Wests Tigers.