Wests Tigers are pleased to announce that Muscle Meals Direct has joined the club as a Corporate Partner for the 2019 season.
Under the new agreement Muscle Meals Direct will support Wests Tigers by providing pre-season and post-match meals for the NRL squad, as well as being back of shorts sponsor and providing post-match meals for the new Harvey Norman NSW Women's Premiership team.
Wests Tigers Chief Operating Officer Ryan Webb welcomed Muscle Meals Direct to the club.
"Everyone at Wests Tigers looks forward to working with the Muscle Meals Direct team to achieve the goals of both organisations," said Webb.
"It's great that Muscle Meals Direct will be supporting not only our NRL squad but also our brand new Harvey Norman NSW Women's Premiership team."
Muscle Meals Direct powers more professional athletes in Australia than any other ready meals company.
Since 2012, Muscle Meals Direct has led the Australian ready meal industry and remains the first choice for leading athletes, gym goes and health-conscious, time-poor individuals alike.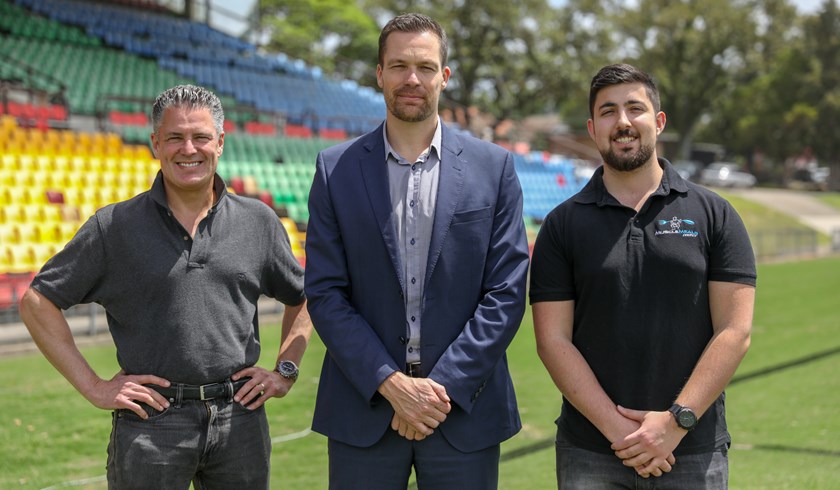 Muscle Meals Direct CEO Lorenzo Modesto said that the organisation looked forward to working with Wests Tigers.
"We're thrilled to meet Wests Tigers' nutritional needs for the 2019 season," said Modesto. "Our team of chefs will be working closely with Wests Tigers' dieticians to provide the required balance of nutrients to aid in recovery and performance while maintaining the same great flavour the rest of our customers enjoy."
For more information on Muscle Meals Direct, visit www.musclemealsdirect.com.au.