Wests Tigers Varying Abilities Program continues to have a profound impact on the community, working closely with students who have a disability.
Launched in 2017, the program helps to reduce bullying towards students with disabilities, providing support and assistance to students with special needs, whilst teaching rugby league skills and celebrating their differences.
The program was named the 2018 NRL Club Community Program of the Year, with positive stories coming in from students and teachers that are part of the program.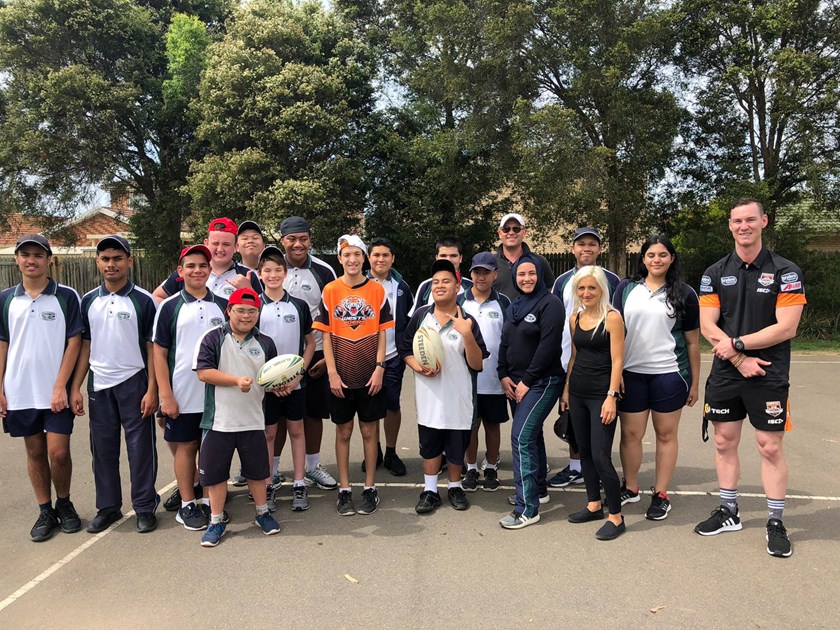 Testimonial #1
"I am a teacher for Autism Spectrum Australia. I have a class of six boys who all have Autism. We have been participating in the Varying Abilities Program for the past six weeks. The program has had a huge impact on the class. It has been a really enjoyable and positive experience for all involved. The class joins a year 1 mainstream class to partake in the program each week. It is so nice for my students as they are playing with peers from the mainstream, who they might not normally socialise with. It gives them a few more friendly faces to play with in the playground and something to bond with them. My class have quite significant needs and Keehan, who runs the program, has been so accommodating for my students. Everything is explained explicitly with care and precision. Keehan is a fantastic teacher who is always friendly and engaging. He cares for the students and makes an effort to get to know them and their specific needs. Marco and Celine are also wonderful helpers. It is so nice to see someone with a disability helping other people with a disability. The program has also developed the boys' gross motor skills and abilities. They have learnt physical skills required to play rugby league but have learnt invaluable lessons about friendship, turn taking and socialising. I would highly recommend the program to any teacher."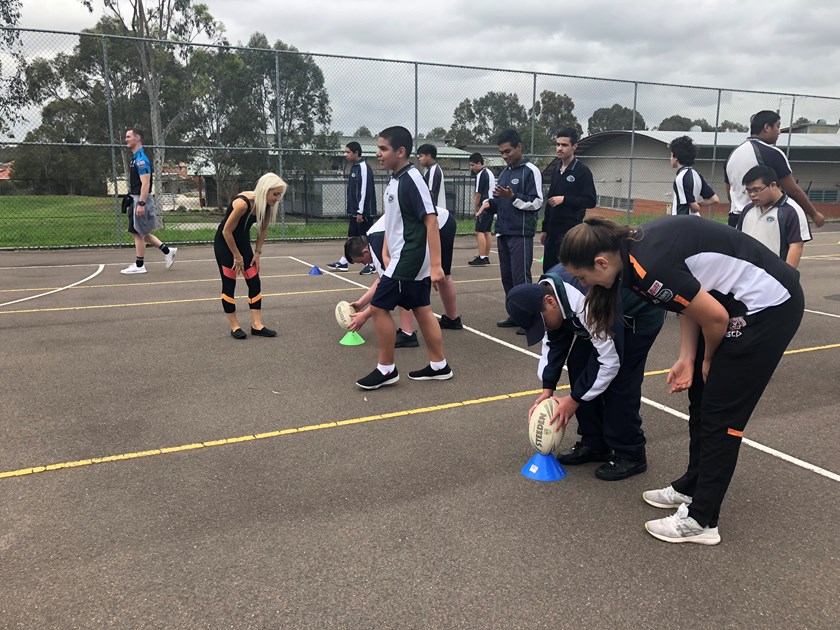 Testimonial #2
"My son Harry is eight years old and participated in the Varying Abilities Program with Wests Tigers. He attends an Aspect school in Maroubra and struggles with socialisation skills. The program is very helpful in bringing him closer to his classmates from Aspect but also, importantly, the mainstream school too. I thoroughly recommend it."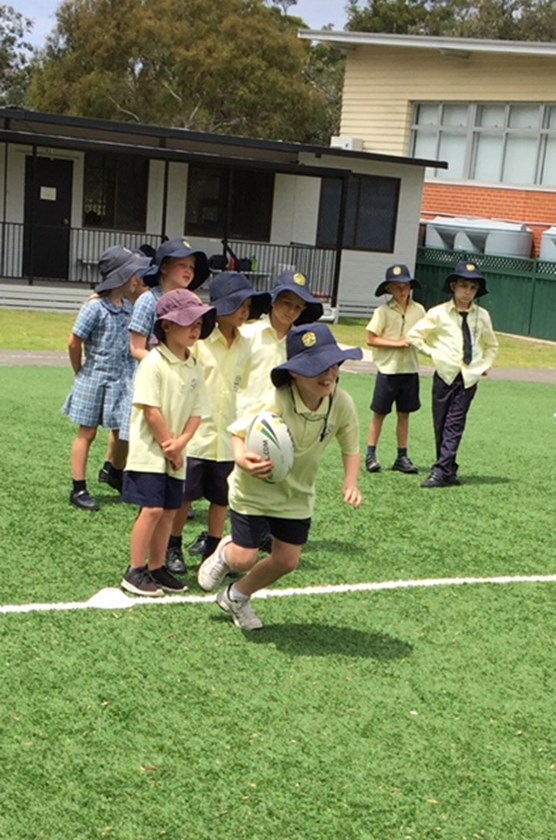 Wests Tigers would like to thank WestConnex for their ongoing support of the club's Varying Abilities Program.