You have skipped the navigation, tab for page content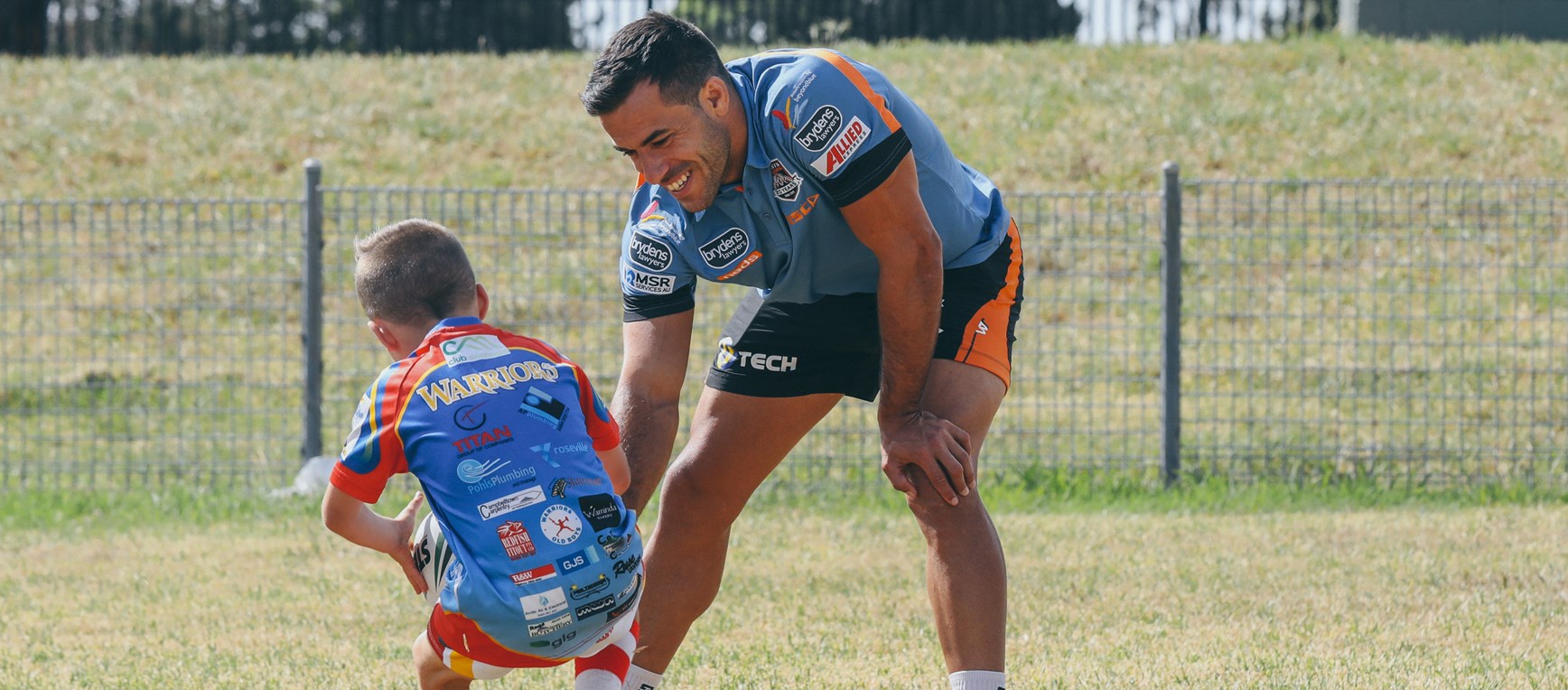 Gallery: Community Carnival in the South West!
There were plenty of smiles throughout the South West on Tuesday with Wests Tigers players visiting a stack of schools in the area, followed by a junior clinic in the afternoon! A big thanks to our Community Partner Westconnex for supporting our club's community initiatives.