You have skipped the navigation, tab for page content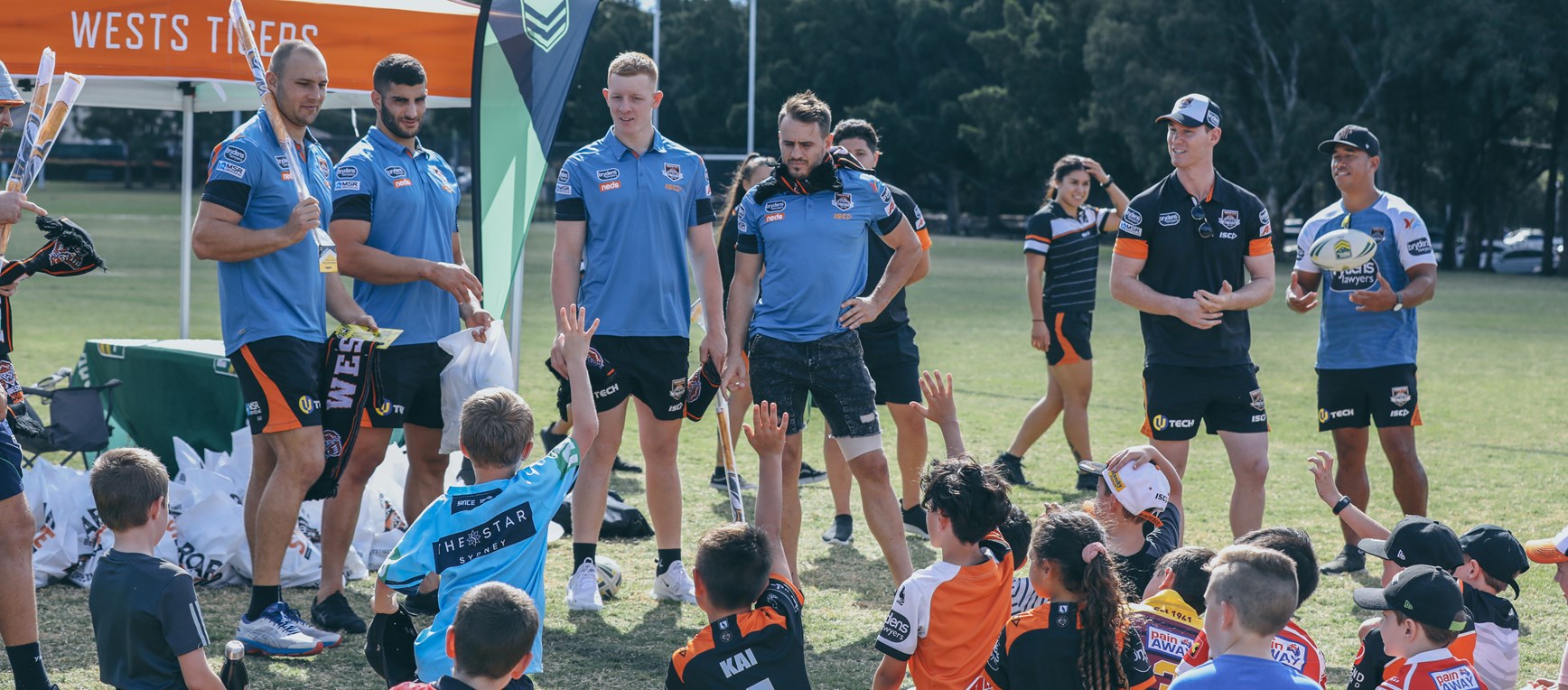 Gallery: All smiles in the school holidays!
Wests Tigers men's and women's teams were out in the community on Tuesday at holiday clinics in both Concord and Liverpool! Wests Tigers would like to thank proud Community Partner Westconnex for supporting the club's community initiatives throughout the year.