Wests Tigers joined with AccorHotels for the second year in a row on Friday to celebrate the National Reconciliation Week — celebrating the relationship between Aboriginal and Torres Strait Islander peoples and the broader Australian community.
Accor, in partnership with Wests Tigers and the NRL School to Work Program, hosted a special event on Friday, May 24 at Novotel Sydney Brighton Beach to showcase the best of our rich history and culture.
With the theme for this year's NRW Grounded in Truth: Walk Together with Courage, the event at Novotel Sydney Brighton Beach enabled Accor and a range of gifts Indigenous Programs partners, including the Wests Tigers and NRL School to Work, to bring the culture of Indigenous Australia to life through authentic storytelling, art, music, food and a range of engaging hospitality work based experiences.
Thirty NRL School 2 Work students from the South West of Sydney were invited to participate in the event, which offered hospitality experience and career pathway opportunities within hotel industry.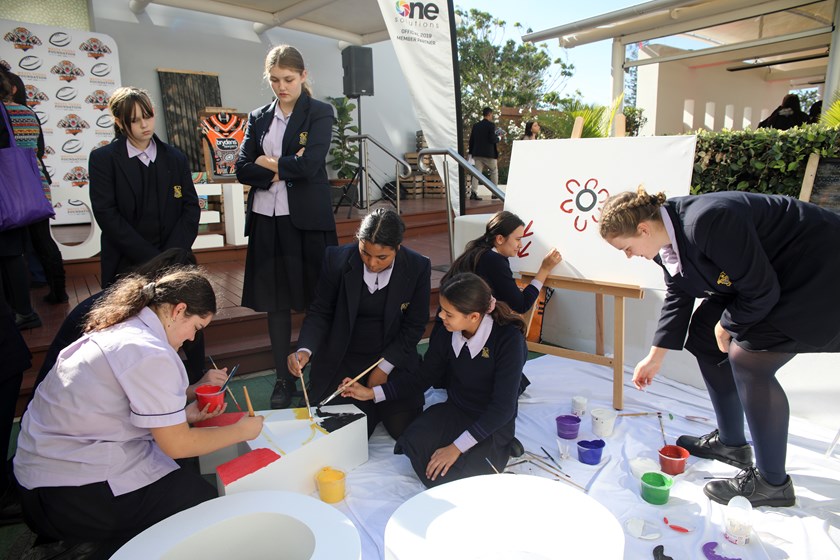 A customary Aboriginal Smoking Ceremony and warm welcome was given by Aunty Ali Golding, a well-respected Aboriginal community Elder. While Aunty Golding's daughter, Vicki Golding, Food and Beverage attendant at Novotel Sydney Brighton Beach and notable artist whom (with her son) designed the Wests Tigers Indigenous Round Jersey for the club, hosted an art workshop with attendees.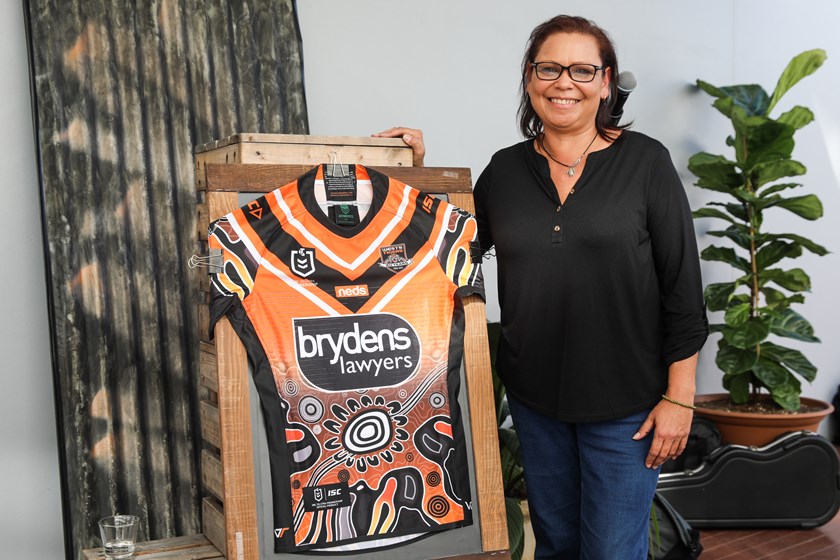 Reconciliation together with Rugby League offers the opportunity for people of all backgrounds to build respectful relationships, shared histories, cultures and achievements, with the aim to achieve reconciliation in Australia.