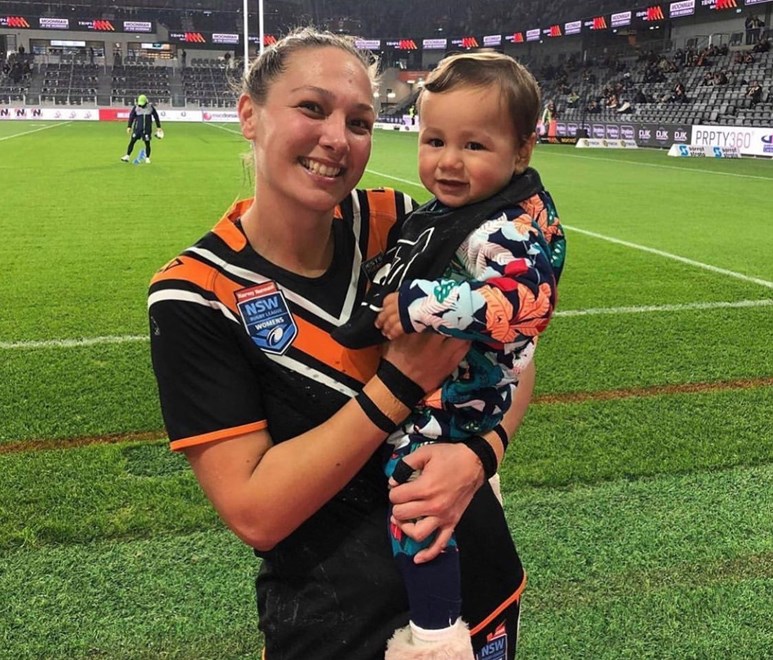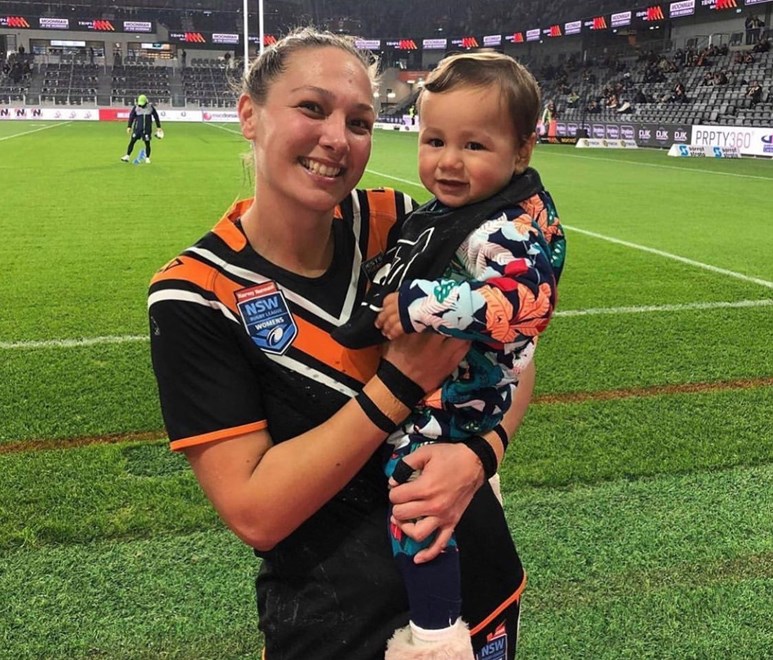 Good luck telling Wests Tigers centre Jessie Wharepouri about how best to manage work, sport and the rest of life in between.
That's a juggling act she's been handling better you'd expect.
As her side prepares for the biggest game of their season this Saturday — a sudden death Semi Final against the North Sydney Bears — Wharepouri has been preparing for a number of different challenges right throughout her career.
Only 24 years age, the star centre has already juggled her day-to-day life of being a young Mum with an array of sporting goals — ranging from time in the W-League with Adelaide United to selection in the Australian and New Zealand junior teams.
From a young age, it was clear that family success would drive her journey.
"My Mum was a runner but I didn't take much interest in long distance running," Wharepouri laughed. "I started playing soccer instead when I was younger and worked my way up.
"I played soccer for my local club, Avalon F.C and from there I made reps when I was 10 years old. I've been building my way up the ranks from there ever since.
Inner Sanctum: Wests Tigers Women's Team
"I played at a high level but only recently did I decide to take up footy.
"It was actually my partner's family... they're heavily involved in footy. I just thought I'd give it go and see what happens and that's where I am here now.
Amidst her transition in to rugby league, a new challenge — and joy — presented itself to Wharepouri as she became a mother for the first time.
The centre admitted that going through training and in to pregnancy and back wasn't easy, and emphasised her strong support network throughout that time.
"I do have a son who is almost one year old so it's been a big come back for me," she said. "From being an elite athlete to going through pregnancy and then training really hard and making my way back to where I am now really hasn't been easy.
"It's been a really big challenge for me since having a young family.
"It's not easy, but you learn to juggle everything. 
"For any athlete, you've got to juggle a lot between sport, family time and recovery and mine's no different in that sense.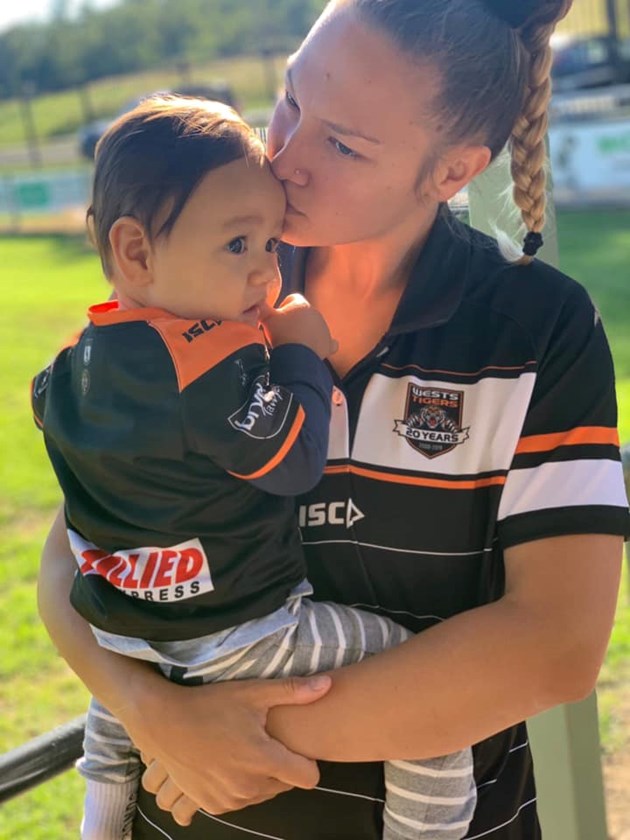 "I guess what's hard is that, once you have a child, it's not just about yourself any more. You're looking after a human and that's certainly tough, but a lot of family have come on board to help me and I'm able to do what I can.
"I'm certainly grateful for their help."
Too old for the Tarsha Gale side last year, Wharepouri is perhaps more equipped than most to reflect on the importance of the Harvey Norman NSW Women's Premiership side starting up — giving a clear pathway for women to progress their career in rugby league and potentially not be lost to other sports like she was.
For Wharepouri, playing in the WNRL remains the next clear goal.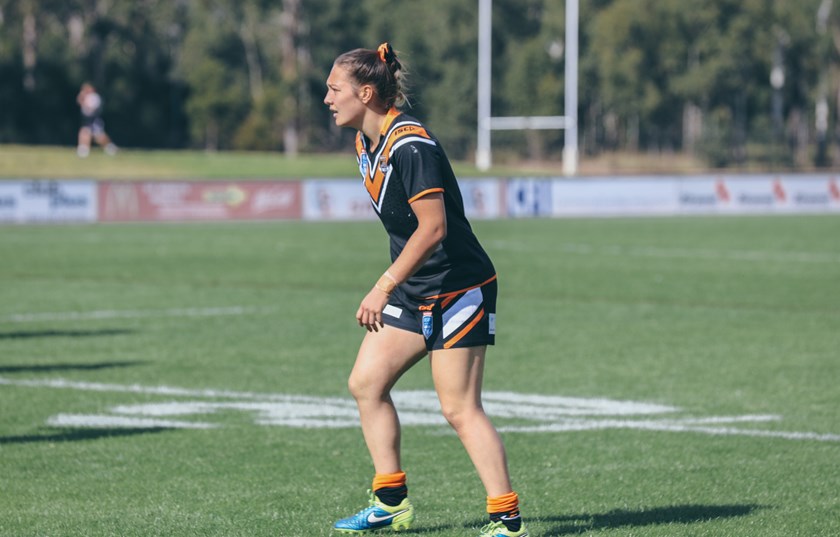 "It's been awesome having this competition," Wharepouri enthused.
"It's a massive step from just playing Division One. 
"There's a lot of talent and big names out there so it's good to test myself to see where I am at in the league and where I can go now from here.
There is a pathway for that so it's pretty cool and I'd be keen to try and see how far I can get with the rugby league. I'd like to give it a crack at the WNRL and if I ever got the opportunity to play for Australia or New Zealand.
"I do have goals to reach higher pedestals.
"But for right now I'm working hard and making sure I keep having a good season, putting my talent out there and doing what I can for this group."
Match: Wests Tigers v Bears
Finals Week 2 -