Wests Tigers Women's Rugby League team have begun their campaign for the 2020 season as they look to improve on a strong second season in the competition in 2019.
Our Harvey Norman NSW Women's Premiership side have kicked off their season with trials against Mounties and Magpies throughout February.
Speaking at the club's annual season launch event in early February, captain Botille Vette-Welsh says she's excited for the season to begin and looking to follow through with a strong performance after their finals finish in 2019.
"Thank you to the club for their support this season, especially coming into the finals, said Vette-Welsh.
"It's been really good so far at the club. We have some fresh faces coming through with a lot of talent and we're excited to see how we go this season."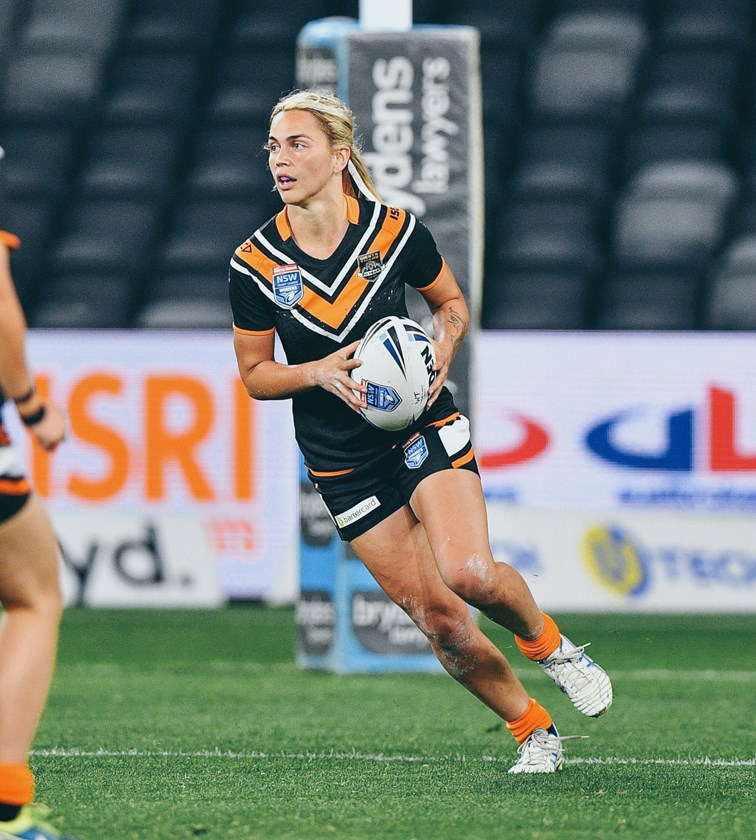 The women are set to start their season on Sunday, March 15 with the full draw to to be announced soon. In 2020, the women will feature prior to NRL at Bankwest Stadium on two occasions in Round 14 and 15.
The very first Women's Magic Round will also be hosted by Wests Tigers and held at Kirkham Oval in the same weekend as the NRL Magic Round.
Match: Wests Tigers v Cabramatta
Round 8 -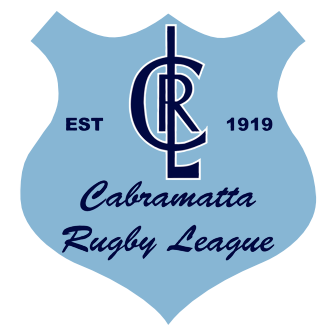 Venue: Kirkham Park, Sydney
Meanwhile, our U/18's Tarsha Gale girls have also begun their 2020 campaign — recording their first victory on the weekend against Canberra.
2020 NSW WOMEN'S PREMIERSHIP DRAW
| RD. | DATE | TIME | OPPONENT | VENUE |
| --- | --- | --- | --- | --- |
| 1 | Sunday, March 15 | 1:15pm | Penrith Brothers | Hickeys Lane Complex |
| 2 | Saturday, March 21 | 4:45pm | Central Coast Roosters | Campbelltown Sports Stadium |
| 3 | Saturday, March 28 | 3:00pm | St Mary's Saints | Leichhardt Oval |
| 4 | - | - | BYE | - |
| 5 | Saturday, April 11 | 2:00pm | Canterbury Bankstown Bulldogs | Belmore Sports Ground |
| 6 | Saturday, April 18 | 11:30am | Mounties RLFC | Aubrey Keech Reserve |
| 7 | Saturday, April 25 | 10:45am | South Sydney Rabbitohs | Leichhardt Oval |
| 8 | Saturday, May 2 | 6:00pm | Cabramatta Two Blues | Kirkham Oval |
| 9 | Sunday, May 10 | 3:00pm | North Sydney Bears | North Sydney Oval |
| 10 | - | - | BYE | - |
| 11 | Friday, May 22 | 6:30pm | Canterbury-Bankstown Bulldogs | Belmore Sports Ground |
| 12 | Saturday, May 30 | 1:00pm | Cronulla Sharks | PointsBet Stadium |
| 13 | Saturday, June 6 | 1:00pm | Central Coast Roosters | Morry Breen Oval |
| 14 | Friday, June 12 | 5:45pm | Cronulla Sharks | Bankwest Stadium |
| 15 | Thursday, June 25 | 5:50pm | Cabramatta Two Blues | Bankwest Stadium |
| 16 | Saturday, July 4 | 1:15pm | Wentworthville Magpies | Campbelltown Sports Stadium |