Wests Tigers are pleased to announce that leading commercial cleaning organisation MSR Services Australia have extended its corporate partnership with the club.
The new three-year agreement will see the MSR Services Australia branding feature on the Wests Tigers playing and training shorts in each of the next three seasons.
In addition to the partnership, MSR Services Australia will also join the club's new business network, Wests Tigers Connect, which will continue to open the door for new and meaningful conversations across a variety of business networks associated with Wests Tigers.
MSR Services Australia General Manager Martin Lopez said that the organisation was pleased to be extending their commitment to Wests Tigers for three years after forming a successful partnership in recent years.
"We're really happy to be able to continue our partnership with Wests Tigers for the next three years," said Lopez. "MSR Services Australia has been providing a complete facilities maintenance package for the RSL clubs associated with Wests Tigers, including Wests Ashfield Leagues Club and Wests Sports clubs, for a number of years and that has given us the ability to really grow our partnership with the Wests Tigers family.
"Throughout our time being involved with the club, we've seen a big increase in our operation opportunities, network facilitations and connections with other like-minded businesses and can only see that continuing with Wests Tigers in the future."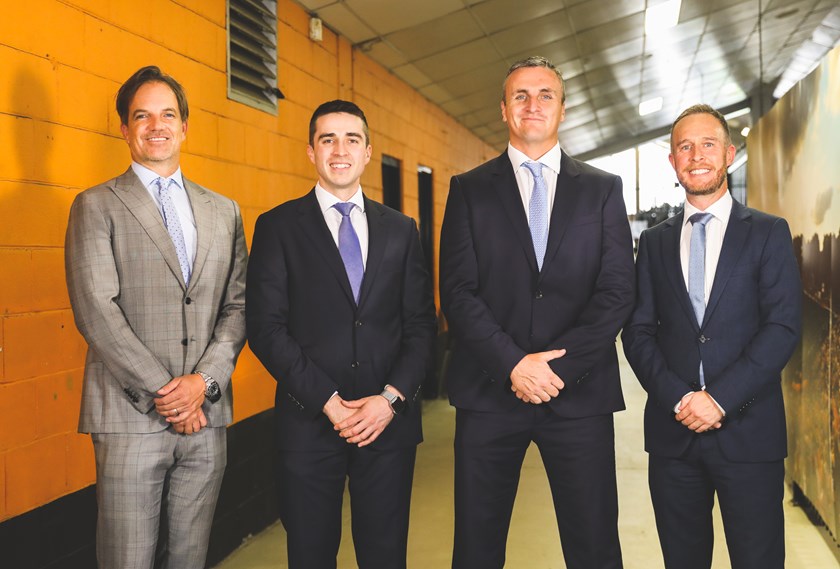 Wests Tigers Head of Corporate Partnerships Luke Matthews thanked MSR Services Australia for their long-term commitment to the club.
"On behalf of all at Wests Tigers, I'd like to extend our thanks to MSR Services Australia for their ongoing partnership with Wests Tigers," Matthews said.
"It's always pleasing to be able to develop a relationship with one of our partners, and to see their support for the club increase demonstrates the strong value of the Wests Tigers brand on and off the field.
"We continue to look forward to working closely with MSR Services Australia over the coming three years and helping them achieve their business goals in partnership with the club."
To learn more about MSR Services Australia, visit www.msrservices.com.au.