To our valued 2020 Wests Tigers Members,
You will likely have heard by now that mass gatherings of more than 500 people have been cancelled from Monday, March 16 onwards, which is the advice that has just been announced this evening by the Australian Federal government.
Based on current advice, it is likely that, beginning in Round Two, all NRL Premiership matches will be played behind closed doors.
Wests Tigers now need time to further assess this situation before providing further communication to Members, so we appreciate your patience while we work through this unprecedented situation.
The complexities of Memberships are different for each club across the NRL, and the processes and policies need to be established by all to ensure, as a game, this comes as a hinderance to as few people as possible. 
Wests Tigers will also continue to work closely with Ticketek and the NRL in regards to refunding tickets for games affected and mitigating any associated costs.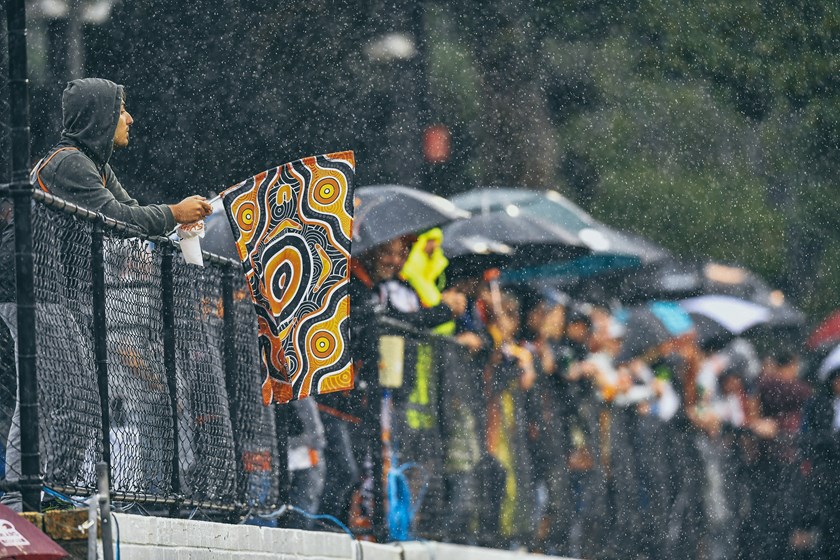 Now, as much as ever, we value your constant support and understanding. Rugby league, and indeed this club, is known for its resilience and a determination to never give up, and we know we will work through this together.
We would ask that you hold tight and await further information, as we won't be able to provide concrete answers over the phone or email at this point. 
When we have further information to share with you, be sure that we will, and know that we whatever capacity we play in, we will continue to give our all for you — our Members and fans — this season.
If you have any further specific questions, please contact Wests Tigers Membership team via membership@weststigers.com.au.