He's played with nearly every great the game has to offer but for Wests Tigers Life Member Robbie Farah, several players stand out when asked about the ones he'd been able to play more.
Speaking on Wests Tigers official Beyond the 80 Podcast, Farah was joined by fellow 2005 Premiership Winner Liam Fulton in a segment called the You're the Coach where players have to pick their top six players in a raft of different positions — fullback, centre/wing, five-eighth/halfback, second row, front row and hooker.
A member of the spine for his entire career, Farah was handed the duties of picking the fullback, playmaker and hooking spots and opted for some big name players.
"When I left Wests Tigers, I actually had the chance to go to either Cronulla or South Sydney," Farah admitted. "The thing that kind of tipped me over the edge in going to the Rabbitohs was that I wanted to play with Greg Inglis as a fullback.
"Being a hooker, I found that whenever I played my best football was when I had a good fullback around me always sniffing up my backside so to speak — always up my heels and waiting for an opportunity.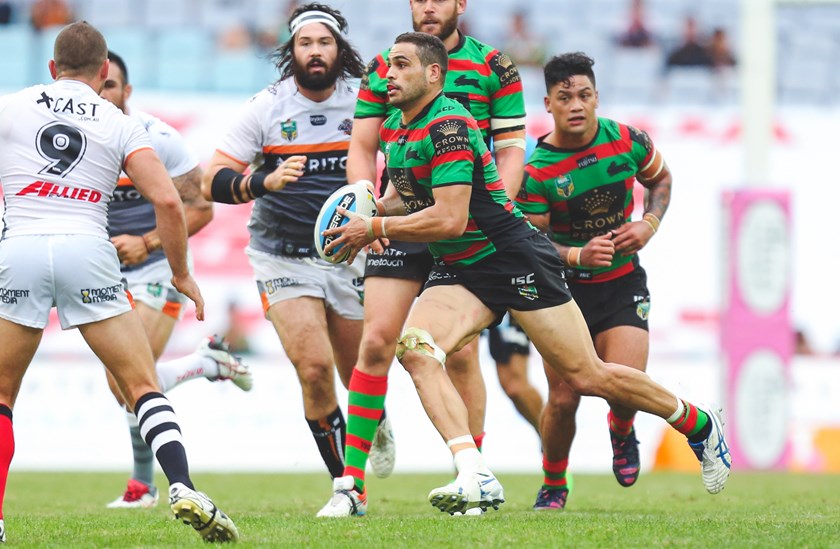 "And a good fullback, I felt, really brought out the best in me.
"I really wanted to play with Inglis and it's just the way it worked out — he did his ACL in the first round of the season against Wests Tigers. I got to play half a game and him and that was it, so definitely wish I could play more with him.
"The other one that comes to mind, and people ask me who the best I've ever played with... is Jarryd Hayne," Farah said. "He was a freak of a talent, and when he was in form, he was unstoppable.
"He was a freak of a talent, and when he was in form, he was unstoppable."

Robbie Farah on Jarryd Hayne
"It would be definitely one of those two in my team — I'd go Hayne if I have to because he's a New South Welshman."
With Fulton selecting the centre and wing position, Farah looked back on the past days and mentioned the likes of Jonathan Thurston and Darren Lockyer as special talents, but it was an old Bulldog that took the spot for him.
"Growing up I was always a massive Terry Lamb fan," Farah said.
"He was my idol.
"I've still got the ticket from his last ever game; I got it laminated and had it in my wallet and I showed him one day when I met him and he was blown away.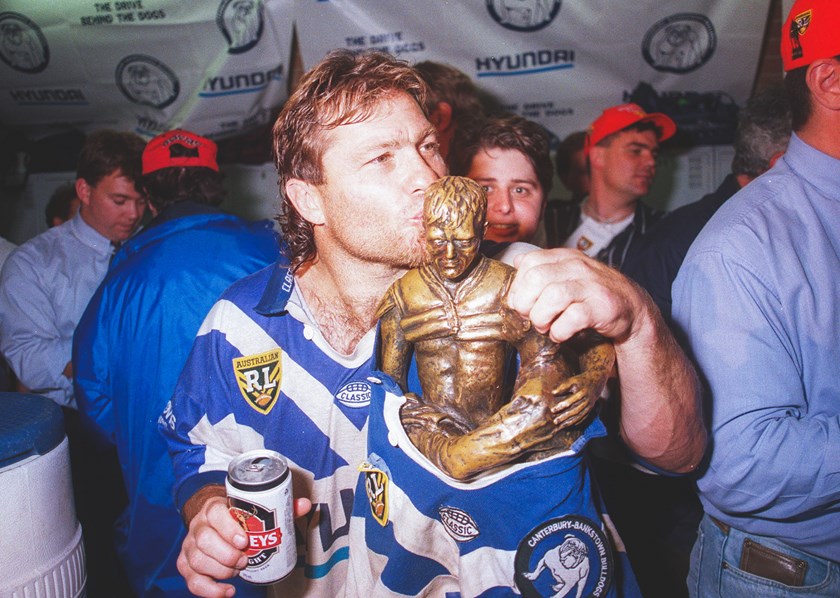 "I always used to love Terry Lamb. He was always supporting up the middle of the field and he scored so many tries from that.
"If I had to pick a Dream Team, he'd be in there for sure."
Finishing on perhaps the hardest position to select as a hooker himself, Farah went for a current player in the nation's capital as a number nine he wished he'd been able to play with throughout his career due to his attacking guile.
"There's the obvious ones that I played a lot of my career against, but a player I really like now because of his attacking style is Josh Hodgson," Farah said.
"I was always a player that backed himself. I didn't enjoy too much structure and I found I always played eyes-up football, and that's what I see with Hodgson. He's very instinctive and reactive to what the defence is doing.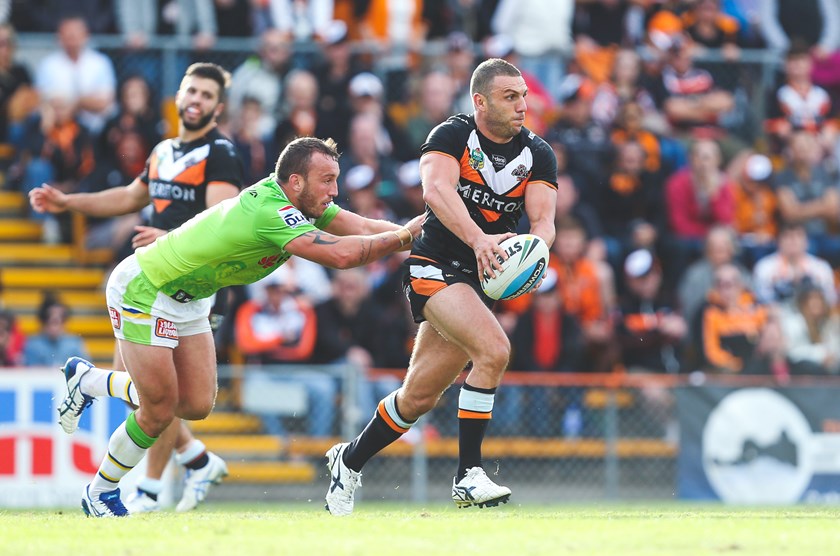 "I find a lot of hookers these days are really structured which I don't enjoy, so he's one out of the box for me that I really enjoy watching."
Find out more about which players Liam Fulton went for in his Dream Team by listening to the rest of this week's monster Beyond the 80 Podcast episode.
Subscribe to the Beyond the 80 Podcast on iTunes or Spotify to hear from your favourite players and professionals right across the game of rugby league!