While certainly not ideal, the two-month break in the NRL season due to COVID-19 does have its positives for a few players and teams around the league as the game prepares for a return on May 28.
Renowned sports journalists Adam Pengilly from the Sydney Morning Herald, Chris Kennedy from NRL.com and Scott Bailey from AAP joined the club's official Beyond the 80 Podcast to discuss the topic and had their say on which players will make the loudest statement and benefit most when the competition returns.
Adam Pengilly (Sydney Morning Herald)
"Playing for his career, I think Kieran Foran. The extra month would have given him additional time to get his shoulder sorted. Every season since he's come to the Bulldogs he's had serious injuries and missed footy. When he did his shoulder playing for New Zealand, he was probably going to miss all of this year and then it became that he might be back mid-season. Now with the shut down and his recovery going well he might actually back to playing most of the season which is a massive turn around in a massive year for him.
"After a very short preseason with the Cowboys, it gives Valentine Holmes another couple of months to get his body back to the shape he wants it, work on his skills and his fitness. I'd potentially marked him down as the man of the season – based on what he's been able to do in his time at NRL. I think we saw little glimpse in the first two weeks without a complete performance and I think the next few weeks working hard with the spine and the group will help him enormously heading back into the season.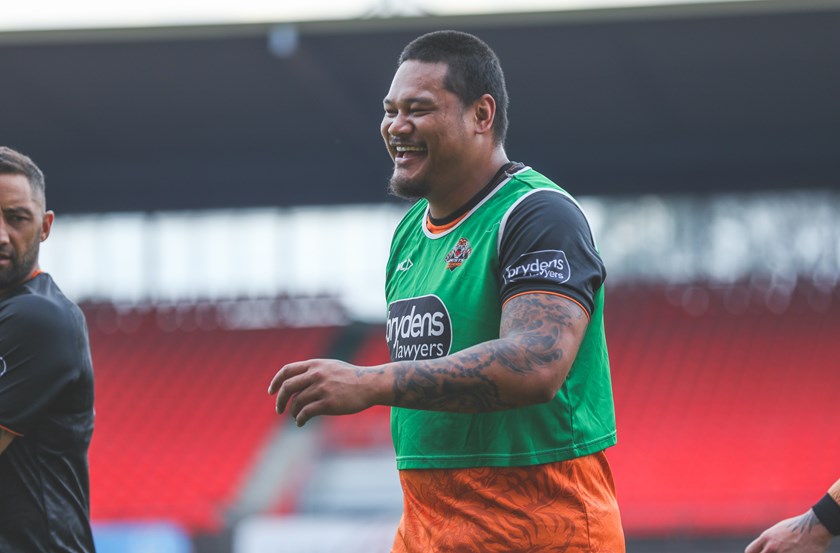 "I think Joey Leilua has got the potential to be awesome for Wests Tigers this year. We've seen glimpses in the first two games of what he can produce. It's the defensive effort he needs more time to work with his brother Luciano and Benji on that right end to get the communication, but I'm fascinated to see what Michael Maguire has been getting in his ear about over the last month."
Chris Kennedy (NRL.com)
"Josh Morris had only just signed a contract when the season got shut down so he wouldn't have even had a training session with the teammates. He's not a guy that needs to learn how to play centre, though — he's one of the elite players. He is used to going into representative camps and playing with different players, but it's more about getting around those new teammates because the Roosters defend a certain way. For him to have this bit of extra time to slot into their system is good for him and the club.
"I didn't think Kyle Flanagan was particularly bad in those first two games but potentially the chance to work with Cooper Cronk at the club and become more polished with his game may help the Roosters when they come back.
"Hopefully the extended break has also given Boyd Cordner the chance to keep that extra load off his knee for a while. Potentially with Origin being at the end of the year, the delay will help Boyd through the season as well. It's taken a huge toll during the season for him working with New South Wales so it could be good for him."
Scott Bailey (AAP, Sports Journalist)
"With Cameron Smith, I know people say to look at his age. But if you look around, I can't count the number of times I've written 'age is better than Cameron Smith', 'proof that the off season was no concern for him' or 'best player in Round 1'. He plays for a team that will have the biggest benefit out of potentially restarting the season. They haven't lost a Round 1 game since 2001 under Craig Bellamy. It shows that they know how to do a pre-season and they're quite used to doing shortened pre-seasons given they normally play deep in to September.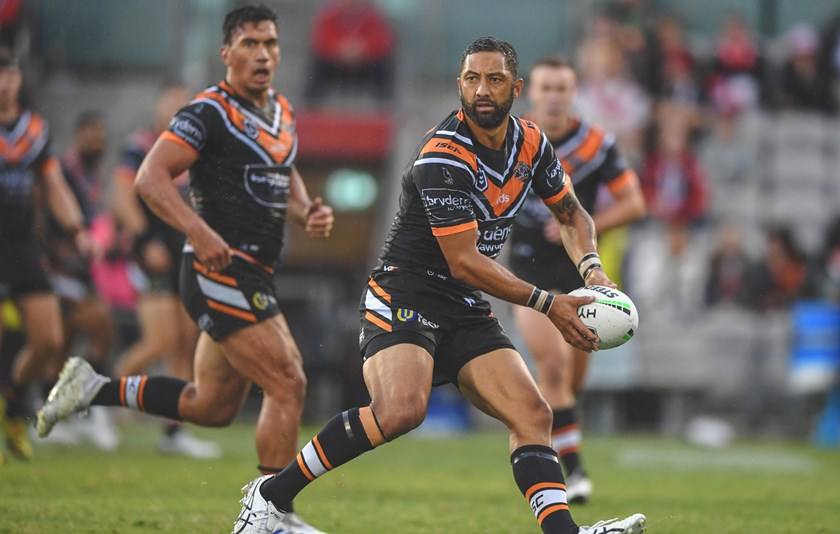 "For Benji Marshall, we saw him lead the side against the Dragons in Round 1. He was very good, and I think that's two or three years in a row now he's done that in Round 1. He's consistently been one of the best players on the field in the opening round. It defies logic because, theoretically, the older you get, the tougher it should be to restart but these guys just have a knack of doing it straight off the bat."
Subscribe to the Beyond the 80 Podcast on iTunes or Spotify to hear from your favourite players and professionals right across the game of rugby league!