Wests Tigers are pleased to announce that Qoin have joined the club as a gold partner for the 2020 NRL season.
Qoin, an initiative of Bartercard, is an emerging digital currency with a difference that will enable customers to spend online while also allowing merchants the opportunity to increase their customer base by reducing spare capacity and building profitability.
The partnership will see the Qoin branding feature prominently throughout the revised 2020 season at Wests Tigers home matches and through a number of digital engagement strategies, while also joining the club's exclusive business network, Wests Tigers Connect.
Qoin Chief Marketing Officer Andrew Barker said he was excited at the opportunities of presenting Qoin to the club's loyal Members and corporate partners.
"Qoin is an exciting project that brings a lot of opportunities for businesses and consumers," Barker said. "Wests Tigers have a very strong supporter and corporate base and we are extremely excited to be working with them as a result.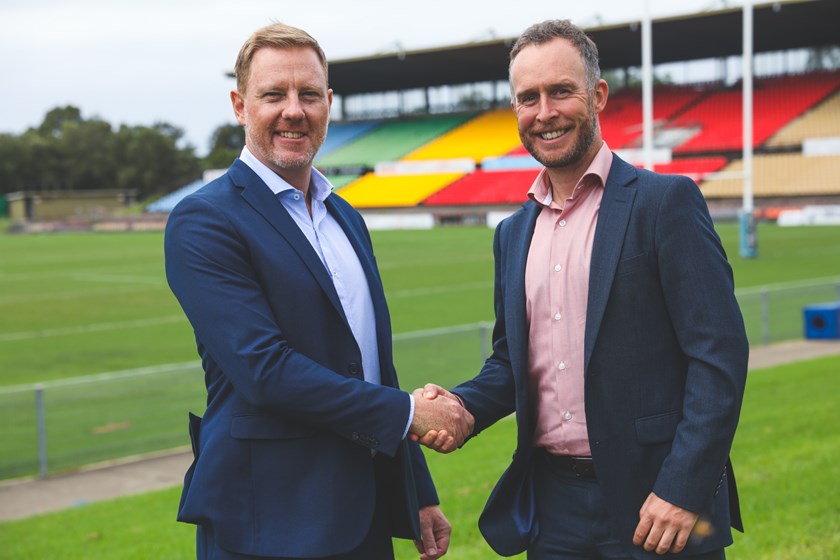 "As an organisation, we're working on some innovative ideas for the Members and fans to stay engaged with their club even if we cannot attend matches.
"Qoin is a dynamic and vibrant brand and I'm sure there's lots of fun to be had with the Wests Tigers Members, supporters and fellow corporate partners throughout the season as a result."
Wests Tigers Head of Corporate Partnerships Luke Matthews welcomed Qoin to the club.
"While nobody could have predicted the way this season has unfolded so far, Wests Tigers have continued to grow positively and evolve on and off the field," Matthews said.
"This partnership is further testament to that strength, and we're looking forward to working closely with Qoin to achieve the goals of both organisations in the year ahead." 
For more information on Qoin, visit http://qoin.world.