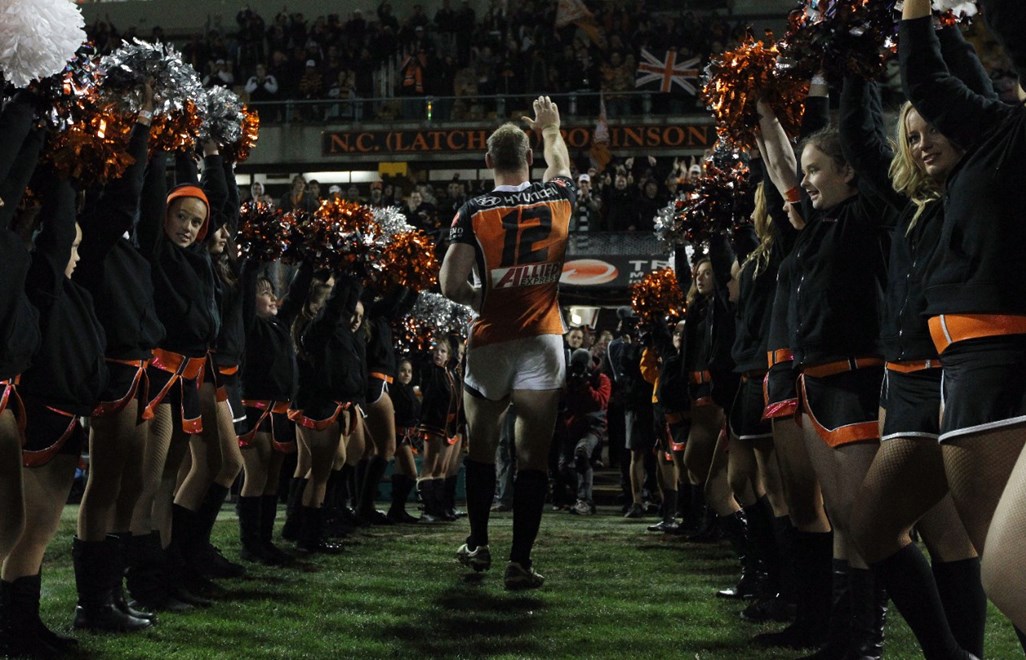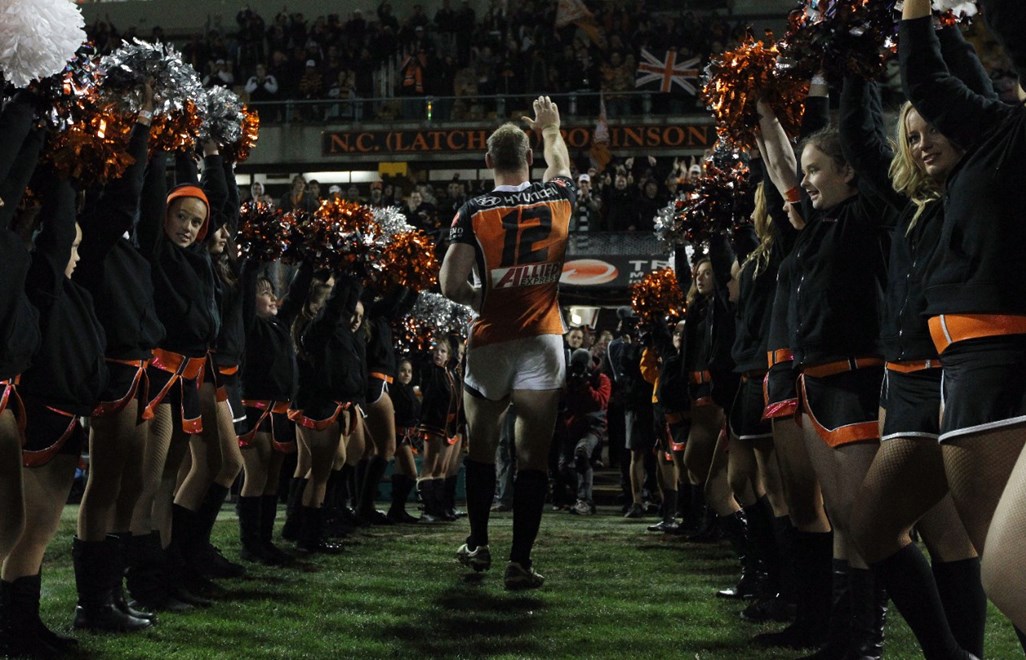 At a time when we're all starved of rugby league, there's something for every Super League fan to support in Wests Tigers.
The 2020 NRL season officially returns on Thursday, May 28 at 11:50am UK time (see, we're already thinking of you) with Wests Tigers first game back taking place on Saturday morning when Michael Maguire's side face the Cronulla Sharks.
Fans of Super League teams will no doubt be watching with eager interest, and perhaps even looking for a new team to support with their regular side on break.
That's where this article comes in: proving (somewhat) conclusively why every Super League fan should throw their support behind Wests Tigers.
Let us explain...
Castleford Tigers
In no particular order other than alphabetical, Castleford Tigers fans needs to jump on board with Wests Tigers for one big reason — the colours. Orange just stands out, and while we might have a few more colours in our kit, we're also completely on board with the Jungle as a home ground. 
Thanks, in advance, for your support in 2020.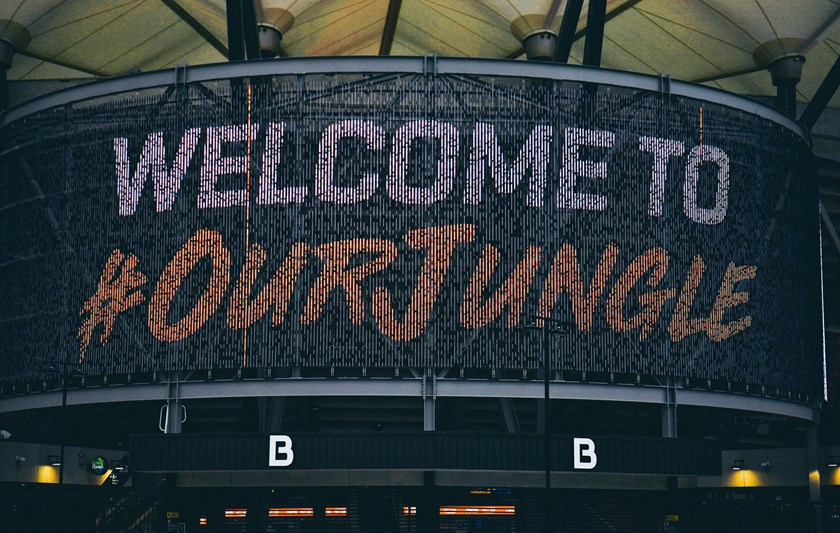 Catalans Dragons
Catalans Dragons fans, we get you. There's traditional clubs with their long history, and while we've got the same, we're also with you in starting new.
Established in 2000 just has a nice ring to it, turn of the millennium friends.
Huddersfield Giants
Huddersfield: forget everything we just said about starting new. We love history.
And what better history than that of Wests Tigers legends in Liam Fulton and John Skandalis — two Life Members who won the competition with us and then went to the Giants... who were then so kind as to let them come back to us again.
Throwback Thursday: Farah, Fulton juggle for improbable try
Hull FC
Two words: Gareth Ellis.
Hull KR
Ben Galea and Daniel Fitzhenry appreciation post. It's not done enough, if we're being honest.
We get the pressures of competing with cross-town rivals, and life just isn't black and white sometimes.
Leeds Rhinos
Leeds fans, we understand exactly what it's like to have an ageless legend who holds all your points-scoring records that you never want to retire.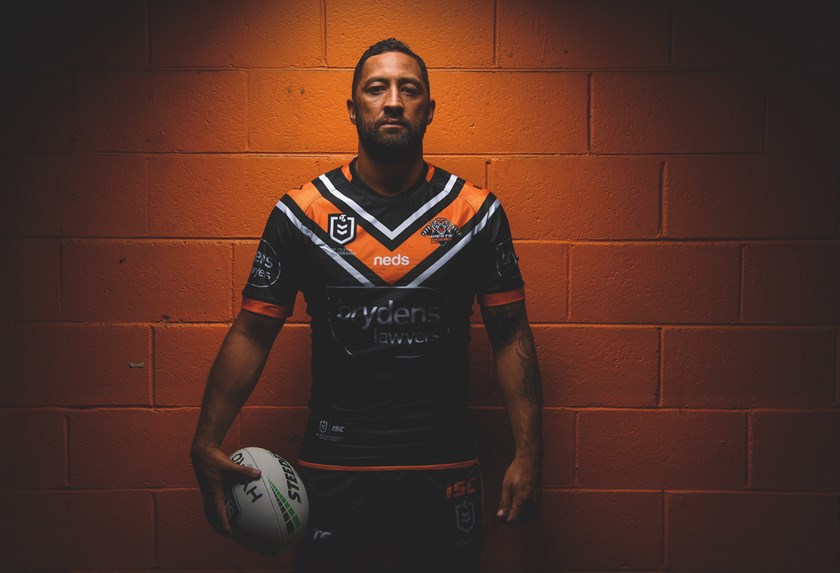 Salford Red Devils
If we're talking cats, it's tigers first... lions last.
St. Helens
There's not many teams in the world who can appreciate Kevin Naiqama's high-top, tattoo and remarkable arm/shoulder muscles quite like us. 
And while we're talking teams, yellow and blue? Uggghhhhh.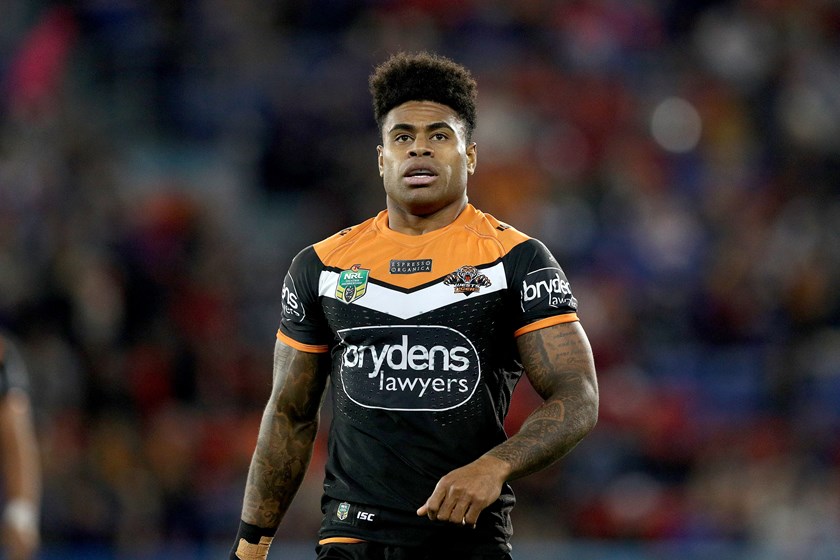 Toronto Wolfpack
Animals that hunt at night need to stick together. Their fans too.
Wakefield Trinity
WT. Enough said.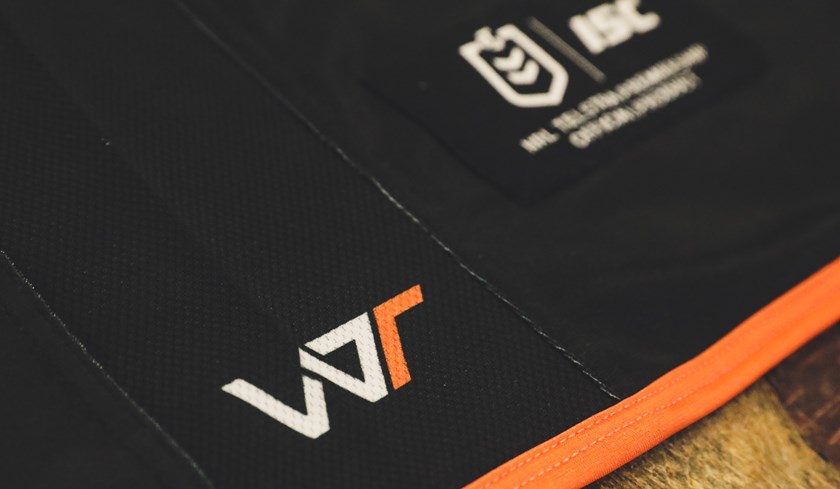 Warrington Wolves
You go down the A562 to find your rivals; we go down the M4.
There's some solidarity in that... surely.
Wigan Warriors
Well, this is a nice one to end it on.
Michael Maguire, Premiership-winning Coach definitely has a nice ring to it.
Plus Pat Richards booting field goals from absolutely everywhere is just plain ol' fun — no matter what hemisphere you're in.