Wests Tigers were proud to once again take part in the annual Driving Out Violence Convoy throughout Macarthur on Wednesday — raising further awareness for support against domestic violence.
Wests Tigers were joined by a multitude of vehicles from various organisations and companies — including the NSW Police, NSW Health C91.3 FM, SES, Defence Force, NSW Fire and Rescue, Macarthur Family and Youth Services and the St. Vincent De Paul Society — as they stopped at various locations throughout the Macarthur region to spread the anti domestic violence message.
The convoy has been held annual for the past six years and continues to attract further attention and support throughout the local area.
To learn more about the Campbelltown Convoy, click here.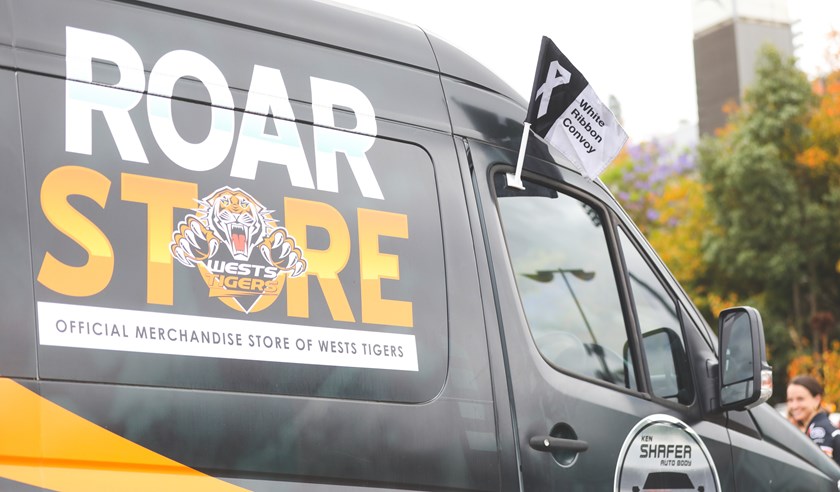 Wests Tigers remain passionate supporters against domestic violence, having launched a formal partnership with Full Stop Foundation earlier this year.
Full Stop Foundation raises funds to resource the work of Rape and Domestic Violence Services Australia with an aim to put a full stop to sexual, domestic and family violence. With a cost of $110 to answer each phone call, donations made can have a profound impact to help put a stop to sexual, domestic and family violence.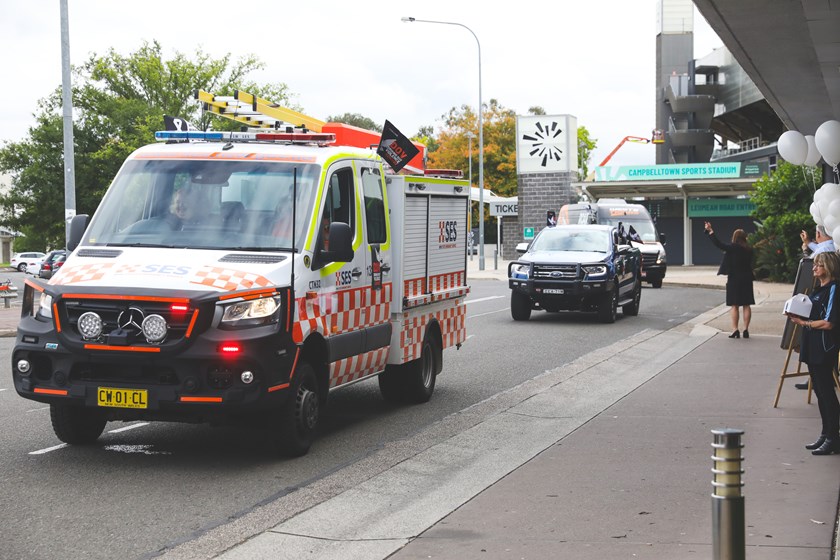 Wests Tigers aim to provide eduction to not only employees and players but also Members, fans and the community as part of the initiative.
To learn more about the Full Stop Foundation, click here.