Work has officially commenced on the $75 million redevelopment of Concord Oval which will transform the suburban oval into a world class sporting, recreation and community hub.
The Redevelopment of Concord Oval (ROCO) project is an initiative of the NSW and Federal Government in partnership with Canada Bay Council and Wests Tigers. It will create recreation spaces for the rapidly growing inner west population and include a Centre of Excellence for the Wests Tigers.
Minister for Planning and Public Spaces Rob Stokes said the project would improve quality of life for inner west families.
"I'm proud to say that we committed $42 million worth of funding to make this happen. Quality public spaces are vital for our well-being and this project reimagines space around the oval for the inner-west community to enjoy," Mr Stokes said.
"As well, it will create 1000 jobs during construction and provide a major boost to the construction industry as we rebuild from the COVID-19 pandemic."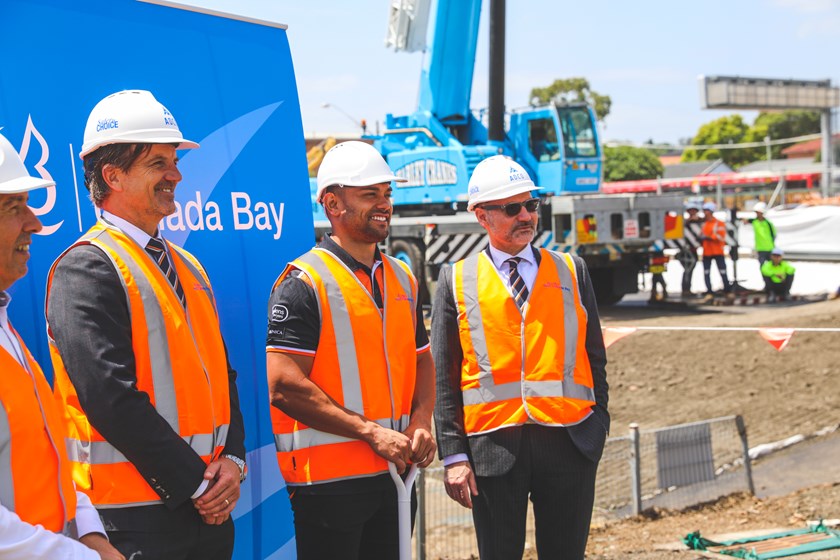 Minister for Transport and Roads Andrew Constance said the redevelopment was an initiative of the Parramatta Road Urban Amenity Improvement Program which invests in projects that revitalise the Parramatta Road corridor.
"The project delivers on the NSW Government's commitment to improve open space and active transport links between the inner west and Parramatta," Mr Constance said.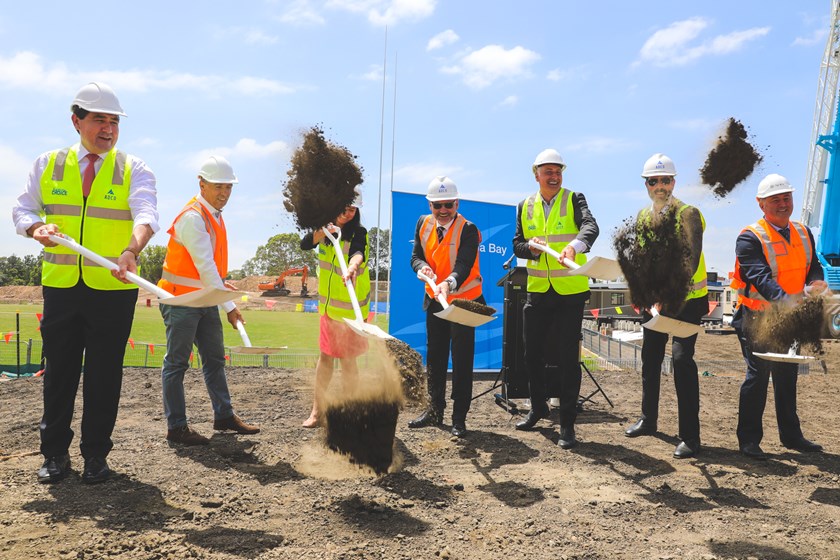 Acting Minister for Sport Geoff Lee said the sport precinct, inclusive of the Wests Tigers Centre of Excellence, would support community participation in sport and the development of promising young male and female players from the inner west and south-west Sydney.
"The Wests Tigers Centre of Excellence will feature high-performance training, education and administration facilities as well as dedicated multi-purpose community facilities to enable the club to expand its community programs," Mr Lee said.
Member for Drummoyne John Sidoti said the redevelopment provided benefits for the entire community.
"The inner west is already the greatest place to live in Australia and the project will provide social and recreational benefits that will make the area an even better place to work, live and play," Mr Sidoti said.
Federal Member for Reid Fiona Martin said in a multicultural seat like Reid, sport plays an important role in creating social cohesion within our diverse community, particularly among young people.
"The significant upgrade to Concord Oval will strengthen the Wests Tigers' links to community members, while also strengthening our local economy by generating jobs and bringing spectators from all over Sydney to enjoy the facilities," Dr Martin said.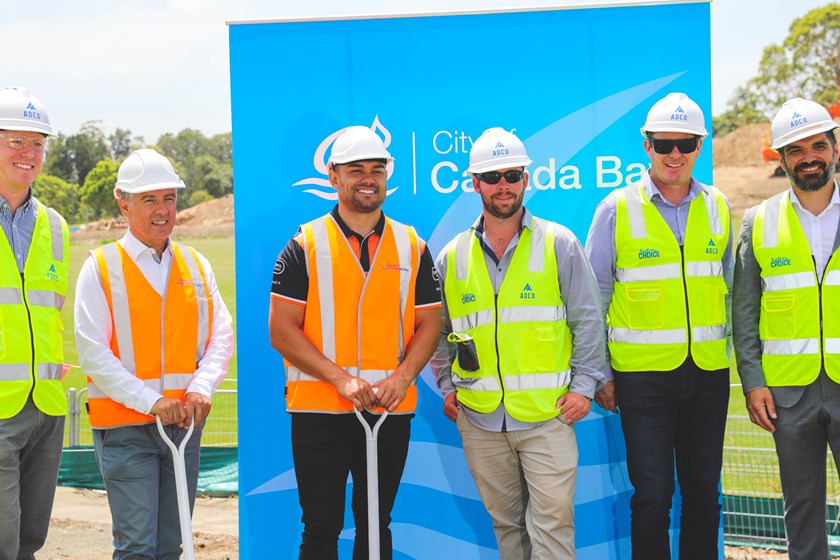 Mayor of Canada Bay Council Councillor Angelo Tsirekas said the Concord Oval precinct will secure essential open community space for a growing population.
"This project will secure public access to the site and offer essential community facilities to residents and visitors including an outdoor basketball court, playground, café, community rooms for hire, all alongside exceptional public art paying homage to the site's historical significance."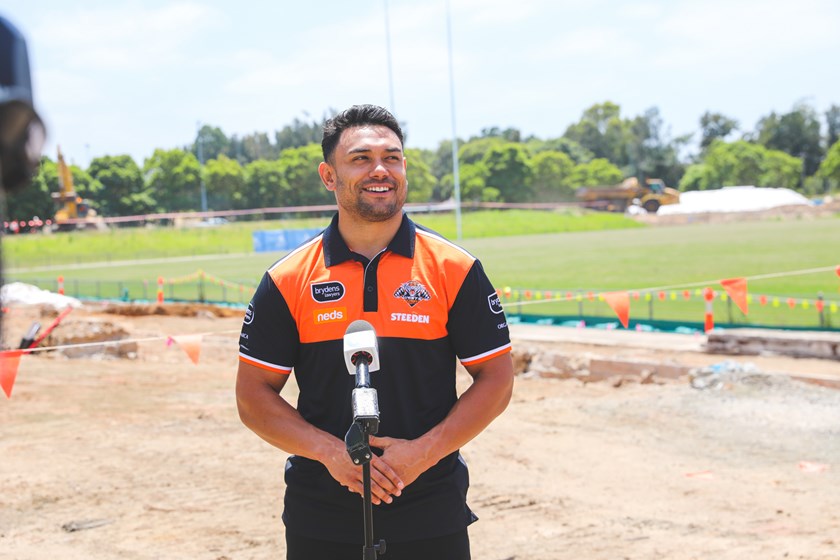 Wests Tigers CEO Justin Pascoe said the project was a genuine alignment between an elite sporting facility and community engagement as the organisation looks to deliver further positive social outcomes.
"It will not only drive positive social value for our community but enable Wests Tigers to operate out of a facility that will be the envy of our competitors — creating a legacy piece for our club, players and staff as well as our Members and stakeholders."
The Redevelopment of Concord Oval is scheduled for completion in early 2022.