You have skipped the navigation, tab for page content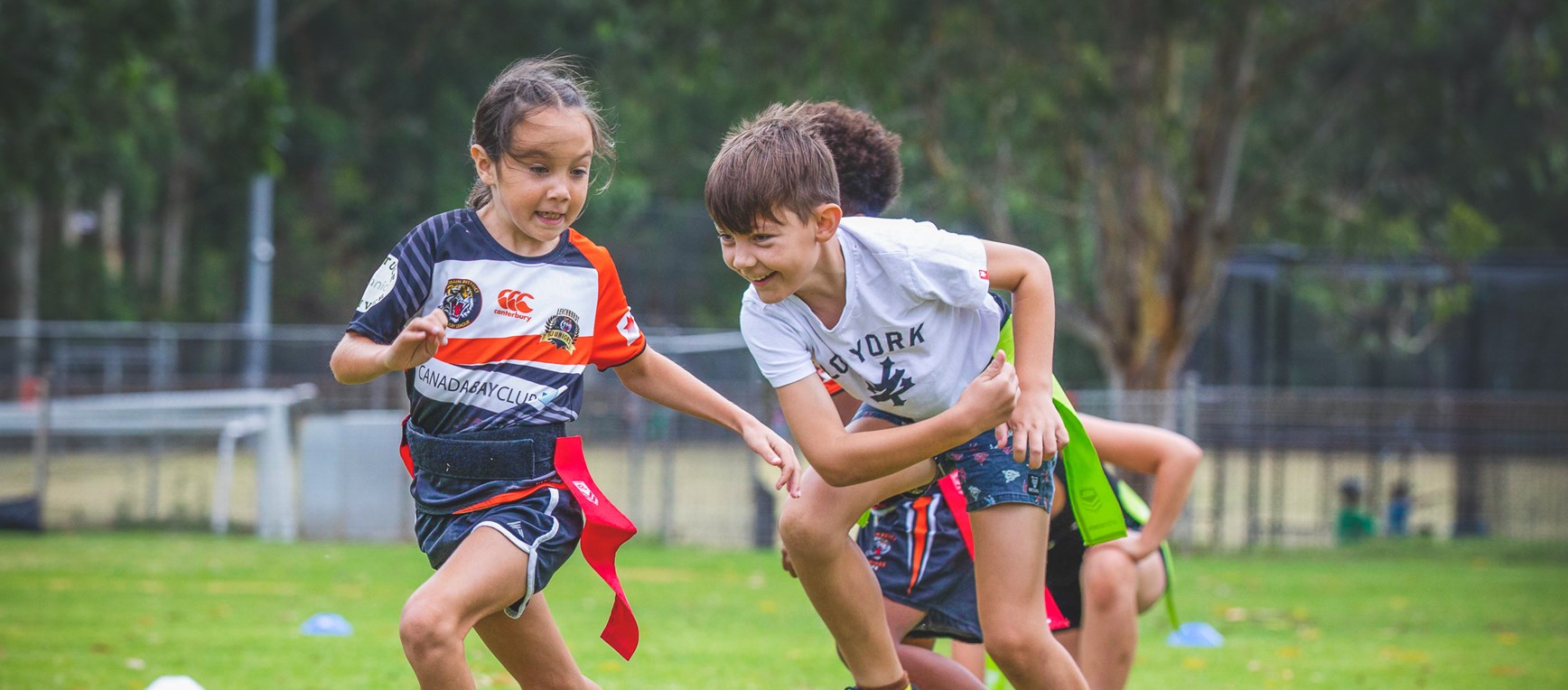 Plenty of smiles at Wests Tigers school holiday clinics!
There were plenty of smiles throughout the week at Wests Tigers holiday clinics, with two sessions throughout the Inner West. The second of the two clinics was a Girls Can Try clinic, with a strong turnout for girls aged 8-16 looking to get in to rugby league.