Wests Tigers Members wanted something special to represent their passion for the club on game day.
Our #ShowYourStripes game day campaign is just that.
It's something special — a movement that encourages Members of all ages to proudly display their love and commitment to the club by showing their stripes loud and proud with their 2021 Members scarf.
Every home game, Wests Tigers Members will have the chance to show their support as the players run out — rising as one as the team enters the field and proudly holding their scarf above their head.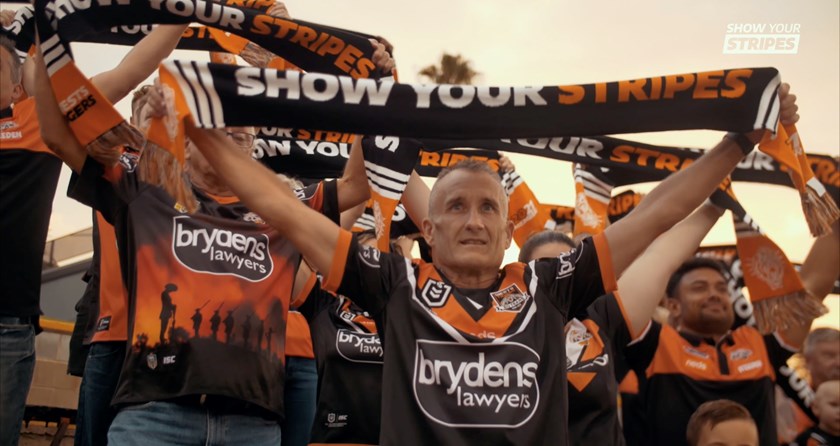 The #ShowYourStripes message is plain and clear for all to see.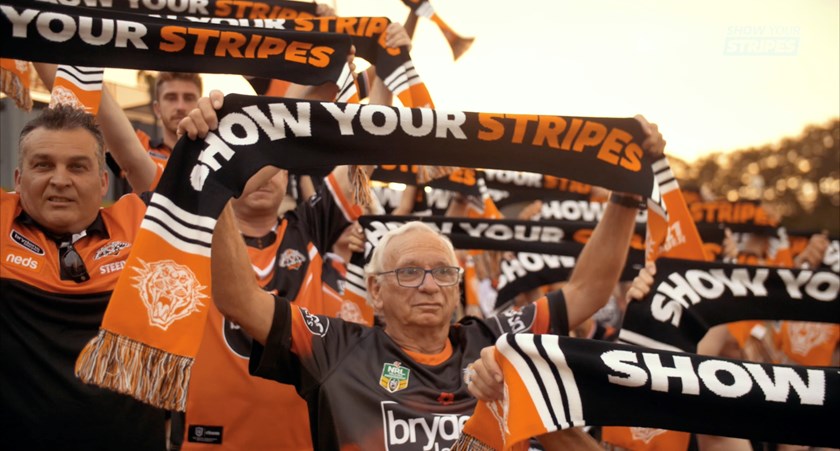 If you're not a Member yet, now is the perfect time to sign up and be a part of something truly special for the years to come.
Visit www.weststigers.com.au/membership to learn more, or email membership@weststigers.com.au for more information.