Wests Tigers are pleased to announce Julie Sibraa as the club's Member of the Month for February, 2021!
Julie was nominated for the Member of the Month Award by her daughter, Leanne, as part of the new recognition for Wests Tigers Members in 2021.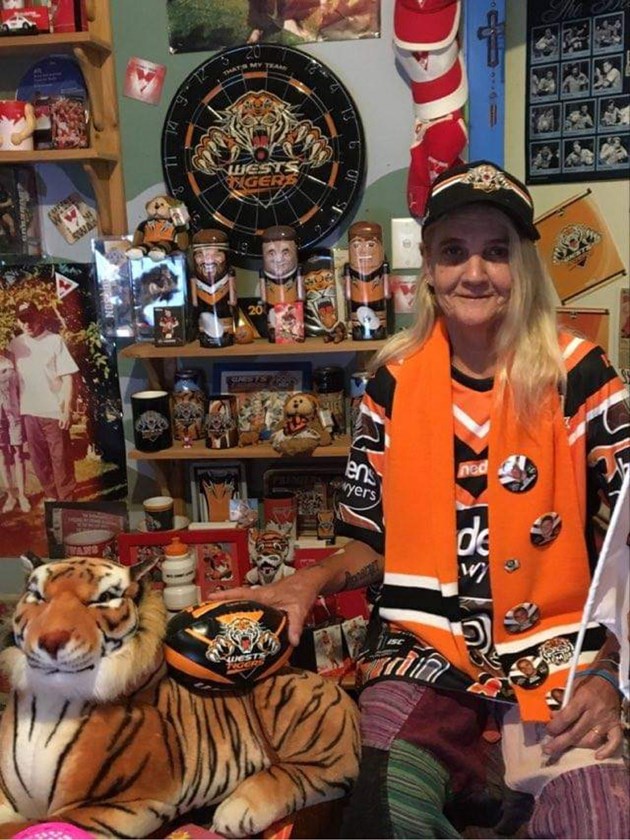 As a reward for her continued support and dedication to Wests Tigers, Julie was awarded a signed 2021 Wests Tigers jersey as well as a Zoom call with local junior and Life Member Chris Lawrence, who retired at the end of last season.
For successfully nominating her mother, Leanne was also awarded a $50 merchandise voucher to spend at the club's online RoarStore.
Julie was overwhelmed by being selected for the February award.
"I want to say a big thank you," she said
"For some of us Members who can't get to every game, it's amazing to be recognised like this – it's unbelievable. It's like winning the lotto."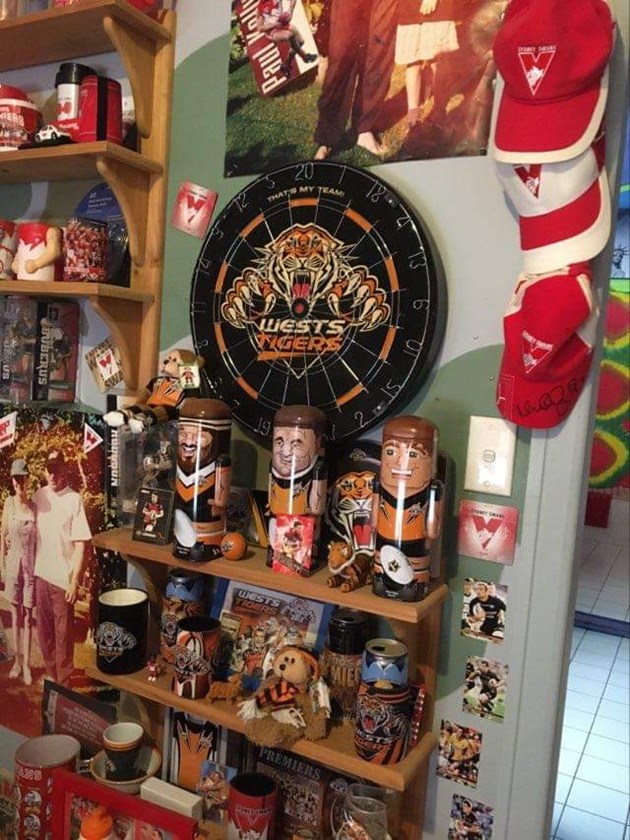 Leanne's successful nomination of Julia is as follows:
"Julie is a carer of her two sons with a disability and eight-month-old granddaughter. Julie's house is a four-bedroom home in Currawarna – the nearest town is 30km. Julie has a room that has all Wests Tigers merchandise. Julie's grandson, Benji, is named after Benji Marshall. Julie will not attend any events or outings if the Wests Tigers are playing. For Julie's 50th birthday, she only wanted to go to the footy to watch her team, and her family travelled seven hours to attend the game. When the Wests Tigers play in Canberra, Julie makes sure she attends the game. I am nominating Julie as she battles many struggles and her football is what gets her through."
Remember to nominate a friend or family member for next month's award!