Wests Tigers are pleased to announce that leading stonemasonry company DEEMAH STONE have increased their support of the club heading into the 2021 NRL season.
Having first joined the club as a platinum corporate partner in 2020, DEEMAH STONE have increased their support for Wests Tigers in 2021 — transitioning their apparel branding to feature prominently on the front of the NRL playing and training shorts.
Wests Tigers CEO Justin Pascoe said the increased support was a sign of the strong alignment between both organisations and the strength of the Wests Tigers brand leading into the start of the 2021 season.
"As a club we pride ourselves on our relationships with our corporate partners so it's pleasing to see Deemah Stone increase their support with us this year," Pascoe said.
"Since joining the club as a platinum partner, Hameed and the team at Deemah Stone have been thoroughly professional to work with and we're delighted to continue working closely with them to achieve the goals of both our organisations.
"In what was an uncertain time for many in 2020, the support our strong corporate partners like Deemah Stone certainly didn't go unnoticed," Pascoe said. "Their commitment to this club is truly humbling and another sign of the strong future of Wests Tigers, both on and off the field."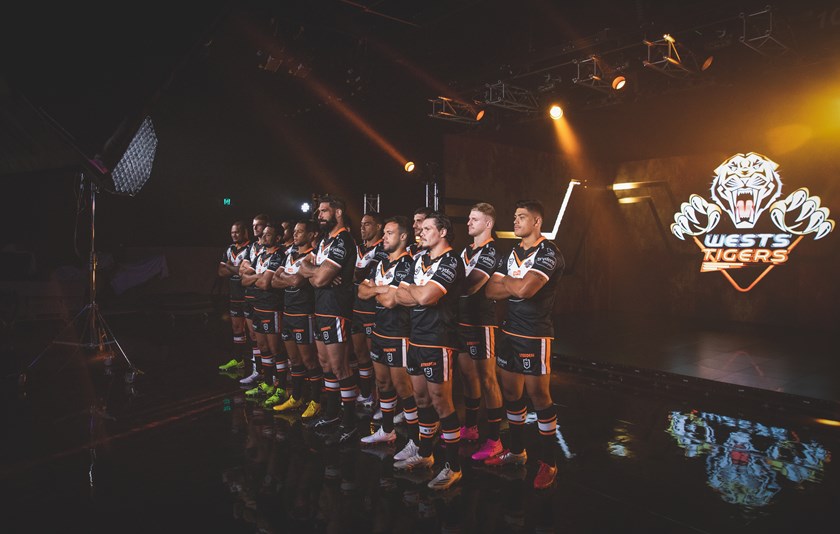 DEEMAH STONE Director Hameed Bechara echoed his support for the club.
"On behalf of the team at Deemah Stone, I'd like to thank Wests Tigers for their support during what has been an unpredictable time for so many businesses," Bechara said.
"Last year we were fortunate to be offered the opportunity to align with Wests Tigers Head Coach Michael Maguire, as the club's Coaches Partner, and we thought the time was right to increase our investment transitioning from the back to front of the NRL playing and training shorts."
"In working with Justin and the team at Wests Tigers, we have been extremely impressed with how the club has handled the past 12 months, and are excited to strengthen our presence during a time which we see a lot of positivity at Wests Tigers."