Over 280 kids between the ages of 13 and 15 took part in Wests Tigers' junior talent identification day earlier this month in what was a successful day at St. Gregory's College in Campbelltown.
Junior players from both Macarthur Wests Tigers and the Group 6 district took part in the day, which saw several junior representative coaches run session drills and over 30 local junior club coaches provide further assistance on the day.
Off the back of an interrupted 2020 season for the pathways program due to COVID-19, the Talent ID Day allowed Wests Tigers officials to gain a further understanding of the progression being made by its junior players as well as ensuring the junior representative structures of Harold Matthews and SG Ball programs are being filtered down to clubs within the club's region.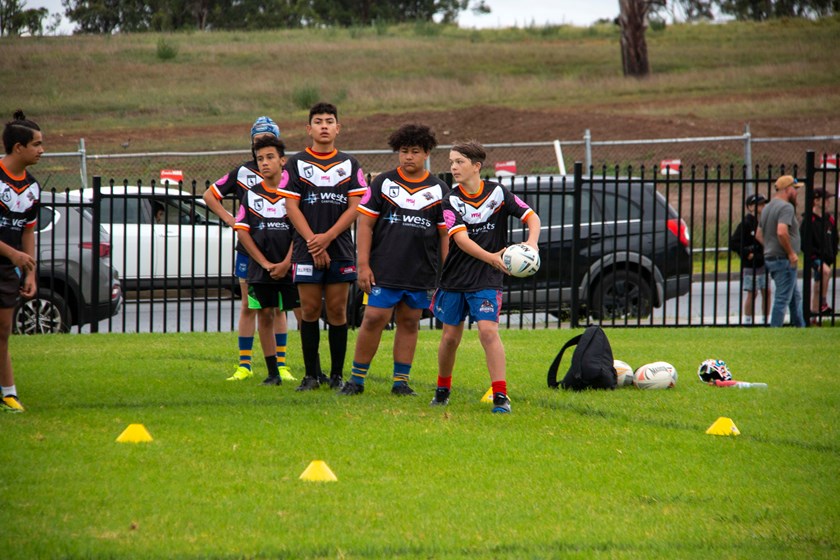 Players from both the U/17's Harold Matthews and U/19's SG Ball program helped out on the day — giving back to the pathways program — while the connection with junior coaches will further assist the club's region in developing strong structures.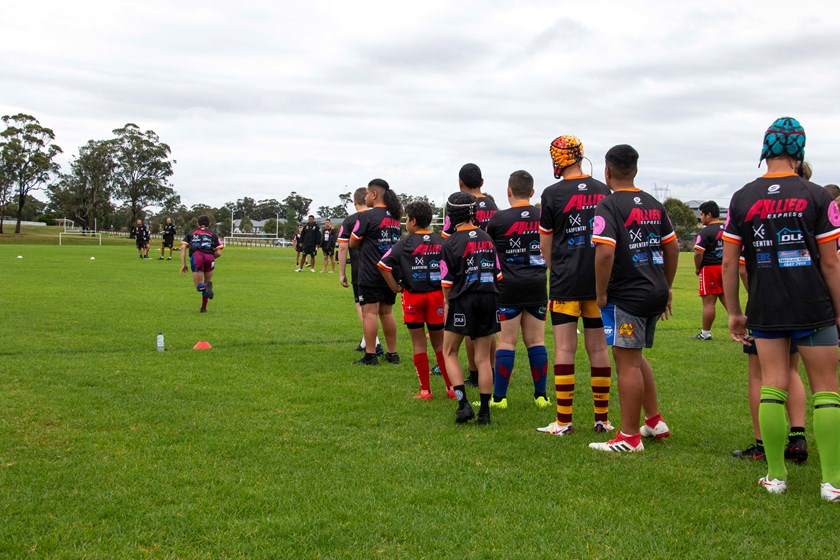 All players who attended the day were given official training gear to further align with the club's junior teams — which they will all hopefully wear in the coming years.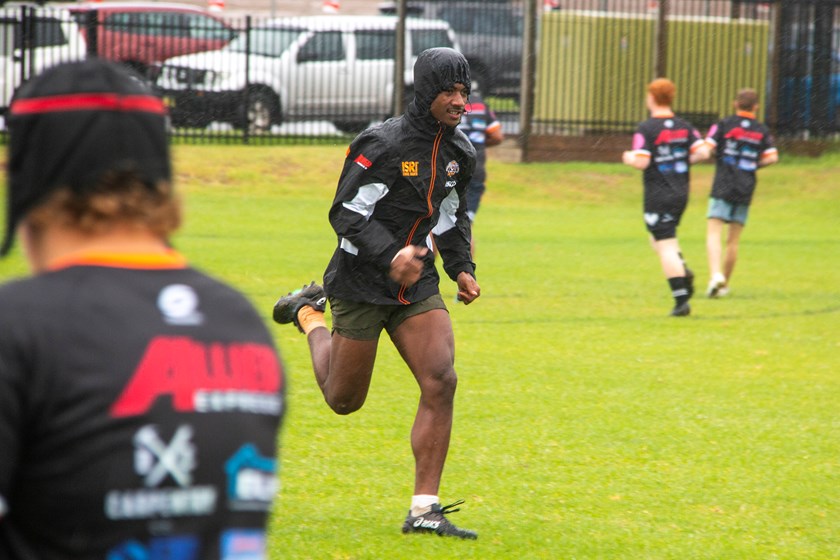 Wests Tigers would like to thank all those who came and took part in the event, as well as all the officials and coaches who ran sessions and drills to help the club in further strengthening its pathways program throughout the South West and beyond.