Wests Tigers have announced a partnership with Australian start-up Sportsyear to provide Members and fans with the opportunity to enjoy a match at a leading pub or club in 2021.
The fan-friendly venues service will provide Wests Tigers Members and fans with exclusive information on the best place to watch Wests Tigers NRL games live and loud, while also allowing for booking of tables and the chance to win exclusive weekly prizes.
Having successfully trialled the program in 2020, Wests Tigers will officially launch the fan-friendly venues service in the lead-up to the club's Round 3 game against the Newcastle Knights on Sunday, 28 March.
Wests Tigers Head of Corporate Partnerships Luke Matthews said the partnership with Sportsyear will allow for a greater game day experience for the club's Members and fans who aren't able to attend home or away games in person.
"We know that Wests Tigers Members and fans are incredibly passionate in their support of the club — even if they can't make it to the game," Matthews said.
"This partnership alongside Sportsyear provides an avenue for that passion to continue — creating real-time, helpful information on where to watch the game, as well as generating a fun, live and loud environment for like-minded Members and fans to watch the game together."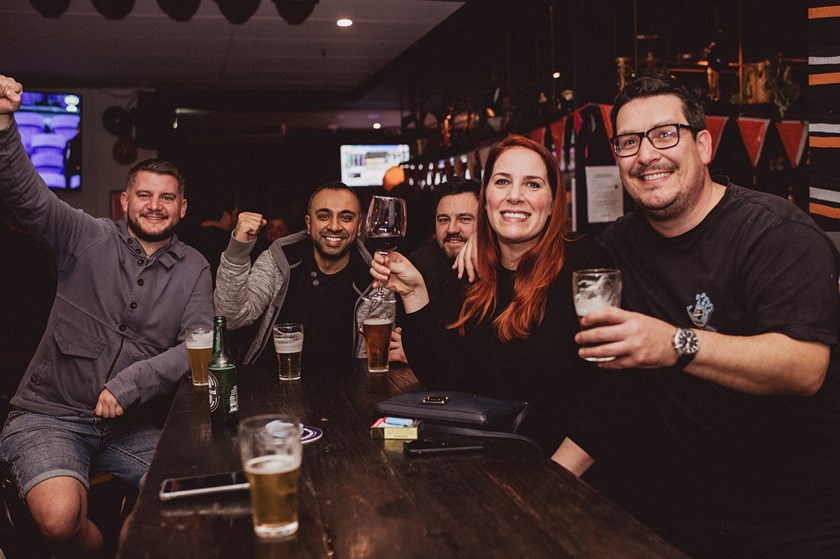 Sportsyear works with many of Australia's leading live sports venues, and uses data to automate the optimum live sports schedule and run automated promotions.
"Sportsyear is loved by our partner network because it takes the hassle out of planning, scheduling and promoting live sport," Sportsyear Co-Founder Patrick Galloway said.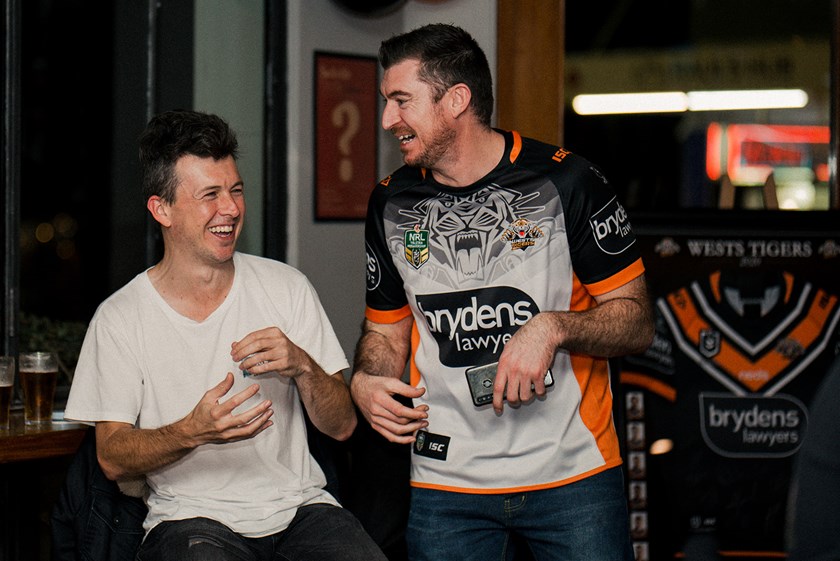 "We know from our research that Australian fans want atmosphere and an opportunity to watch the game on the biggest screen possible. We use our automated scheduling capabilities to help a sports club run an extremely accurate and effective service to ensure fans can do just that.
"These fan-friendly venues will help Wests Tigers Members and fans easily get access to the information they need, book a table and win Wests Tigers themed prizes while watching the game," he said. "Wests Tigers are focused on providing the greatest level of engagement and loyalty to its Members and fans and this service is another great component of that."
All Wests Tigers Members and fans who make a booking through the fan-friendly venues platform will also be in the running to win the ultimate Wests Tigers Grand Final experience, including:
An invitation for you and three guests to Wests Tigers Grand Final Luncheon
Luxury vehicle transfer to and from the event
Opportunity to meet the 2021 Wests Tigers Playing Squad
One framed 2021 Wests Tigers jersey signed by the 2021 NRL Squad
One 2022 Wests Tigers Membership (up to $110 value)
Make sure you make your booking today by clicking here!