You have skipped the navigation, tab for page content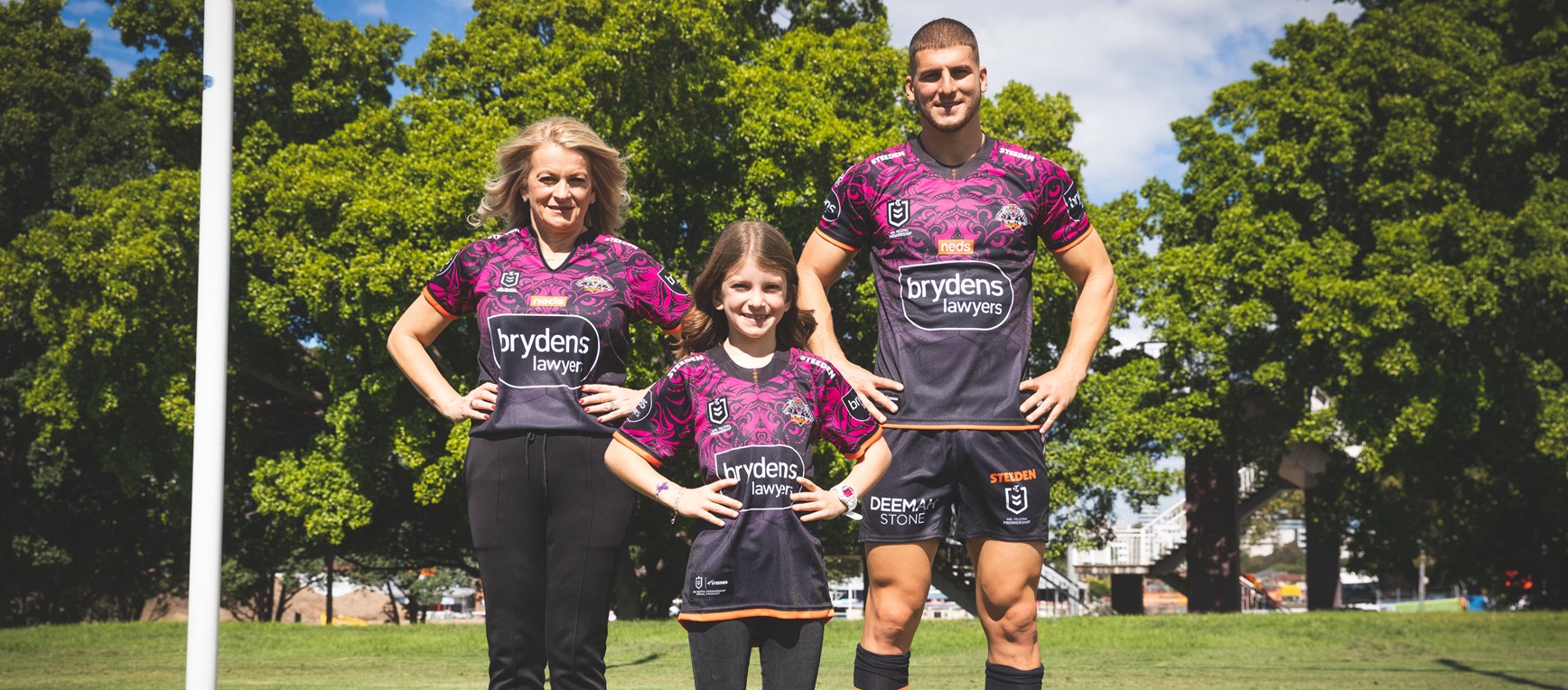 Get your Women in League jersey!
Wests Tigers are excited to launch the 2021 Women in League Jersey, which the NRL side will wear for the Round 22 clash against the North Queensland Cowboys! Men's and Women's jerseys are available for purchase via the club's official online store.