Nominations are now open for the 13th anniversary of the Philips Sports Dad of the Year Award.
Your nominations will help select the 10 finalists for this year's award with the winner to be announced on Father's Day later this year.
The Award recognises sporting fathers who make positive impressions in the community, with previous winners donating up to $10,000 to their charity of choice. 
Nominations close on Wednesday, 21st July so make sure you nominate your favourite Wests Tigers Sports Dad at sportsdads.com.au.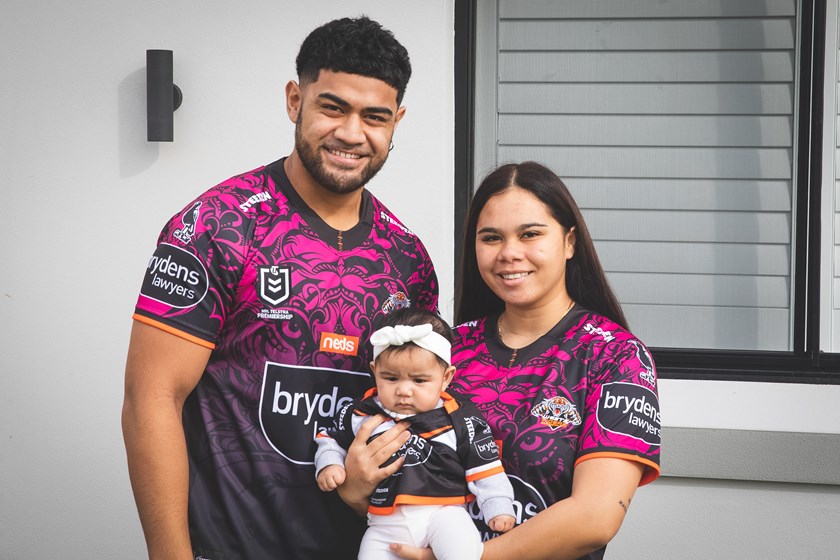 WESTS TIGERS SPORTS DADS
Asu Kepaoa — Father to Manae Tangianau Elena Matapuku-Kepaoa
James Roberts — Father to Nyla and Kirk
Joseph Leilua — Father to Leonidas and Ladanian
Ken Maumalo — Father to Leighken
Moses Mbye — Father to Malakai, Milani and Mya
James Tamou — Father to Brooklyn, Barclay, Bronx and Boston
Joe Ofahengaue — Father to Mila
Luciano Leilua — Father to Ida-Lynn
Russell Packer — Father to Marley and Madison
Stefano Utoikamanu — Father to Samson
Thomas Mikaele — Father to Nas
Tom Amone — Father to Lyla