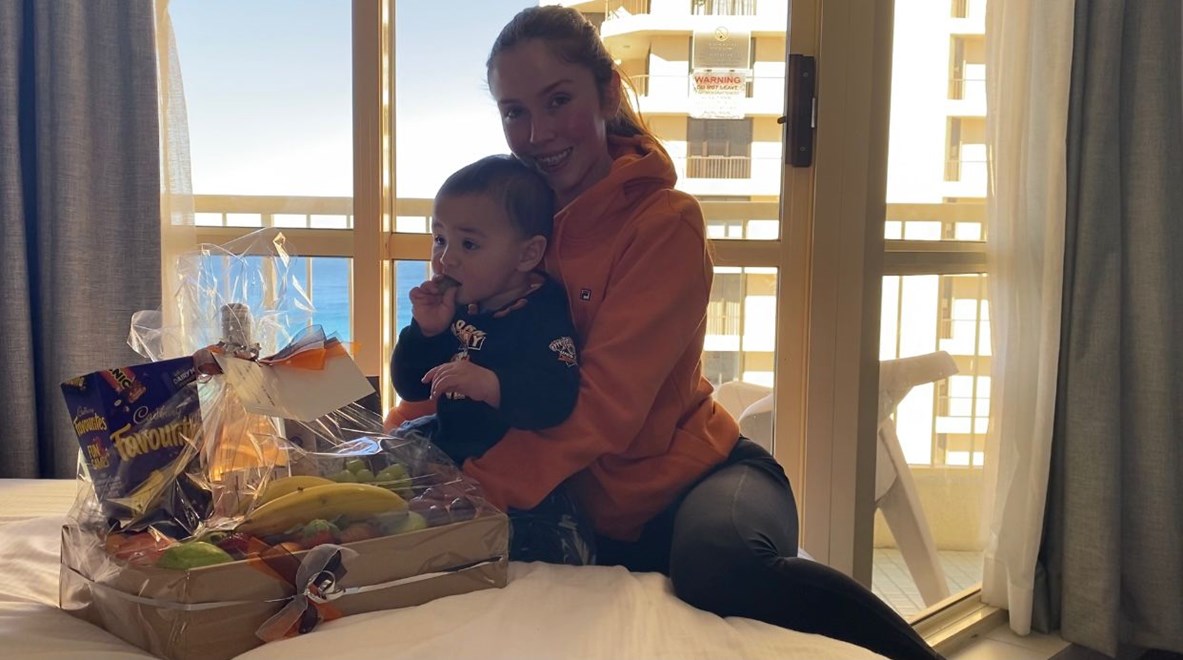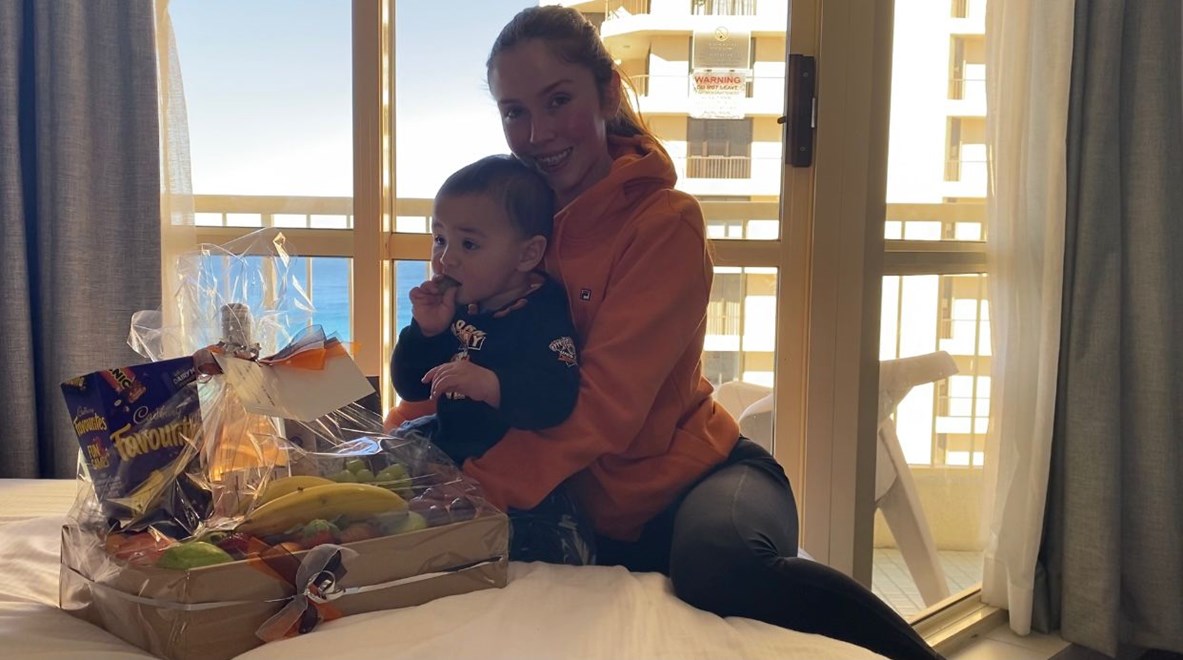 With dozens of families, partners and staff currently undergoing their mandatory quarantine period on the Gold Coast — prior to joining the NRL squad in Brisbane next week — Wests Tigers provided a much-needed surprise on Saturday with the delivery of several hampers.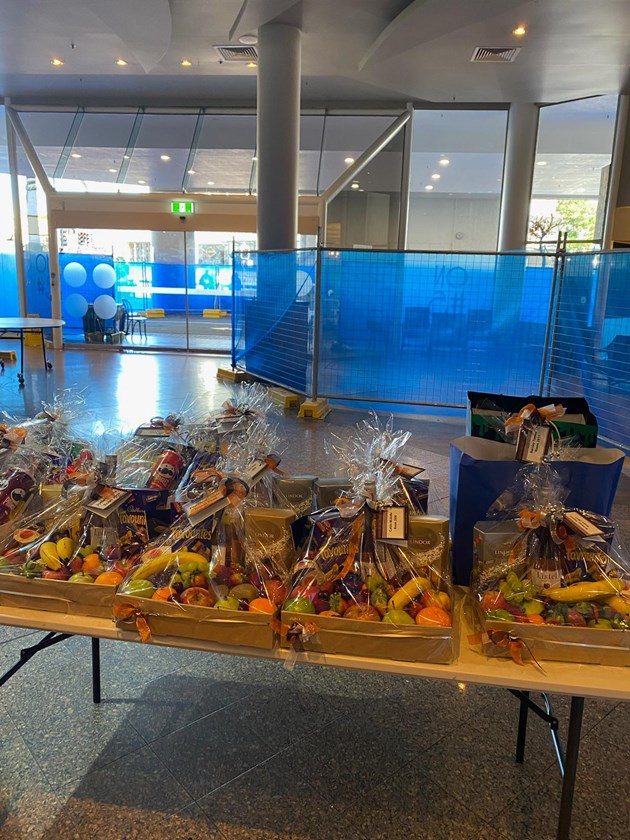 Given the various groups are currently unable to leave their hotel rooms — even unable to use the balconies of their respective rooms for fresh air — the gift baskets helped bring some smiles with tasty treats for people of all ages.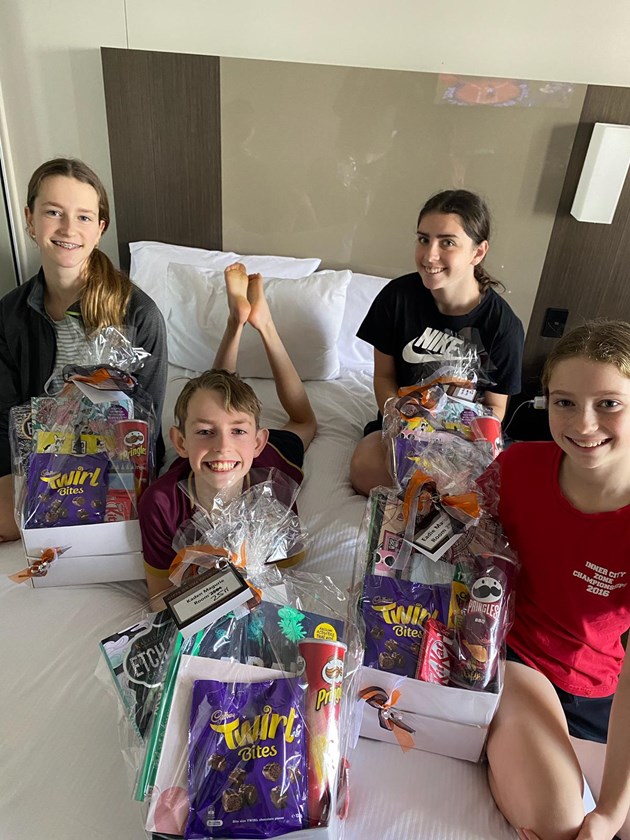 Wests Tigers NRL players will finish their respective 14-day quarantine period on Wednesday as they settle into life in their Brisbane bubble while the families will finish their two weeks isolation on the Gold Coast the following week.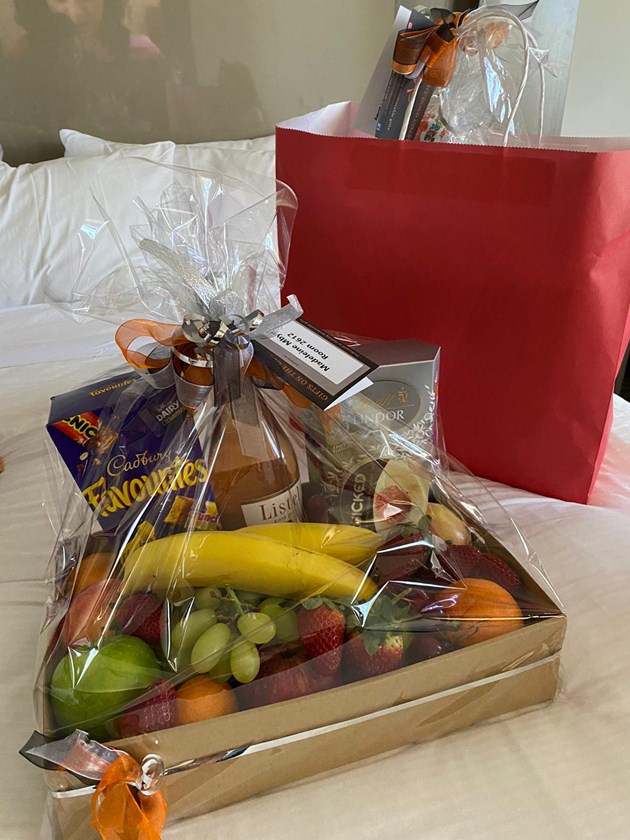 The two groups will the be united for the final weeks of the regular season as the NRL continues to play all games out of Queensland for the foreseeable future.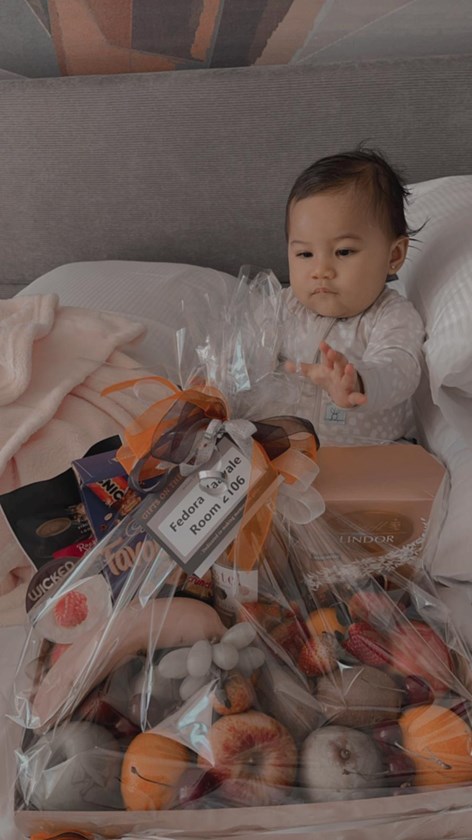 Wests Tigers would like to again thank the numerous players, staff, families and partners who have all sacrificed during this uncertain time, with the club looking forward to being reunited with everyone associated with it as soon as possible.