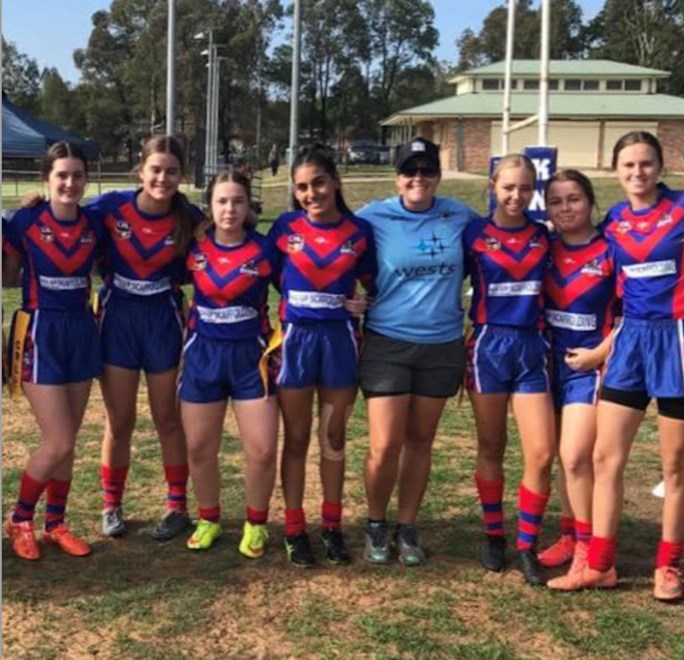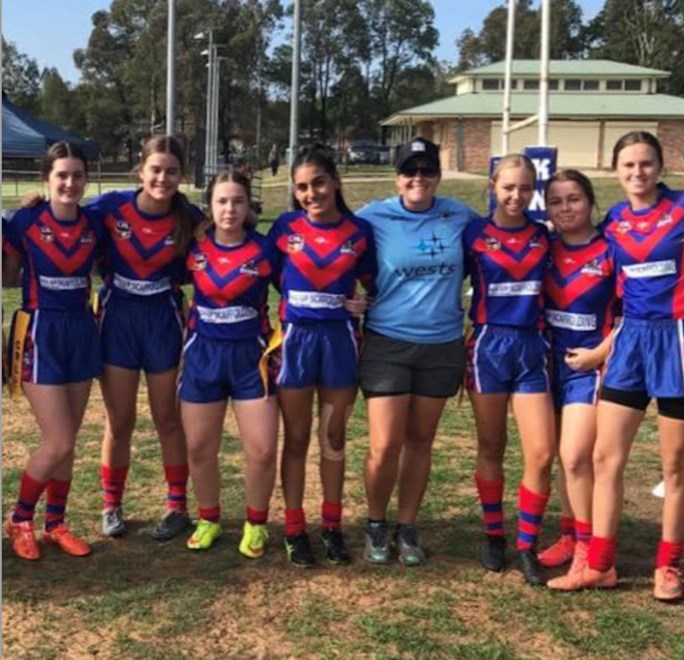 With Wests Tigers celebrating Junior League Appreciation Round ahead of our Round 20 clash against the Warriors on Friday night, we're excited to recognise some of the amazing Junior Rugby League officials and volunteers, who do a fantastic job in the community.
We caught up with Mount Annan/Currans Hill Knights Volunteer, Clare Simpson
How long have you been a Junior League Volunteer and why do you volunteer your time?
I first became involved at Mt Annan Knights in 2011 when my eldest son was playing Under/8s. Firstly, joining as a team manager and then Leaguesafe (trainer).  My initial reasons for getting involved were because the coach was asking for assistance and nobody else put their hand up.  I had very little to do with footy prior to this, but thought to myself, someone has to do it, why not me.  I was then involved with that team in particular all the way through their Junior footy, watching these young boys grow into young men was such a great experience.  During the years at Mt Annan, I have jumped from team manager, Leaguesafe, Level 1 Trainer, Coach, Level 2 Trainer.  In 2015 I became the assistant secretary, followed by the club secretary in 2016 and 2017.  Moving to club registrar in 2018 - Current.  I am also the club registrar for the Knights Senior club.  Over the years I have assisted with the local junior representative program and volunteered my time as a trainer at other grounds/clubs when required.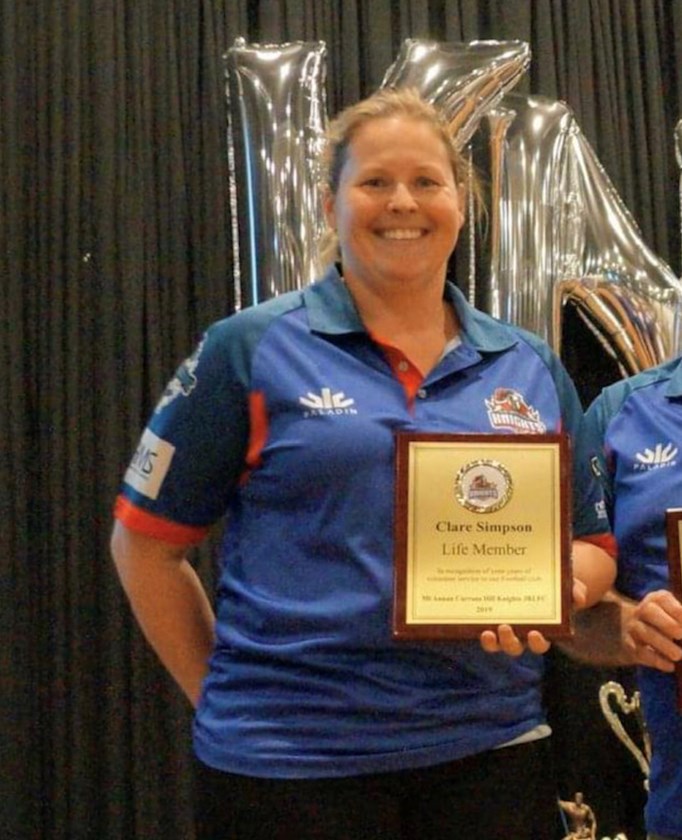 What is your favourite thing about Grassroots Rugby League?
The absolute best thing about Grassroots Footy is bringing the community together. Children, boys and girls from all walks of life have somewhere to come together and have fun, make friends and learn some great skills along the way.  The friendships I have watched grow at footy have been just awesome. Seeing players when they are going through tough family situations always know they have somewhere to go surrounded by people that care.
What would you say to encourage others within the community to become a Junior League volunteer?
I would encourage anyone and everyone to get involved, even something as small as a few hours on the BBQ or in the canteen can be a huge relief to some overworked committees.  If you have a child playing or even if you're just interested in the sport get down to your local club and offer your time as a volunteer, you won't regret it.