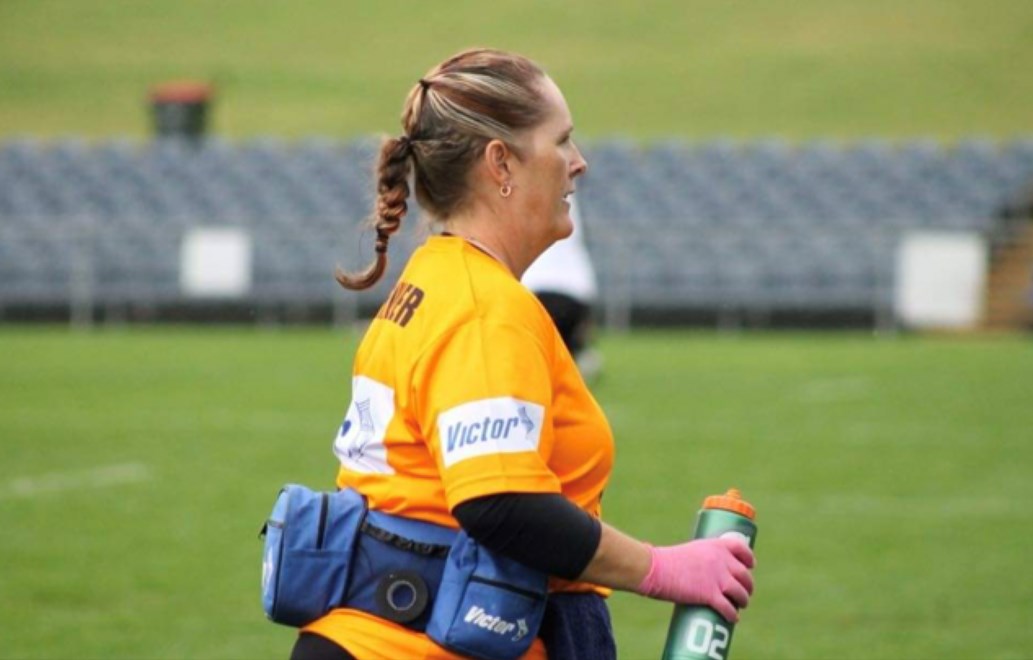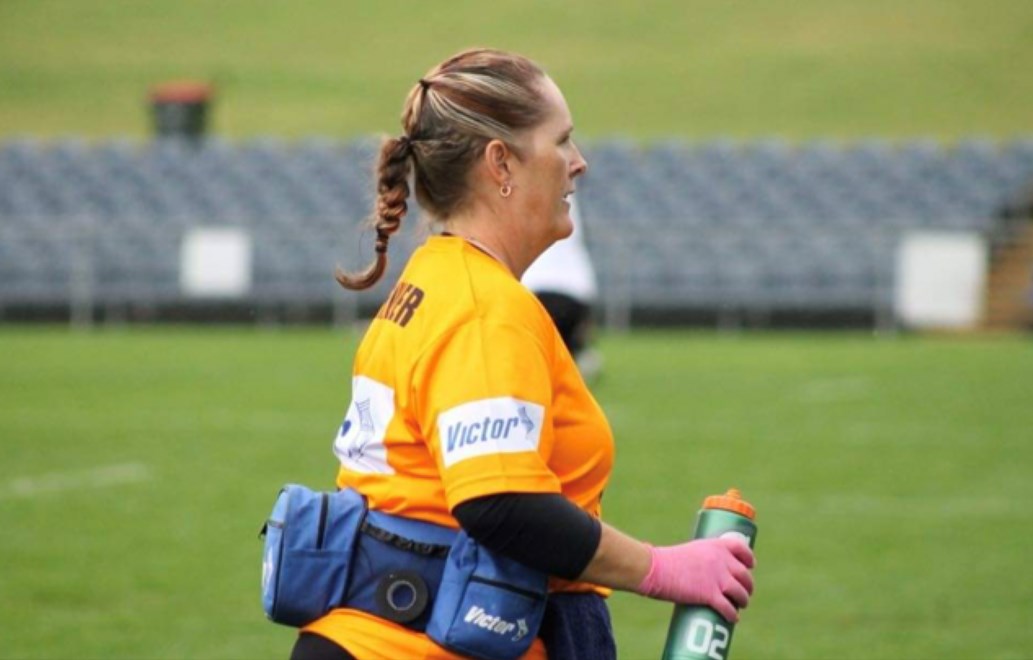 With Wests Tigers celebrating Junior League Appreciation Round ahead of our Round 20 clash against the Warriors on Friday night, we're excited to recognise some of the amazing Junior Rugby League officials and volunteers, who do a fantastic job in the community.
We caught up with Junior League Volunteer, Valerie McEwan
How long have you been a Junior League Volunteer and why do you volunteer your time?
My name is Valerie McEwan and I volunteer primarily at Campbelltown City JRLFC which is the oldest club in our district and have joined Campbelltown Warriors JRLFC this year. 
I have been a volunteer for over 23 years, starting out in 1998 — a year after my son started playing league. I quickly realised there was a need for volunteers to enable our children to participate in community sport. So many people are time poor with work commitments etc. This became a family thing for us as my daughter and husband also volunteered their time to the club. I remained at the club even after my son had stopped playing and then along came my grandchildren who played for Campbelltown City until this year when they transferred to Campbelltown Warriors. 
I've held several roles within the club, canteen person, team manager, registrar, mum taxi for players struggling to get to games and training, ground manager, club FAO, Life member, sponsor and President. I was also a VP in the Western Suburbs JRL before it became Wests Tigers Macarthur JRL. My favourite role would probably be FAO though. 
What is your favourite thing about Grassroots Rugby League?
I enjoy what I do and find the most rewarding thing about volunteering is the smile on children's faces when they are enjoying themselves as they are learning social skills, developing friendships and achieving the skills they require to play footy. I love it when I see these children progress and some continue to fulfil their dream of becoming NRL players. To think that I may have played a small part in that development is very rewarding 
Personally, being involved as a volunteer in rugby league has given me the opportunity to improve my skill level and to progress to higher levels of rugby league. I've been fortunate to continue being a trainer at elite level, to work with international sides, work with emerging nations, work at Indigenous knock outs and travel overseas with the NSWRL academy when my son was still playing. If I hadn't have become a volunteer in the first place these opportunities would not have been there for me.
 I do appreciate these opportunities, but I always return to where it started and continue to help out at the junior level at training, game days, gala days and grand finals. I'm happy to help wherever and whoever I can.
What would you say to encourage others within the community to become a Junior League volunteer?
I would encourage people who have the time to volunteer to volunteer as it has several benefits, not only to the kids but your well being too. I love talking and meeting people, so this suited me.  I have made many friendships along the way and met people from all walks of life, seen players fulfil their dreams of winning grand finals and several progress to the NRL.  Honestly, this wouldn't have happened if I had remained that footy loving Mum on the sideline.