Wests Tigers are saddened by the passing of Indigenous leader and businessman Bill Smith, who passed away earlier this week aged 83.
Smith was a co-founder of the Awabakal Newcastle Aboriginal Co-operative — a proud corporate partner of Wests Tigers and a leading Aboriginal health services organisation focused on advancing the wellbeing of the community.
He was also representative at the National Aboriginal Conference for five years and a councillor of the Aboriginal and Torres Strait Islander Commission
Born in Tamworth, Smith was a pioneering businessman and Indigenous leader committed to finding a path to reconciliation. He worked prominently for the NSW Department of Railways through Smith General Contracting, which employed hundreds of Aboriginal workers to lay tracks and build bridges — as the Newcastle Herald put it, to "bring people and cultures closer".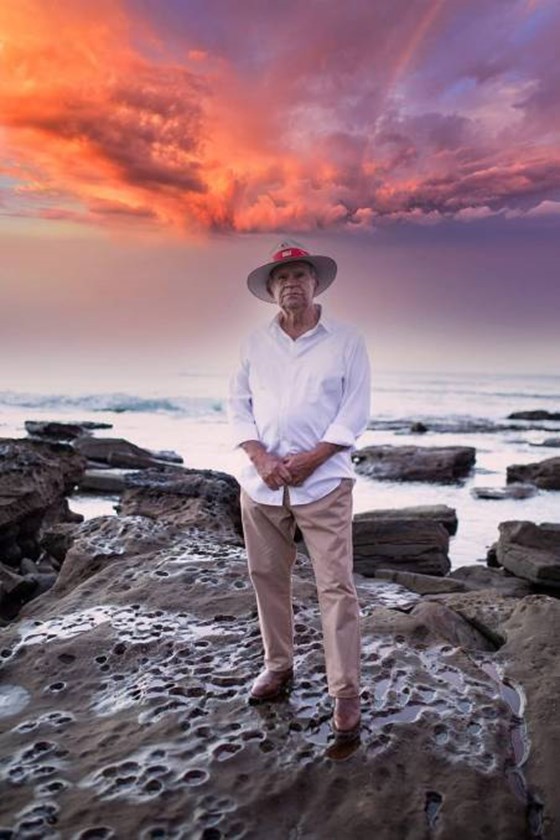 Wests Tigers Coach Michael Maguire, who has worked closely with Awabakal throughout their involvement with the club, paid tribute to Smith's legacy.
"I really wanted to acknowledge this because Awabakal has become a really big part of who were at the club," Maguire said in reflection of Smith. "They do tremendous work in the Indigenous space and Bill has been a big part of us this year. 
"Bill has made a lot of change for the community in Newcastle, especially in the Indigenous space, and the social and political change that he's brought is something we'd all like to remember.
"I'd like to acknowledge his passing and extend my condolences to his family."