Wests Tigers are pleased to announce that prominent Australian building construction company ADCO has joined the club as a platinum partner.
With nearly 50 years' experience, ADCO is one of the oldest and most established construction companies in the country — proudly Australian owned and committed to quality delivery for clients and people everywhere.
As part of the corporate agreement with Wests Tigers, ADCO branding will feature on the corner posts at all home games in 2022 while also continuing the world-class redevelopment of Concord Oval, due for completion in March next year.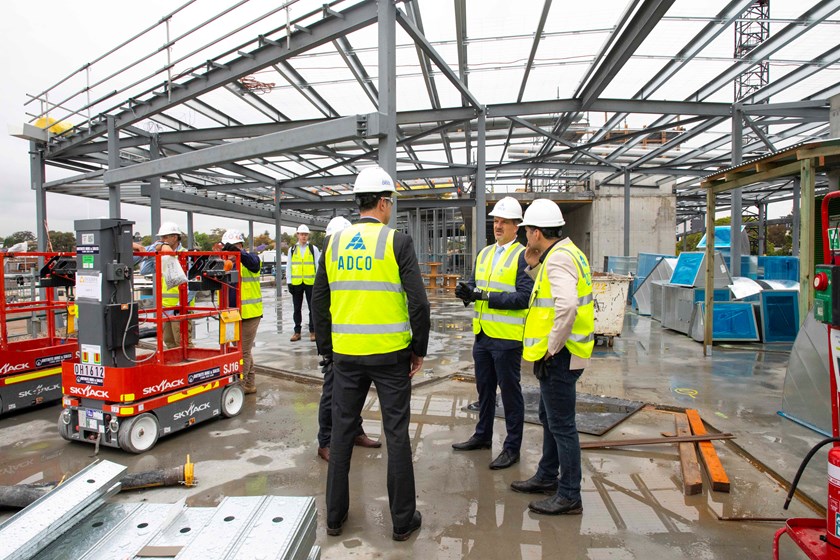 ADCO NSW State Manager John Basiilisco said the organisation was excited to continue its involvement with the club.
"We are excited for this partnership agreement alongside our current role as builders for the redevelopment of Concord Oval, which includes a Centre of Excellence for Wests Tigers," Basiilisco said. "We are committed to supporting the City of Canada Bay and the club through the project and its inception into the community.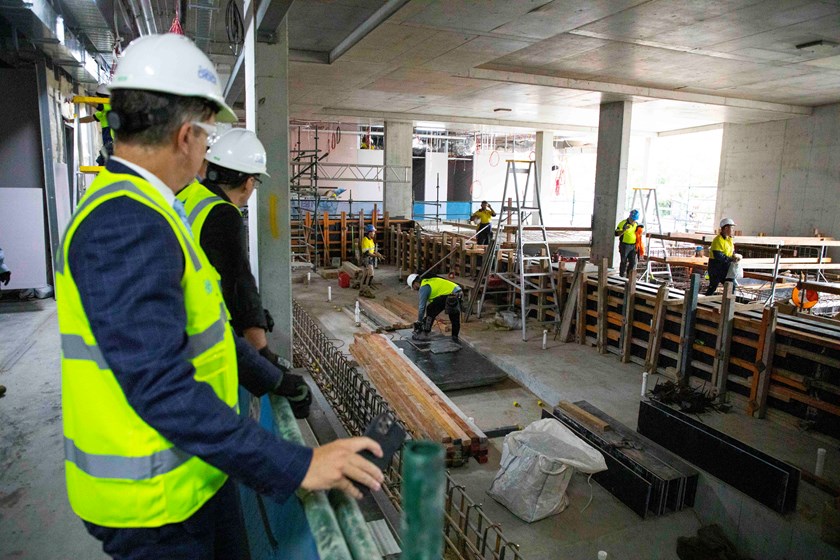 "In partnering with Wests Tigers, ADCO is focused on engaging with the club and broadening our exposure with their active supporters and the community.
"Having worked with Wests Tigers and understood their needs, we felt a sense of alignment with their approach to an elite culture. We are excited to follow their success and journey in the NRL and are thrilled to engage with the club through various initiatives along the way."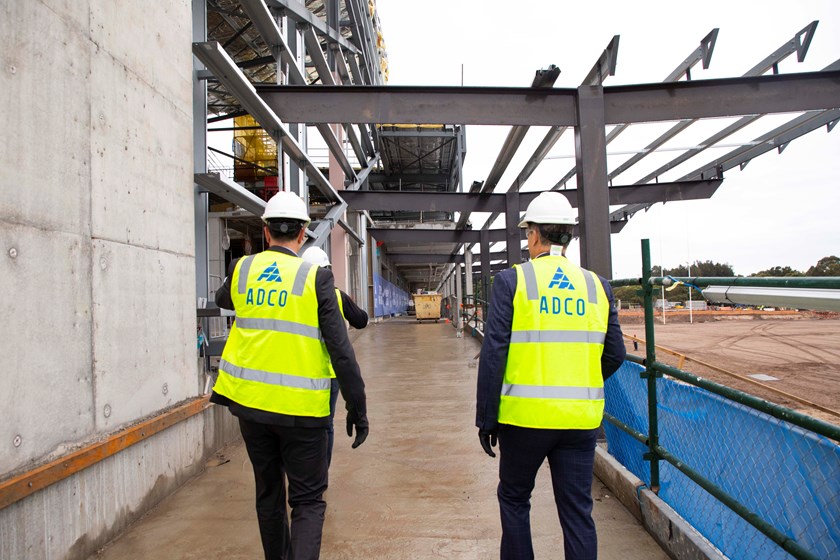 Wests Tigers Head of Corporate Partnerships Luke Matthews welcomed ADCO to the club.
"As a club, Wests Tigers are delighted to commence a formal partnership with ADCO having been involved with them across the Centre of Excellence project in recent months," Matthews said.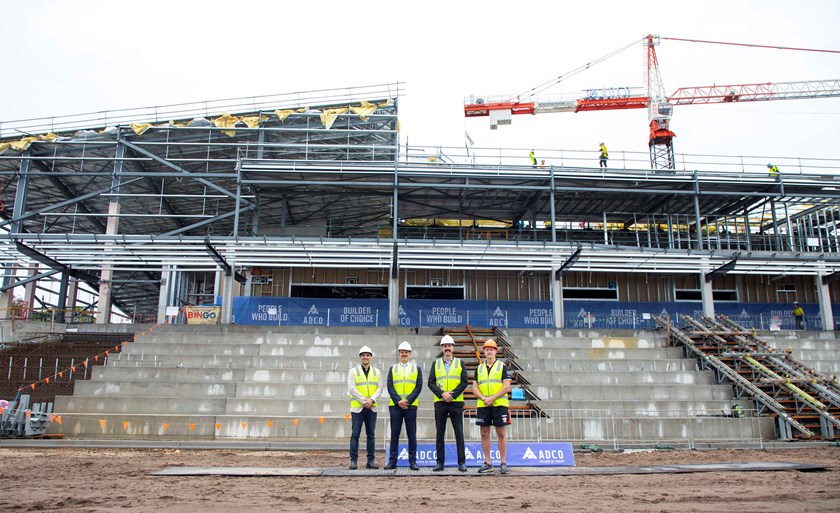 "There is a strong sense of alignment with our strategic direction in regard to our legacy within the community and we're looking forward to working with them to achieve the goals for both organisations in the year ahead."
For more information about ADCO, visit www.adcoconstruct.com.au.