Wests Tigers are pleased to confirm the club's Knock-On NSW Cup squad for 2022, with Wayne Lambkin named as coach for the upcoming season.
Lambkin — the club's former Jersey Flegg coach — will oversee the reserve grade side, which will wear the Western Suburbs Magpies colours again in 2022.
After a strong season that saw the team second on the ladder when the competition was halted in 2021, the Magpies will be hoping for another impressive campaign with a number of new local juniors promoted to the squad.
Nine of the NSW Cup squad members are on NRL train-and-trial deals and are currently training with the NRL squad for pre-season.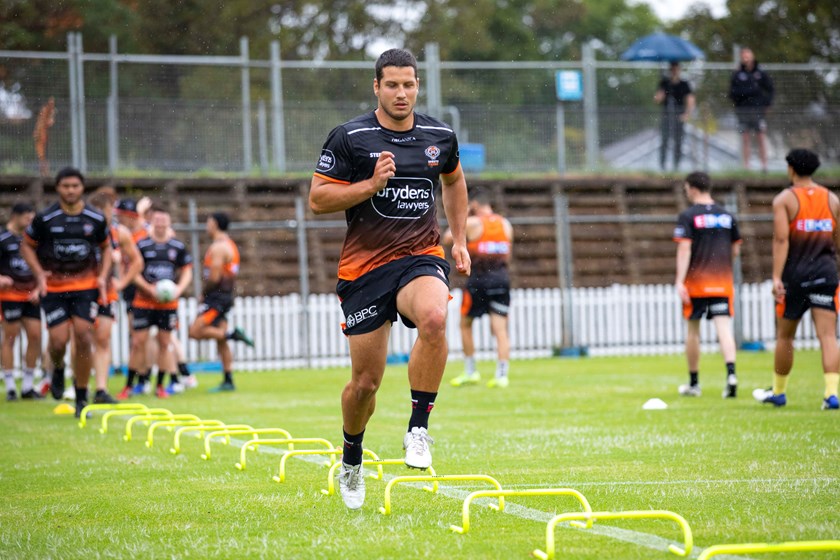 2021 Jersey Flegg Player of the Year Rua Ngatikaura has been promoted to the reserve grade squad, alongside Wests Tigers juniors Ben Stevanovic, Logen Dillion and Liam Scolari.
After making his NRL debut in 2021, Junior Pauga has been included in the squad, and will play alongside the likes of Israel Ogden, Edenn Rogers-Smith and Tom Freebairn.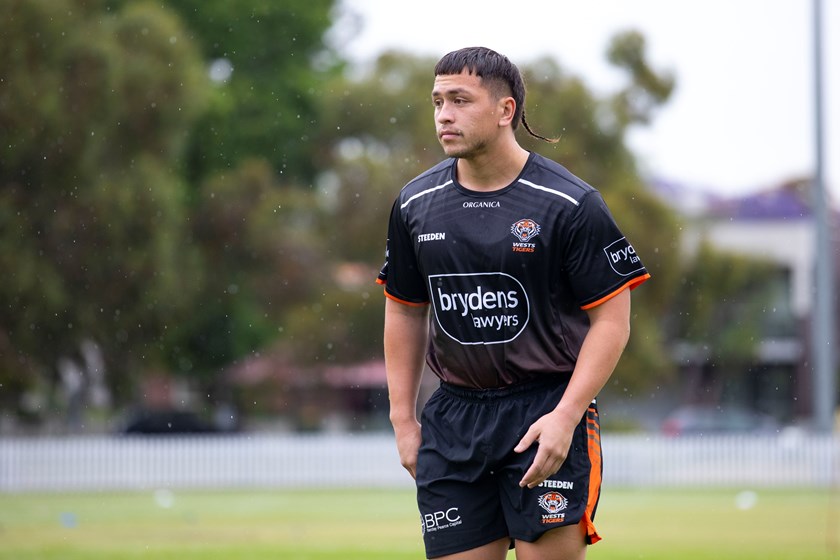 2022 NSW Cup squad
NRL train-and-trial players: Ben Stevanovic, Billy Stapleton, Christian Ma'anaima, Iverson Fuatimau, Junior Pauga, Liam Scolari, Logen Dillon, Rua Ngatikaura, Tom Freebairn.
NSW Cup contracts: Jimmy Ngutlik, Israel Ogden, Joseph Taupari, Aden Perry, Edenn Rogers-Smith, Atitasi James, Sione Tupou, Felix Smith.
Extended squad: D'Rhys Miller, Kel O'Brien, Mateo Tatola.