From cheekily sneaking into Pratten Park as a youngster with Gordon Bray, to calling Western Suburbs Magpies matches for the ABC, and now being a member of the Wests Tigers Foundation 13 with a grandson named 'Benji' — John Coates has a rich history with the club.
When Wests merged with the Tigers, it was a natural fit for Coates. His first home was just a few blocks from the Balmain Leagues Club and a 16-year old Wayne Pearce painted the tin roof during renovations. 
"I was a great friend of former Balmain and NSW RL President, John Chalk, and we used to lunch regularly up until his passing," Coates said.
One of the most influential men in the Australian sporting landscape, the Vice President of the International Olympic Committee and President of the Australian Olympic Committee has shared stories around his love of rugby league and why sport is so important — on and off the field.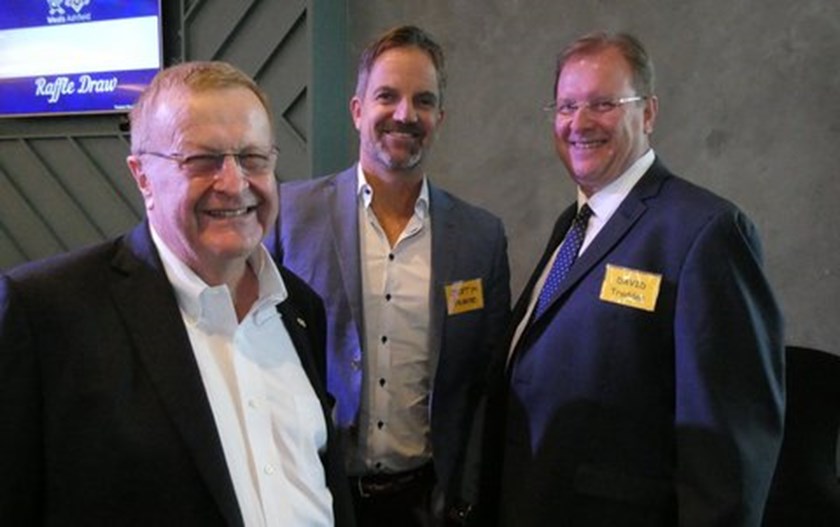 When asked why sport matters, Coates responded with an answer synonymous to why he supports the Wests Tigers Foundation:
"Sport is an important part of society. It plays a role in bringing communities together — you see that in a football community, and you see that at the Olympic Games," Coates shared.
"I think sport is important because it teaches us the importance of non-discrimination. Sport can be used to better society. There's a link between sport and health and wellbeing.
You learn many lessons on the sporting field, from fair play to mutual respect. I think if you follow that for the rest of your life, you'll do OK.
"We also love our sporting heroes — we like to support teams and get emotionally involved."
Coates has high praise towards the Wests Tigers Foundation, the club's philanthropic arm, in relation to community, elite development and history.
Founded in 2018, the Foundation is fully funded by generous donors and benefactors. It gives the club's loyal Members, fans and supporters a chance to directly contribute to the club and play a significant role in its success.
"I am impressed with how the club is playing a role in the community. I think that's very important," Coates said.
"The club is making an investment in the players and their futures — not just their football futures.
"Being involved in the community is so vital. The players are encouraged to support different charities, the disadvantaged and the disabled. The Foundation and the Club have a role to play in making the community a better place.
"I see it in the Olympic movement, with the work we do with taking Olympians into schools across Australia, including remote and indigenous communities. Over the last few years we've had more than 500 Olympians going into schools to share their experiences and encourage the children in a program called Olympics Unleashed."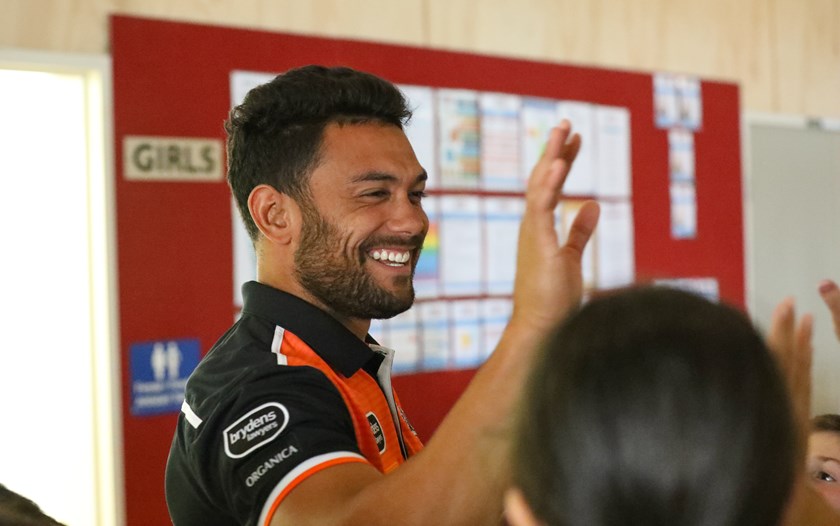 Being a financial supporter towards the club, perhaps Coates is making up for the times he snuck into Pratten Park to cheer on the Western Suburbs Magpies in his younger years.
"I went to Homebush High School with Gordan Bray — the rugby commentator — and we worked out you could get through the back gate at Pratten Park," Coates recalled with a cheeky grin on his face.
"Either I or Gordon would get the gatekeeper's attention and the other bloke would sneak through - I became a great Wests supporter, and the club has been a big part of my life ever since."
Coates also had the opportunity of working at Magpies games.
"I used to do some rowing commentary for ABC Radio, and because I was always attending Pratten Park, they said 'why don't you do the Wests games?' so I started being an around-the-grounds rugby league commentator," he shared.
"I was put on the Australian Sports Commission in the mid-1980s, and Roy Masters was on there. There was a large membership from around Australia, but it was only Roy and I who followed rugby league and liked a beer after meetings … We became and remain close friends and to this day I enjoy his stories from the "fibro" days."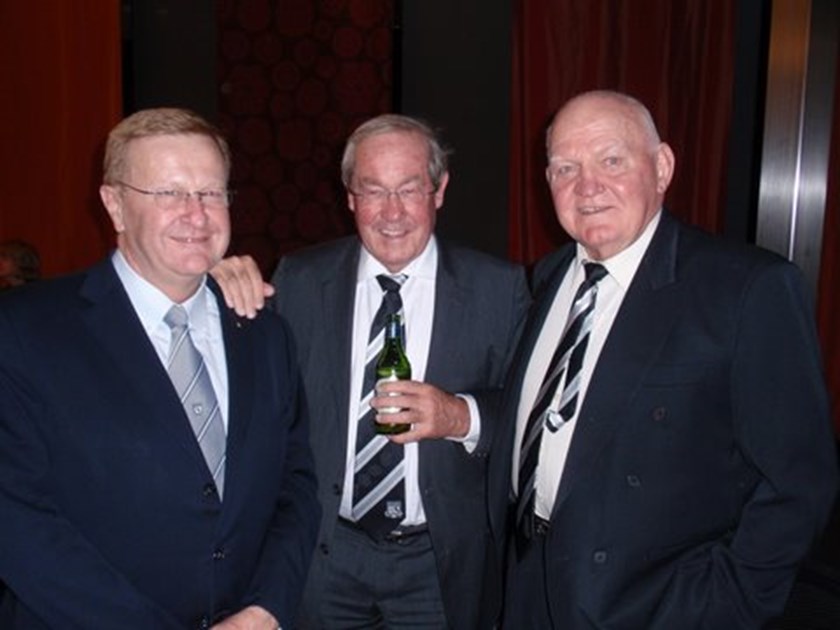 Although Coates is now one of the highest-regarded sports administrators in the world and has rubbed shoulders with some of the globe's greatest athletes, he will always remember his original sporting heroes.
"I used to love watching Noel Kelly, Keith Holman, Arthur Summons and the Dimond brothers play, but the player who had the biggest impact on me was clearly Tommy Raudonikis," he said.
"Tommy was the one. I saw him in reserve grade at Cumberland Oval and then I was there for his first game.
"I was fortunate to become good friends with Tommy through Roy and enjoyed a beer with them over the past few years.  We were all devastated when he passed away."
Although Coates couldn't attend Tommy's memorial at the Sydney Cricket Ground, he was able to share a message through Western Suburbs legend Rick Wayde:
"We all have our heroes, and Tommy was mine," Coates' tribute read. "He was Western Suburbs' greatest warrior and that's how I'll always remember my hero."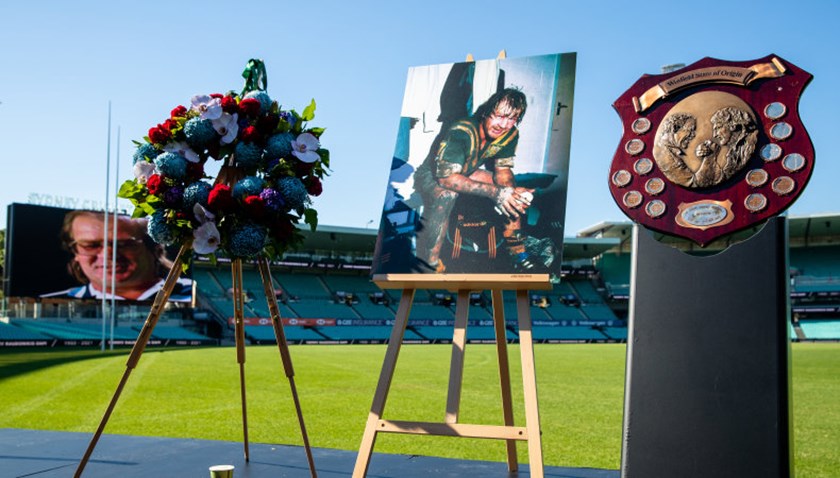 Coates will continue to share many memories of the great late Tommy Raudonikis OAM, and is grateful to still be a part of the club and a supporter of the Wests Tigers Foundation.
Click here to learn more about the Wests Tigers Foundation.