Wests Tigers have celebrated 'International Day of People with Disability' this week with a Train like a Tiger program at Mater Dei in Camden.
Wests Tigers are committed to enriching the lives of the community and are proud to have a strong partnership with Mater Dei in the South West.
Wests Tigers Foundation staff, along with NRL Game Development Officers, delivered two rugby league activations to students at Mater Dei school, as well as Mater Dei's NextPath Continuous Learning participants.
Mater Dei works with children and young adults with intellectual disabilities, in conjunction with their families and carers, to provide innovative and contemporary education and therapy services, while NextPath provides opportunities for young adults with an intellectual disability to be supported in ongoing learning and to be engaged in purposeful activities.
Rugby League is a powerful tool as its the vehicle to drive positive social change in the community.
Wests Tigers, an inclusive club, is proud of the Foundation's Varying Abilities program, which is entering its fourth year.
Mater Dei Events and Fundraising Coordinator Sarah Ryan OAM spoke about the strong relationship with Wests Tigers.
"We are so grateful to Wests Tigers because the partnership gives our young adults a lot of confidence, and exposes them to new relationships, which is important for their journey in life," Ryan said.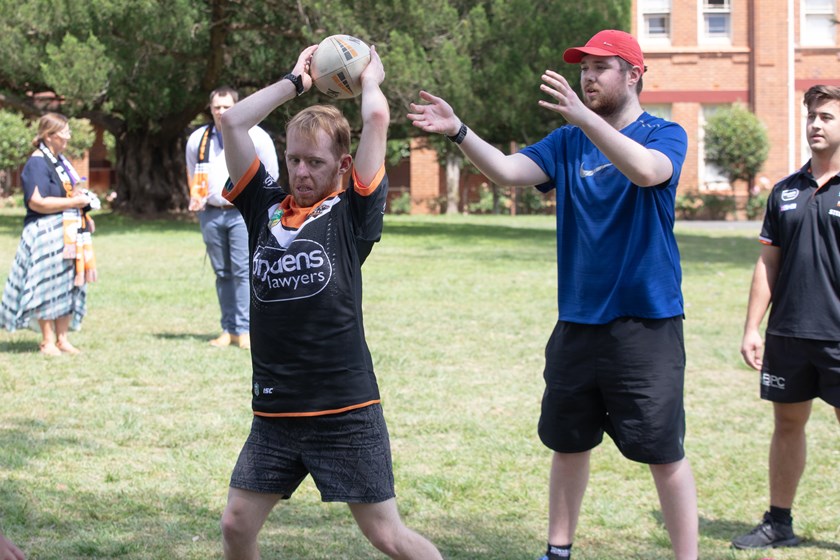 "As staff, it makes us feel proud that we can have an association with an established industry leader in the sports world.
"You can see the smiles on the faces of our young people — it's really important to them. To brighten their day is what it's all about."
NextPath Continuous Learning Program Manager Alycia O'Neill thanked Wests Tigers for the important partnership.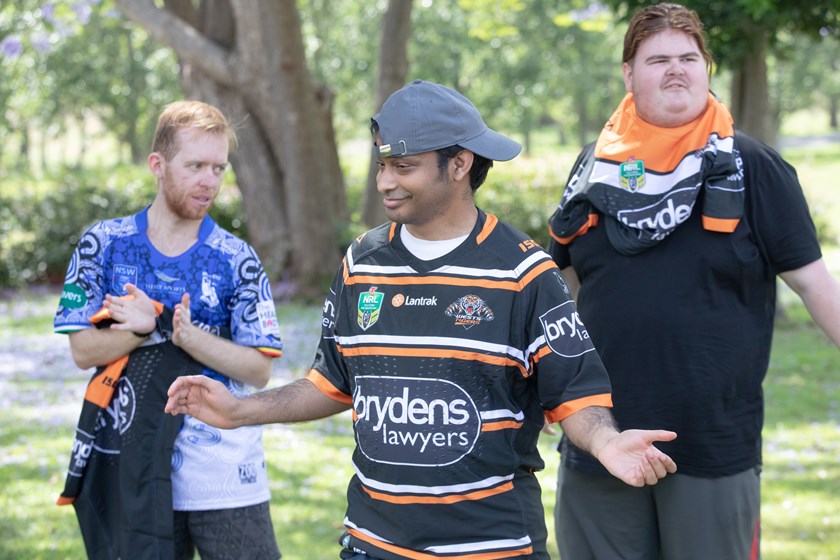 "Our program is all about awareness in the community for our young adults and our community members. To continue the partnership with Wests Tigers is so important for us and we're so excited for Wests Tigers to come back," O'Neill said.
"Wests Tigers are leading the way for other organisations in the community. It's opening up opportunities for our young adults and it's extremely beneficial.
"Wests Tigers are leading the way and we thank the club for its support."
Wests Tigers Community Manager Keehan Diamond shared the importance of helping the community.
"It's important we as a club and community continue to celebrate International Day of People with Disability," he said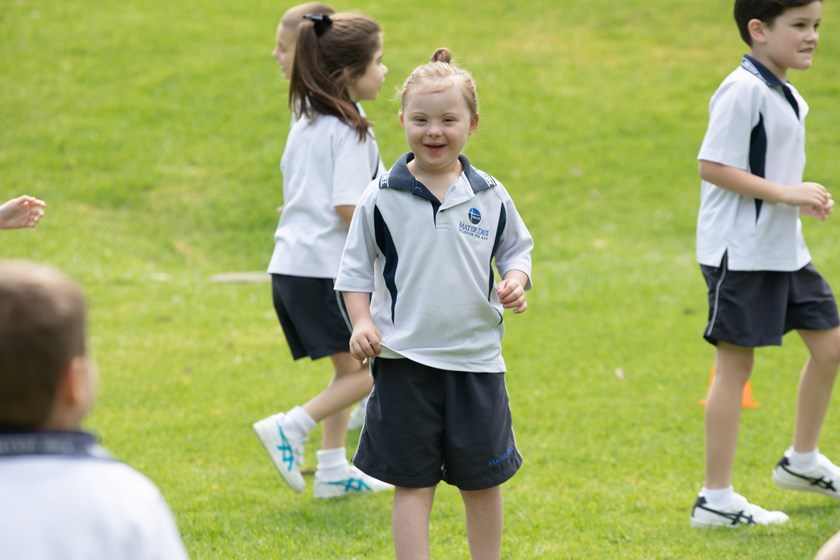 "Wests Tigers and the game of rugby league prides itself on being inclusive and continue to break down barriers and stigmas towards individuals living with an intellectual or physical disability.
"One of the goals at the Wests Tigers Foundation is to ensure rugby league and sport remains one of the leaders in the space of inclusivity and togetherness."