Wests Tigers are pleased to announce that ELMO Software has extended and upgraded its corporate partnership with the club.
Having partnered with the club in 2021, ELMO Software is committed to backing the Wests Tigers, increasing their support of the club ahead of the 2022 NRL season.
ELMO Software branding will now appear on the upper back of all 2022 Wests Tigers NRL playing and training jerseys, and ELMO Software branding will continue to feature at 2022 regular season home games, including match day signage and NRL player media polos.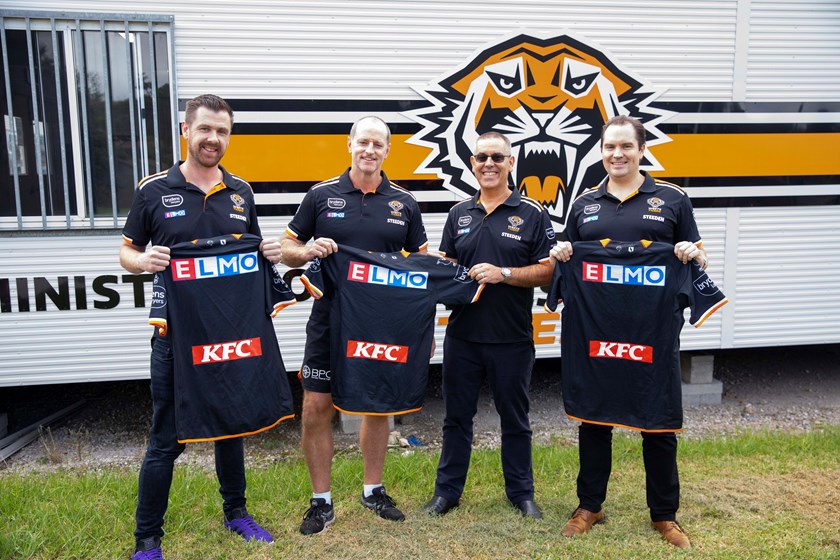 Established in 2002, ELMO is a cloud-based HR, payroll, expense management, rostering and time and attendance software provider — offering customers a unified platform to help organisations streamline their people, processes and pay.
Their suite of human resources and payroll solutions will be used exclusively by Wests Tigers players and staff.
As well as being the Official Human Resources and Payroll Solutions Partner, ELMO Software will continue to break all Wests Tigers new player signing and re-signing announcements, as we welcome them or extend their stay with the club.
ELMO Software also supports the Wests Tigers Connect membership, including introductions to key decision-makers and executives, helping organisations within our exclusive business network streamline their HR payroll processes to increase productivity, efficiency and reduce costs.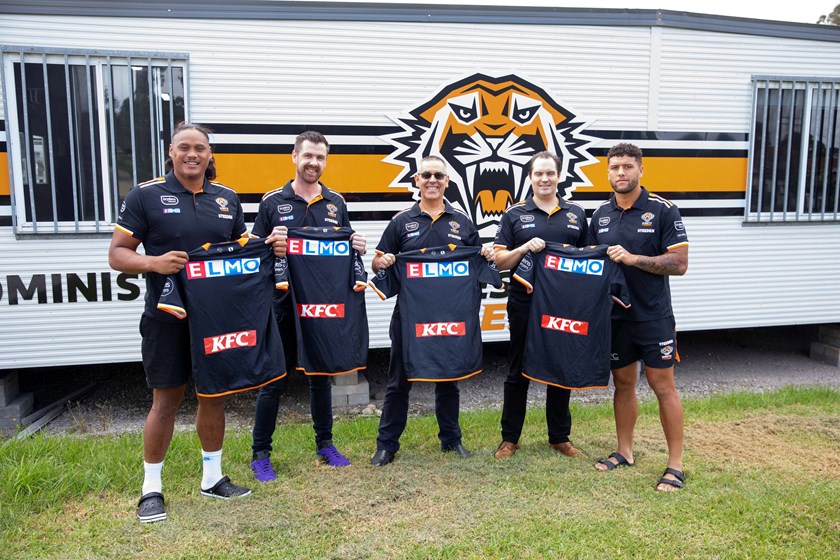 "I can't wait to see the ELMO logo on the back of the Wests Tigers jersey and look forward to getting out to a game this year to see the team in action," said ELMO Software CEO Danny Lessem. 
"I'm excited about our future together and what the season holds for Wests Tigers."
Wests Tigers CEO Justin Pascoe thanked ELMO Software for their strong support. 
"As a club, we're very pleased to see another of our recent corporate partners not only extend but increase their support of Wests Tigers — a clear sign of the trust which continues to grow with this club and brand, both on and off field," Pascoe said.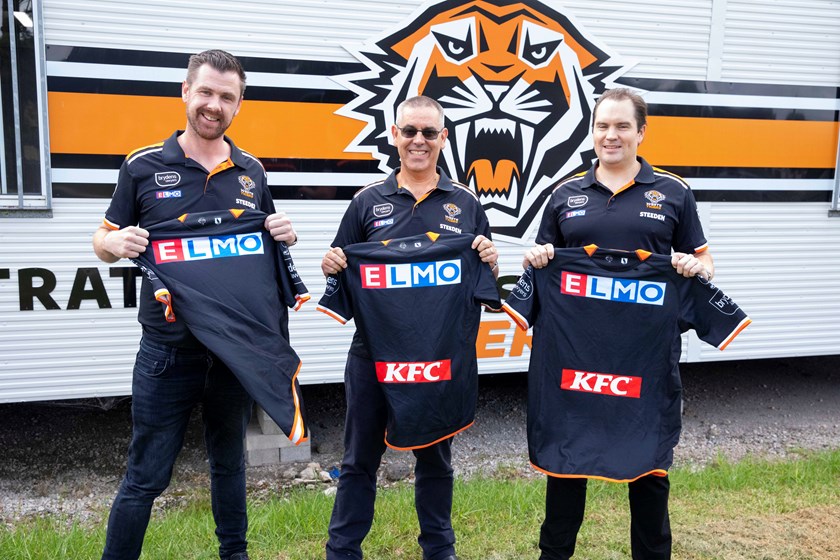 "Significantly, this is a partnership where we are seeing real outcomes for our players and staff, so we can ensure we are the employer of choice when it comes to the recruitment and retention of talented people.
"At Wests Tigers, we are committed to being a people-first employer, and with ELMO's suite of solutions we will continue to create a modern employee value proposition which ensures we remain competitive in today's marketplace – aiding us to navigate this period of the Great Resignation.
"Once again, on behalf of Wests Tigers, I would like to thank Danny and the team at ELMO Software who we look forward to working with for many years to come."
To learn more about ELMO Software, visit www.elmosoftware.com.au.