Wests Tigers coach Michael Maguire is eager for his team to get back down to business on a quick turnaround.
The team is 0 and three heading into tonight's Round 4 clash against the Titans on the Gold Coast, coming off a 4-point loss to the Warriors.
Several things didn't go the team's way at Campbelltown last Friday, failing to take advantage at the back end of the game with the opposition down a man.
"We've taken some harsh lessons out of that one," said Maguire.
It was a big learning point for our spine to know what to do to ice those moments.

Michael Maguire
Five days on and tonight presents another opportunity.
Maguire is confident his team and the club will fight through a challenging period, "We have a few sitting on the sideline but at the end of the day we've still got to get the job done. We're going through a tough period but that's what makes tough clubs.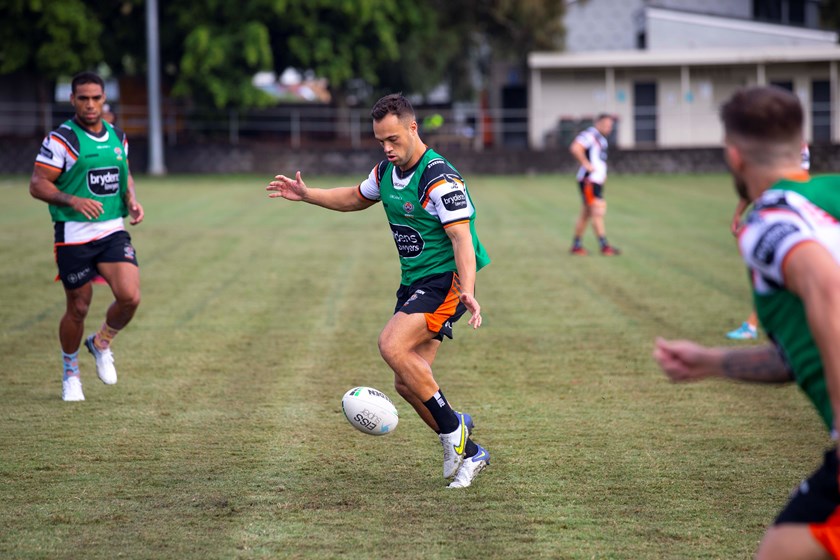 "Ultimately, we've got to win today and that's we're about."
I know what this team is capable of, and they do themselves. That's all that really matters."