One year today, we lost a great friend, Tommy Raudonikis OAM.
A loveable larrikin. A rugby league legend. The life of any party.
Raudonikis remains an icon of the Western Suburbs Magpies, having played 238 matches in the New South Wales Rugby League, and is one of only two players to have made 200 first grade appearances for his beloved 'fibros'.
He achieved the highest honours in the representative arena, playing over twenty games for both New South Wales and Australia. He captained his state in the inaugural State of Origin match and will forever be remembered for his famous 'cattle dog' cry.
Raudonikis was awarded an Order of Australia medal in 1982 and was named as a member of the Australian Rugby League's 100 Greatest Players in 2007.
Tommy is fondly remembered by the rugby league community, and always will be. For those who knew him well, he is not just remembered, but sorely missed.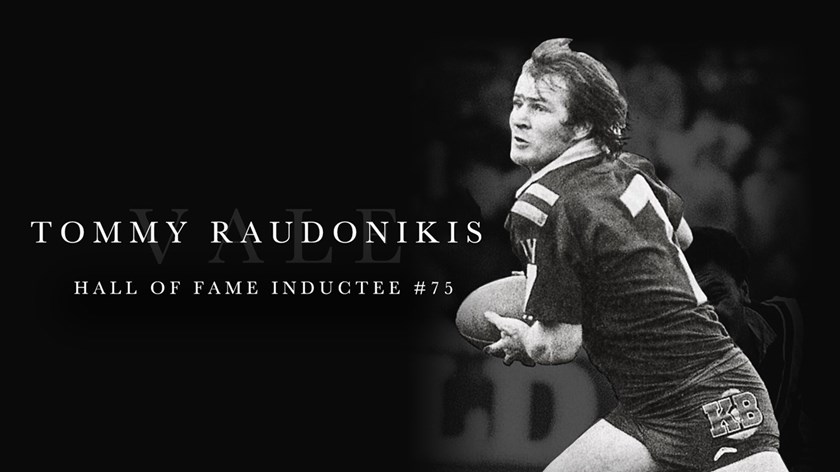 Tim Sheens was a huge fan of Tommy and became a good friend.
The multiple premiership-winning-coach says Tommy was ferociously competitive, "He would do anything to win, always wanting to get the better of his opponent, particularly with half backs."
"There's one story I've heard that Tommy was rooming with Steve Mortimer one tour, and threw Mortimer's bags out of the room because he'd taken the wrong bed!"
Sheens was living England this time last year when Tommy passed away but has a constant reminder of the tenacious number seven in his wardrobe, "I knew Tommy well and we became good mates. In fact, I still have his 1974 test jumper, which he signed for me, in my wardrobe"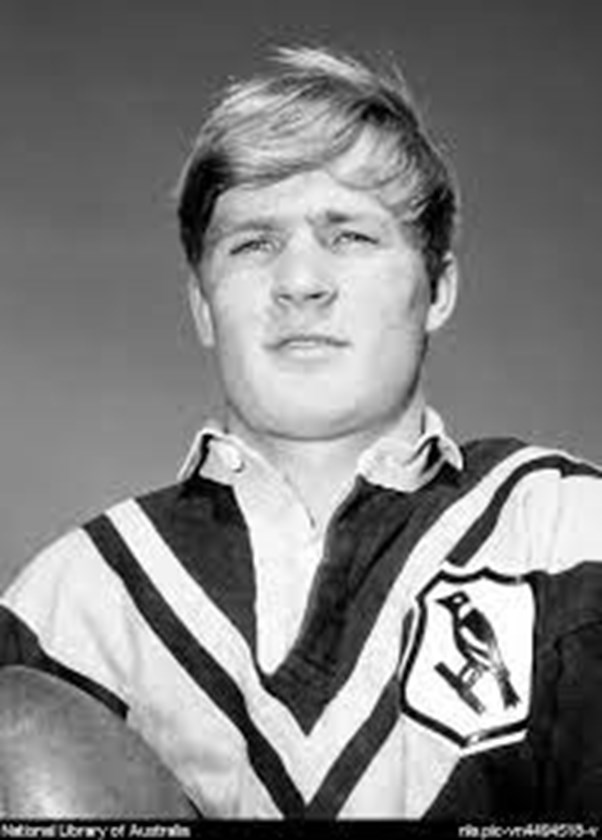 Sheens remains a big part of the organisation as Wests Tigers Director of Football. He says Tommy's legacy is permanent, "He's an absolute icon of the club. We have so many great players from both clubs and we should celebrate our rich history."
John Skandalis is another who knew and loved Tommy, having been coached by him at Western Suburbs Magpies in the mid-nineties.
A premiership winner under Sheens in 2005, 'Skando' is still a big part of the 'team' in his role as Corporate Sales Executive at Wests Tigers.
He was just a rookie under Raudonikis at Campbelltown but says he learned some life-long lessons, " I think the one thing Tommy was really strong on was effort.
Time and time again he would drill into to us about leaving nothing out there on the field. To always give it everything you had.

John Skandalis
"I carried that with me through my playing career. I knew if I'd fought to the end no matter the result, I could hold my head high."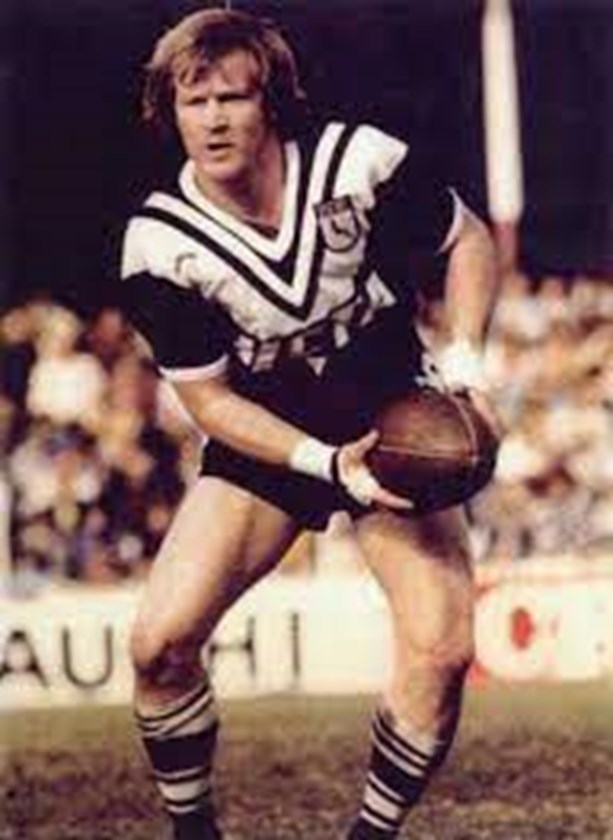 Ronnie Palmer is another on the books at the Wests Tigers who can share a story or two about Tommy. In fact, the game's longest standing active trainer has been around long enough to know perhaps a little more than he should. 
"In got to know Tommy well mostly through Origin," Palmer said.
"I was in camps with coaches like Gus (Phil Gould) and Ricky (Stuart) but I think with Tommy, there was that enormous amount of passion. That was I reckon what really stood out for me."
He was original. He was fair dinkum and the players could just feel his passion

Ronnie Palmer
"His other strength was just being himself. He never pretended to be anything that he wasn't."
Palmer draws comparisons with the late Shane Warne when describing Tommy's popularity, "In terms of his character and enormous following, Tommy was a bit similar."
"Also, like Artie (Beetson), people would just gravitate to Tommy. He was just so authentic, just like Arthur."
Tommy's two clubs, Wests and Newtown, face off this weekend at Henson Park in the Knock On Effect NSW Cup.  It's a good bet every man and his (cattle) dog at the game on Saturday, will take a moment to remember our mate.
One charity very close to Tommy's heart is Smart Pups.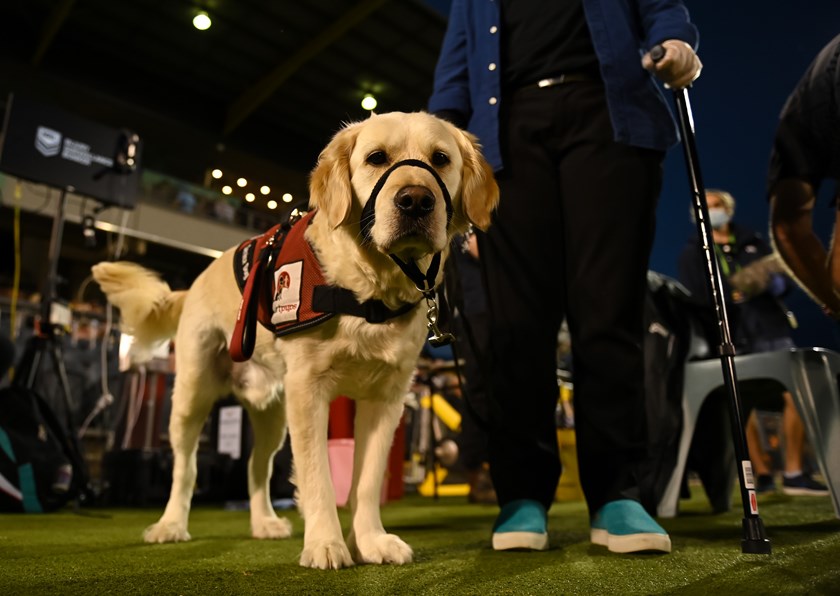 The money raised last season through the auction of Tommy's jerseys has been very well received. It has helped to provide five new puppies named Ike, Ice, Ivy, Gilligan and Ginger for Smart Pups training program. Each Smart Pup is professionally trained to master a unique set of skills that will help its recipient child.
The club is proud to continue its relationship with Smart Pups Australia.