Excitement continues to build at Wests Tigers as the club's new Centre of Excellence nears completion.
The Concord Oval Community and Sports Precinct, costing around $75 million, will provide residents with some of Sydney's finest community, recreation, and sports facilities at their doorstep.
The new precinct features an indoor recreation centre, green open spaces, community rooms, and match day facilities for local sports clubs.
From a Wests Tigers perspective, it will provide the club with the best possible environment to enhance performance across all levels of the business.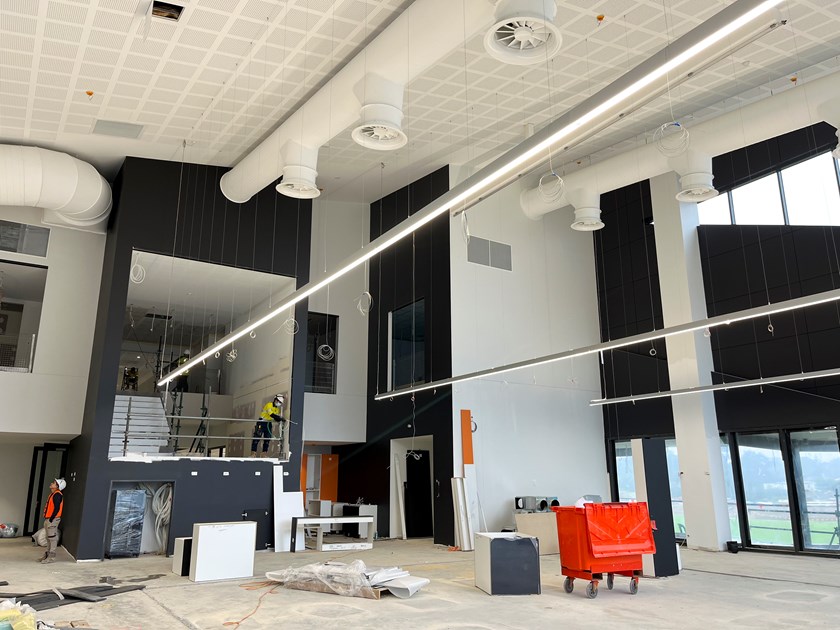 Concord Oval Community and Sports Precinct will feature a state-of-the-art gym, recovery pools, sauna, steam room, as well as sports science, medical, and rehabilitation facilities.
It will also have men's and women's locker rooms, integrated classrooms, player wellness hubs, a fully equipped media studio…and even its own in-house barber!
Wests Tigers CEO Justin Pascoe says there's a growing sense of anticipation as opening day draws closer, "The adverse weather has made it difficult for all contractors, there's no sugar coating it.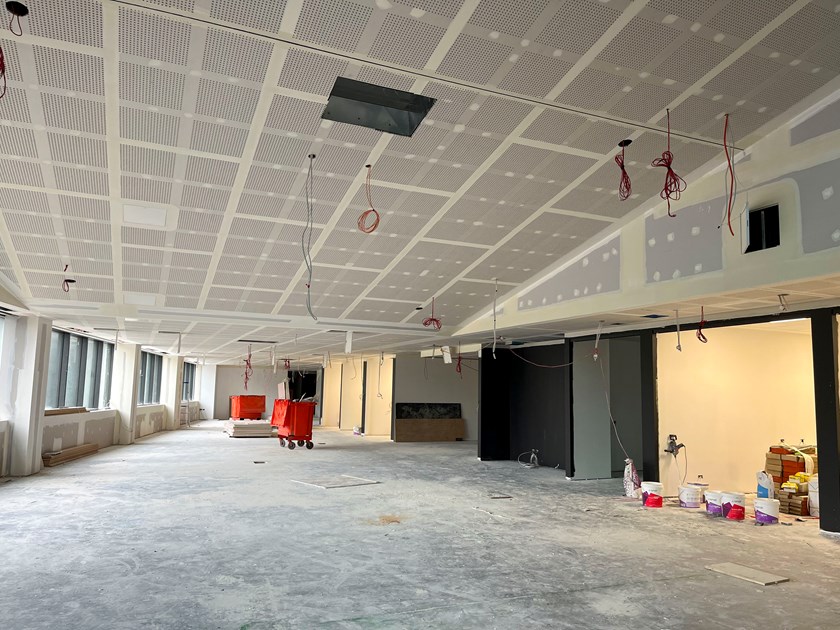 "That said, they have just got on with the job, working around the clock and around the weather, and we're really pleased with how it's coming along.
"I cannot stress enough that this is a legacy for Wests Tigers and an extremely important period in our evolution as a club.
Not only will this be an elite destination for players and staff, but it will be a place where we can activate the precinct and engage with our community.

Justin Pascoe
"I would like to take this opportunity to again thank all stakeholders including the NSW and Federal Government, Canada Bay Council and the construction company ADCO."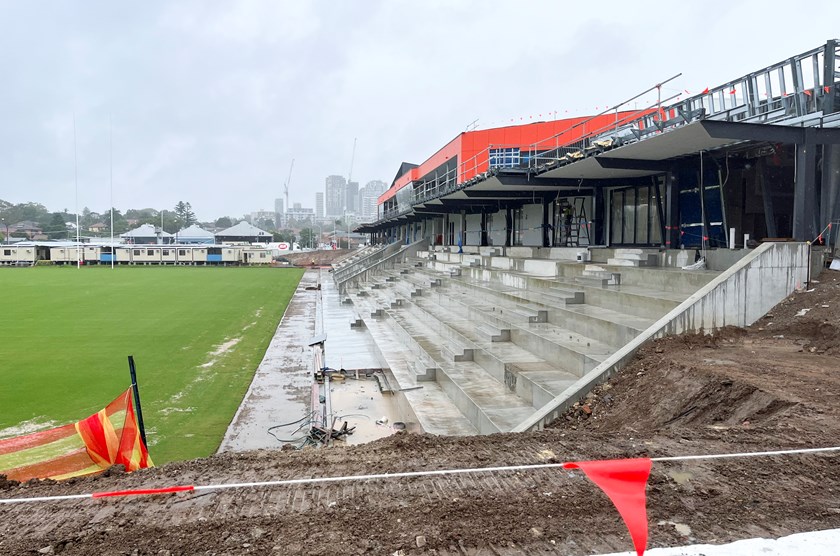 Project Director Chris Beattie says the finished product will be well worth the wait, "Despite the challenges, we are nearing completion.
"The gym is really taking shape and so too is the aquatic recovery area.
"The playing surface also looks great. The natural turf has been oversewn with winter rye grass and it is well established. It will be ready for training from day one.
"Once complete this will be the new benchmark for rugby league facilities."
The Concord Oval Community and Sports Precinct will also be the new home for Wests Tigers administration and official merchandise store.