At the 2022 Aspect National Recognition Awards night, Wests Tigers were the extremely proud recipients of the Autism Friendly Achievement Award.
The Autism Friendly Achievement Award is a recognition of Wests Tigers' dedication to supporting those with autism, with the club remaining committed to doing so into the future.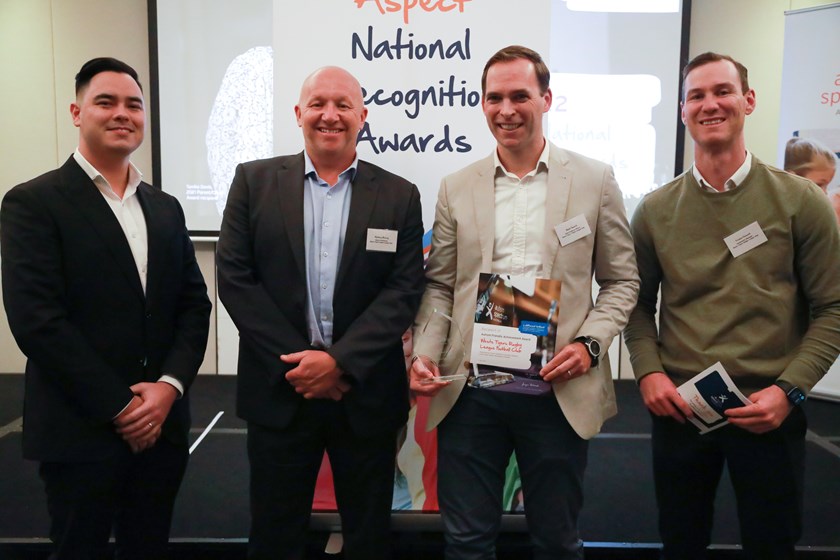 Wests Tigers established their first autism-friendly Quiet Room in 2018, and have received encouraging feedback from participating families who commented that they would never have attended a live NRL game if they hadn't been able to access an autism-friendly space.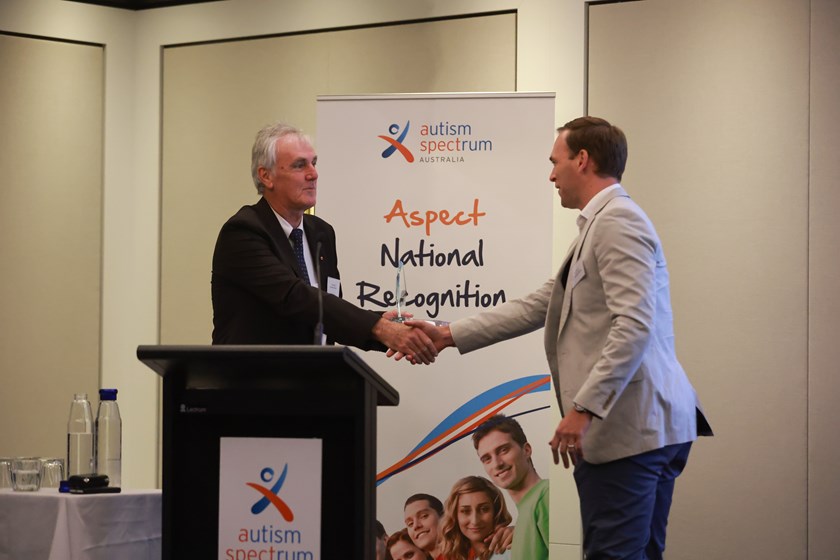 The Autism Friendly Room service will be available at this Saturday's home game at CommBank Stadium, with Wests Tigers currently the only NRL club to offer specialised autism-friendly match-day experiences.