James Roberts and Daine Laurie have been actively promoting the NRL's School 2 Work (S2W) Program in the lead up to this weekend's Indigenous Round.
Both players were in Campbelltown last week with a handful of students from the Macarthur region, who are representing Wests Tigers at this week's NRL Indigenous Youth Summit.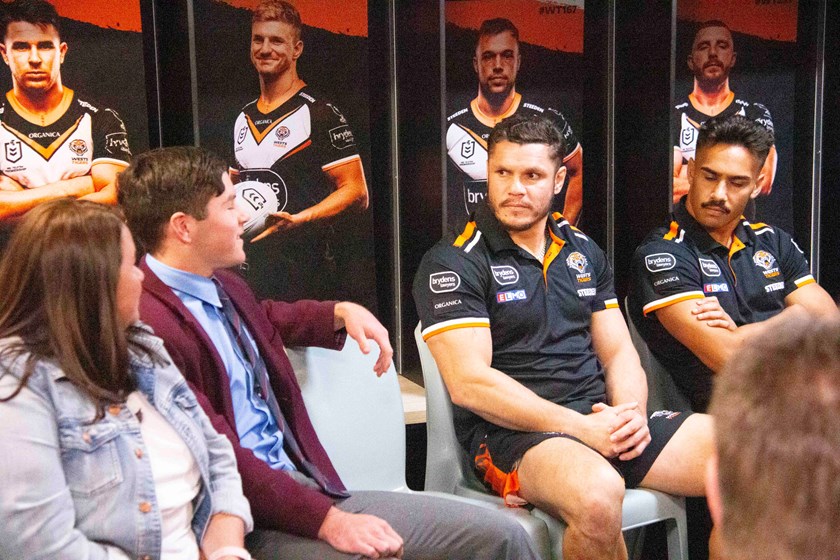 The NRL's S2W program uses the profile of rugby league to support and encourage Indigenous students in Years 11 and 12 to achieve their HSC, before transitioning from school to employment or further education.  The S2W program is now in its tenth year and is actively supported by all NRL clubs.
The students who spent time with Roberts and Laurie - Heath Mason, Holly Chenhall and Merinda Fair-Townsend – have somewhat mixed career aspirations, yet have been connected through rugby league.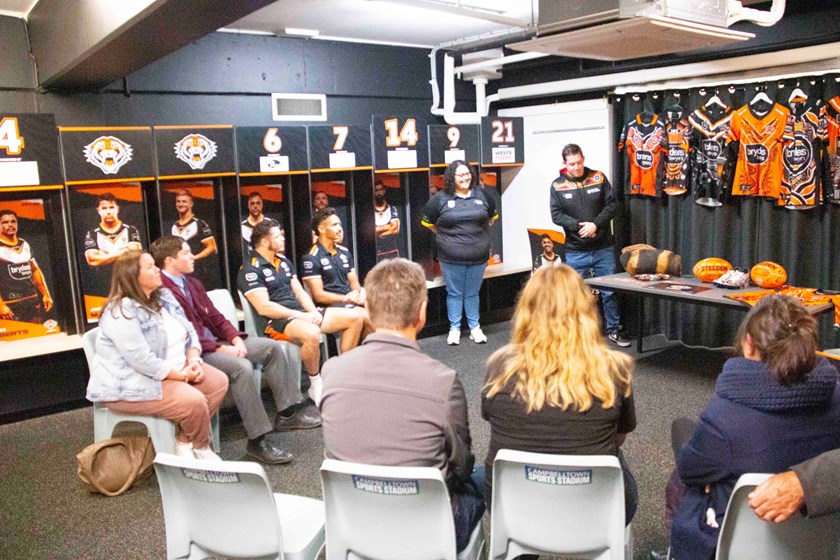 Mason was a member of this year's Wests Magpies Premiership winning Harold Matthews team. He hopes to one day play in the NRL and is also planning to complete a physiotherapy degree.  Chenhall wants to be a paramedic but is also keen on the physiotherapy path. Fair-Townsend intends to study criminology. And Tyler Webster, who was unavailable for the meet and greet, wants to play in the NRL, but has panel beating as a back-up option.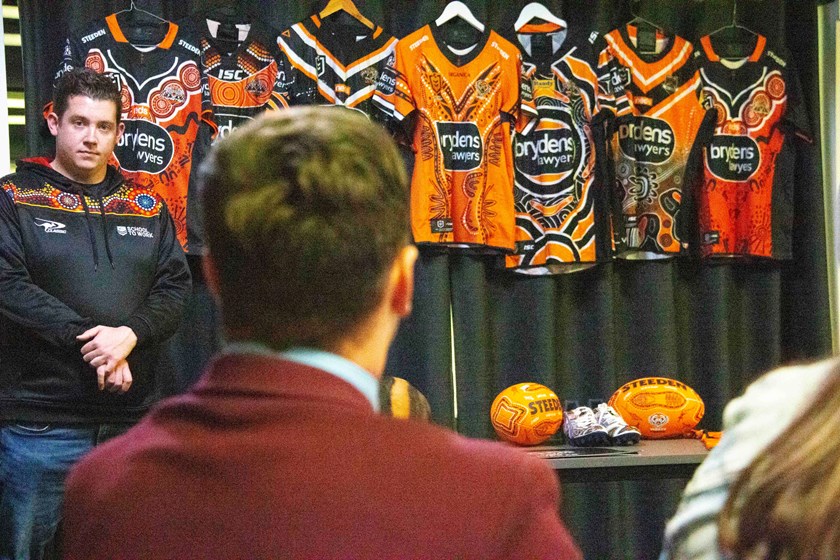 Laurie, who is a proud Bundjalung man, says it's good to be able to educate others about his culture, "It wasn't too long ago that I was in my teens and not too sure about my own future. 
I'm so lucky that I've been able to get to the NRL, but we all need a back-up plan."
I think it's terrific these guys are taking their education seriously and are planning well for their future."

Daine Laurie
Wests Tigers Community Manager Keehan Diamond says it's pleasing to see the tangible outcomes that the S2W program delivers. 
As a club, we want to ensure we deliver a positive and lasting experience for our youth. I'm sure this was something our participants will remember for a long time."

Keehan Diamond
It's been a busy week in the community for Laurie. The 22-year-old was also on hand at this week's NRL Indigenous Round launch event in Redfern, alongside his uncle and South Sydney star, Cody Walker.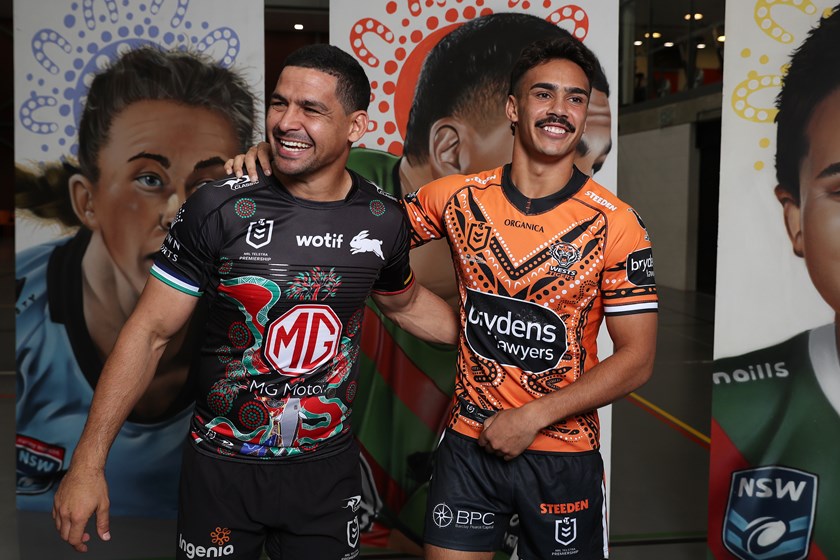 The pair will line up against each other in Round 12 of the Telstra Premiership on Saturday night at Accor Stadium.