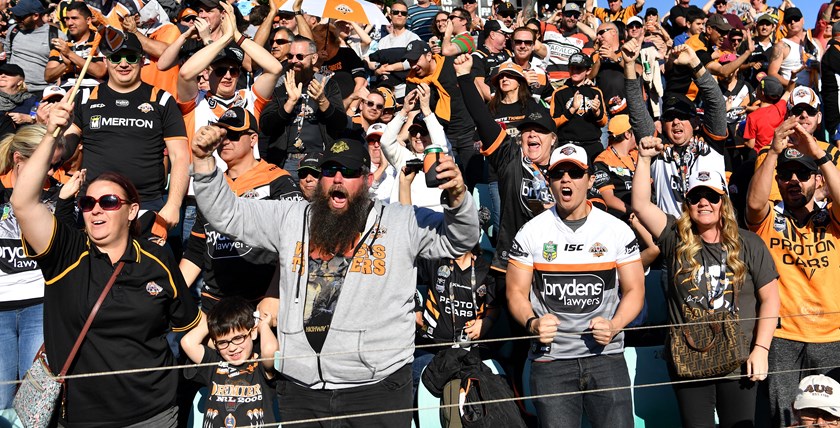 After a week of change at the club, Wests Tigers chairman Lee Hagipantelis has addressed the future direction of the organisation and hinted towards big plans for the Southwest.
Hagipantelis was involved in the recent termination of Michael Maguire's contract, which led to the appointment of Brett Kimmorley as interim coach.
Speaking to 2GB's Continuous Call Team on Saturday, Hagipantelis acknowledged that there is never a perfect time to make a coaching switch but the difficult decision was made with an eye to the future.
"Our attention has now turned to 2023, 2024 and beyond."
Questions surrounding recruitment and retention had to be addressed, and they had to be addressed by someone who would be coaching the team in the future."

Lee Hagipantelis
While the Wests Tigers have not produced their desired results over the past few seasons, Hagipantelis stated that the club's financial stability, exciting resources and promising young roster would be enticing for any coach.
This year, the club has spent $2 million more on its football department than it ever has previously, while the $79 million Centre of Excellence is due to be unveiled in the coming months and will be one of the finest facilities of its type in Australia.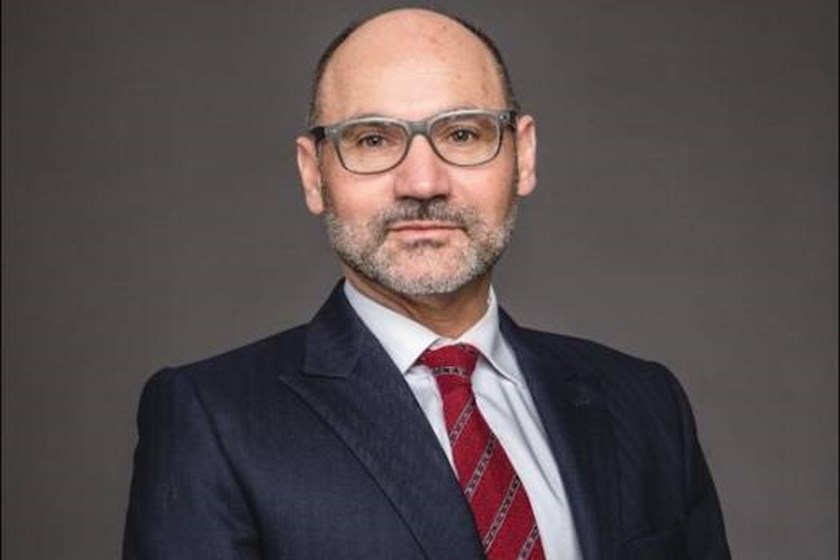 "Many may think, 'Well why would you go to the Wests Tigers?', but there are many reasons that you would go to the Wests Tigers."
We have an incredible group of young kids coming through our ranks. Our Western Suburbs Magpies Harold Matthews Cup boys went through undefeated this year, and there's a lot of talented kids coming through Balmain as well."

Lee Hagipantelis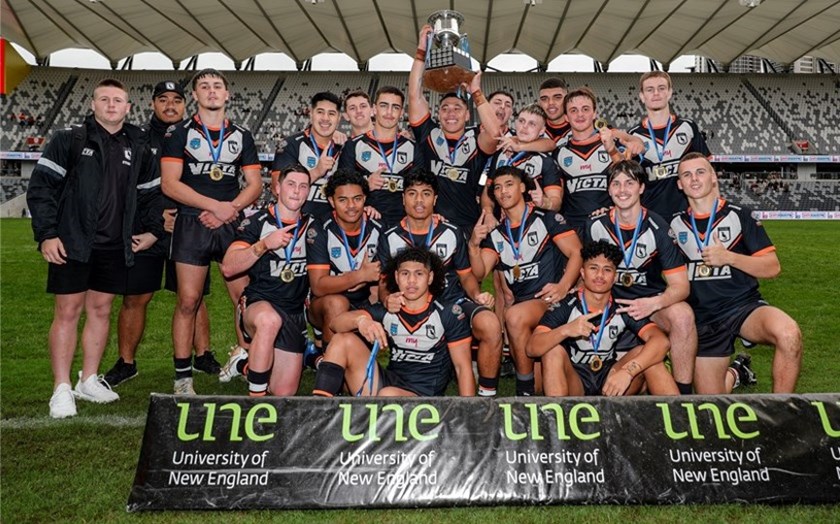 In order to support the future development of these juniors, Hagipantelis and Chief Executive Officer Justin Pascoe have formulated a strategy that will allow the club to capitalise on strong growth in Sydney's Southwest.
He believes that the future of the Wests Tigers lies within the Macarthur region, and has been working alongside local, state and federal government to secure the resources required for development.
We must always be faithful to our historical roots, that is the Inner West of Balmain and the South West of the Western Suburbs."

Lee Hagipantelis
"The Centre of Excellence at Concord will service the Inner West, but what we need to do is produce something similar for the South West, and we are well advanced in those discussions."
"A lot of other rugby league areas have benefitted from generous grants from the government, and I see no reason why the South West shouldn't also be a beneficiary."
To listen to the full interview, CLICK HERE