A big congratulation to our Member of the Month for May, Ian Fitzsimmons.
Ian has been a diehard fan of the club since his beloved Balmain Tigers merged with Western Suburbs Magpies, and has been a proud Member for over ten years.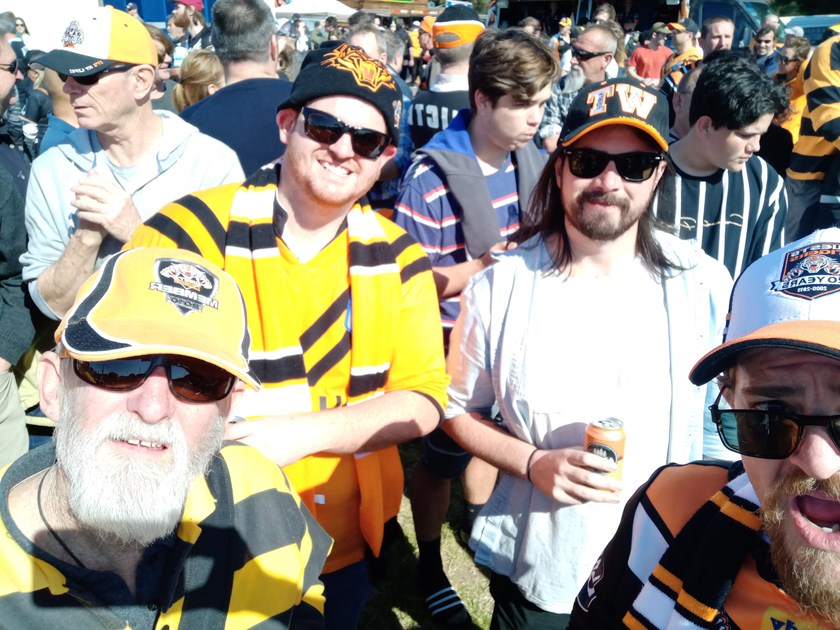 Although Ian recently moving to live in Victoria, he hasn't let the shift affect his ability to support the club.
With a little help from his son Rodney, Ian signed up for a 3-game Leichhardt Oval Membership for 2022.  So , although he can only get to a few home games, Ian certainly makes the most of it when he can.
Ian has been watching the footy ever since the 1969 Grand Final when Balmain upset South Sydney to win 11-2 at the SCG. He remembers as a kid asking his father while watching that game, "Who is that team in the black V?" He only had a black & white television back then!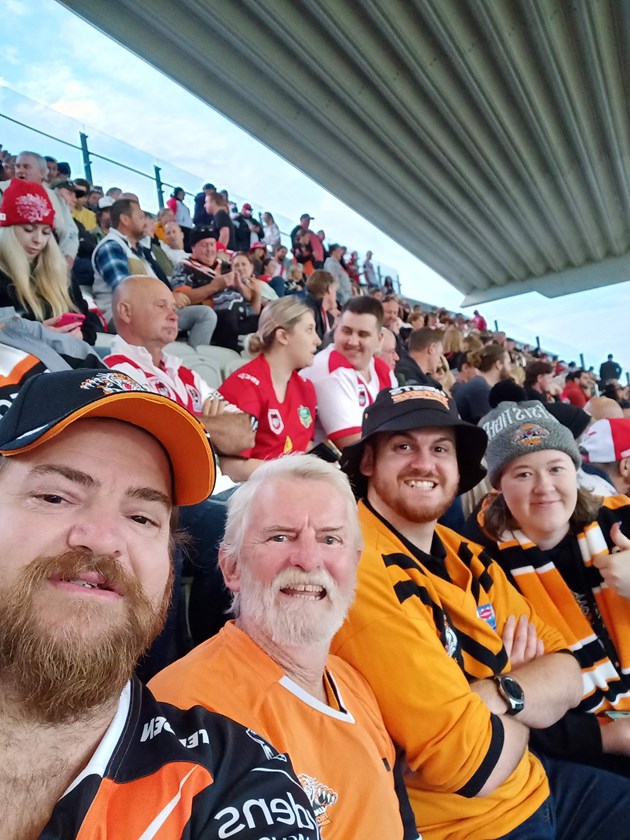 His son Rodney tells us that these days pretty much every phone conversation he has with his father, is about the Wests Tigers.  He also says his Dad is optimistic that the 'glory days' will soon return to the club.
You too can nominate a friend or family member for next month's award and WIN a $50 Gift Voucher for the Roar Store.