It's a big day of action on Saturday at Campbelltown Sports Stadium with three of our pathways teams playing back-to-back-to-back.
In a throwback to the old days, all three teams will be playing against the same opposition in the Newcastle Knights.
Match: Wests Tigers v Knights
Round 9 -
Venue: Campbelltown Sports Stadium, Sydney
Kicking off the day's action is our Harvey Norman NSW Women's Premiership side, which will be looking to enter the competition's top four with a win over Newcastle.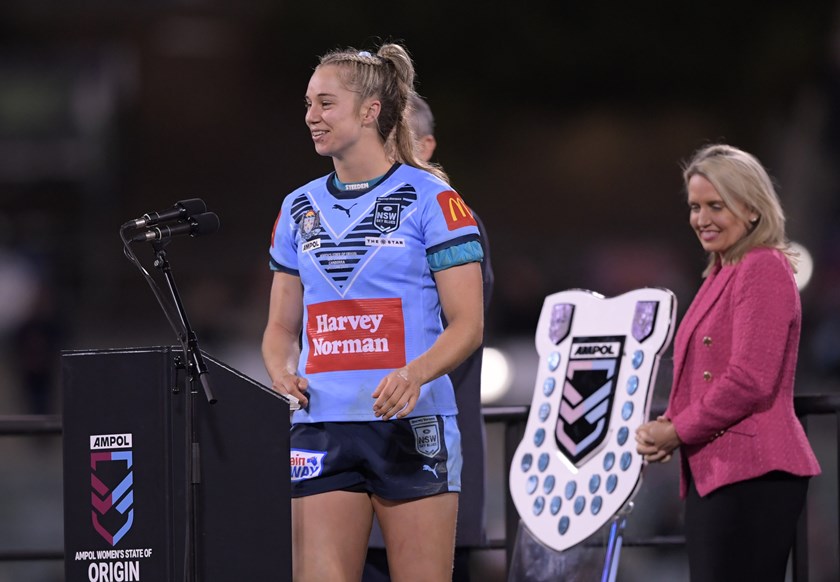 A couple of our 'big guns' are on deck to take on the Knights, including victorious NSW Origin captain Kezie Apps and NRLW Premiership winner, Jess Sergis.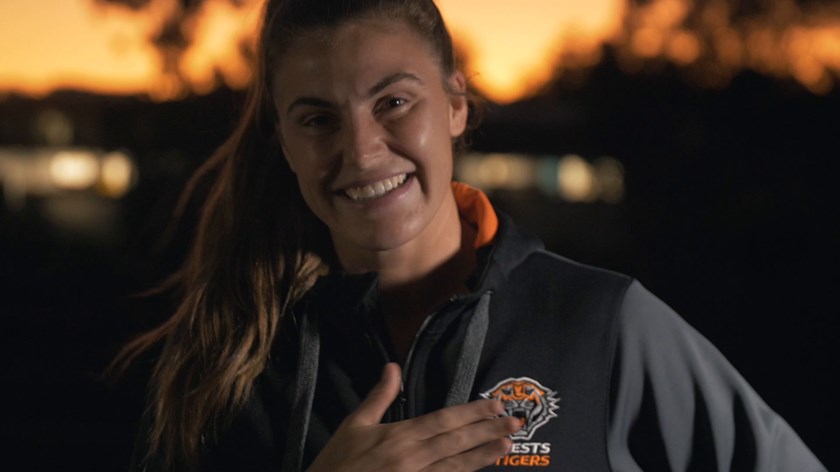 You'll also see quite a few 'locals' in action including NSW U/19's Origin star Losana Lutu, and the electric Curtain sisters.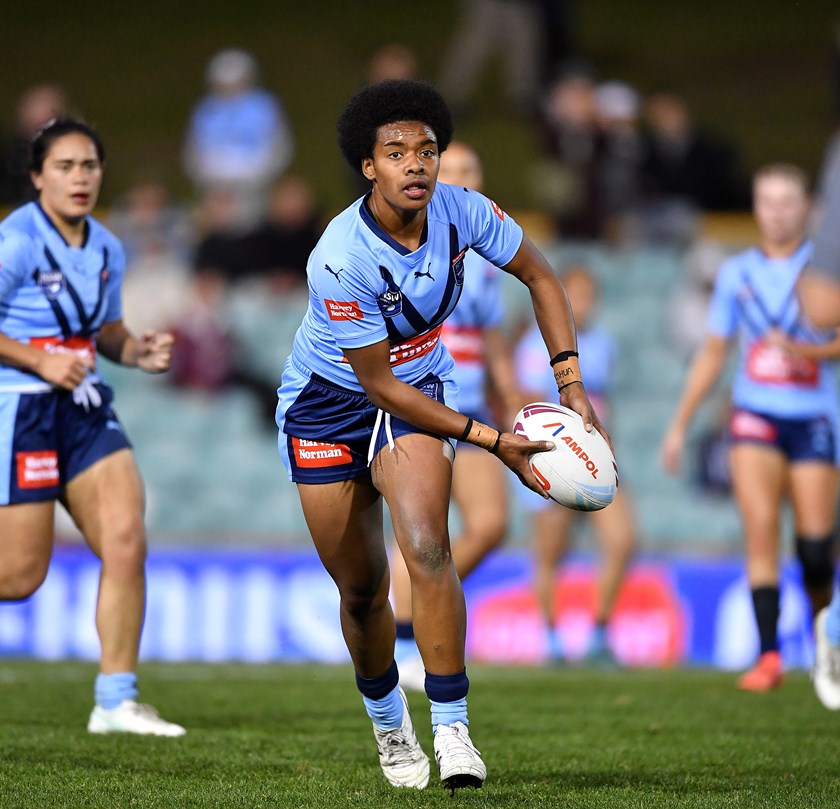 Our women's team currently sits sixth on the ladder but just one point behind the third-placed Knights. It's a logjam of teams vying to qualify for the finals with just four competition points separating the top six teams.
Like Wests Tigers, the Sharks and Roosters are also on ten points. They will face off on Saturday and the winner of that match will join the victor at Campbelltown in the top four.
Match: Wests Tigers v Knights
Round 16 -
Venue: Campbelltown Sports Stadium, Sydney
Next up, in what is sure to be a blockbuster, is our Jersey Flegg team against the Knights in a top four showdown.
NRL Development Players Brandon Tumeth and Lomi Saukuru will be ones to watch on the day, with the impressive Wests Tigers side looking for one of its biggest results of the season.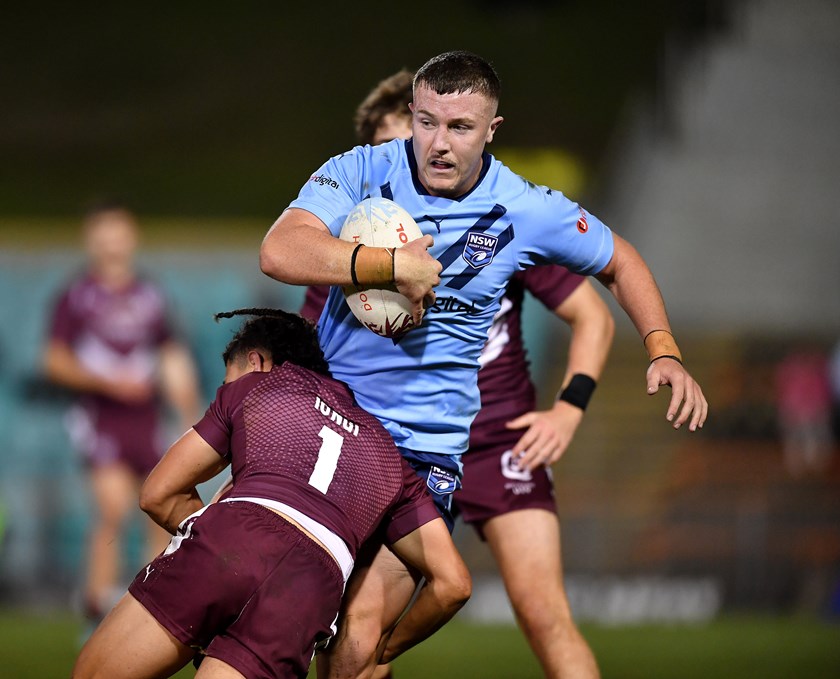 Wests Tigers Flegg side sits fourth on the ladder after winning eight of its fourteen games.  This should be another gruelling contest against a Knights side which is two competition points above the home side in third position.
The final game of the afternoon is the Knock On Effect NSW Cup fixture between Western Suburbs Magpies and Newcastle Knights.
Match: Magpies v Knights
Round 16 -
home Team
Magpies
11th Position
away Team
Knights
9th Position
Venue: Campbelltown Sports Stadium, Sydney
The Magpies may be second from bottom on the ladder but don't let that fool you about the quality of this side.  Our team – like most reserve grade teams – has struggled to find consistency with different players coming in and out of the squad from week to week.
This week's team boasts several players with substantial NRL experience, including the likes of Tyrone Peachey, Jock Madden, Oliver Gildart and Jake Simpkin.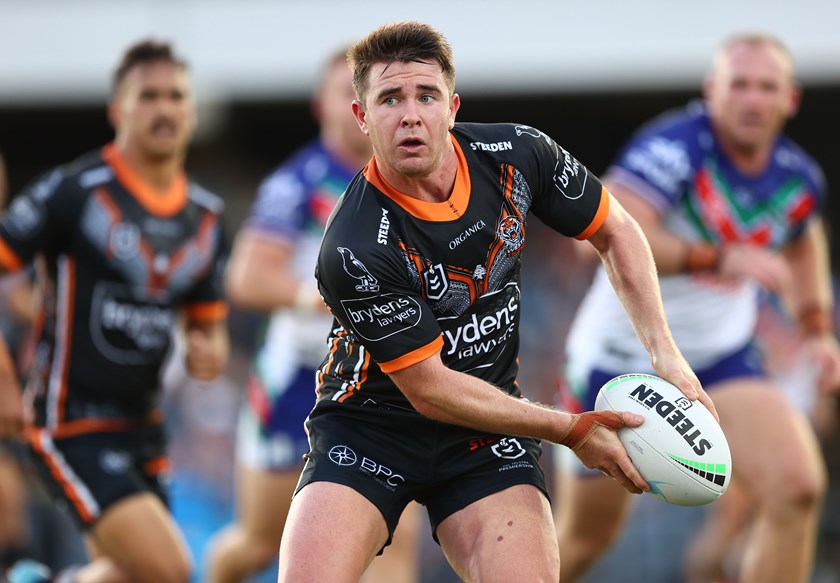 Get to Campbelltown if you can and support your Wests Tigers teams with three games across six hours.
Gates open at 10:00am. Admission for adults is $10.