Wests Tigers are pleased once again to be supporting Beyond Blue's "No Talk Day", which is an annual initiative to spark the conversation about mental health.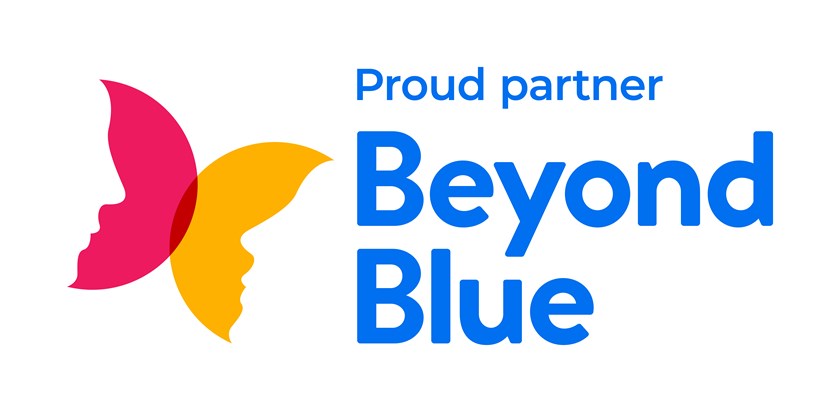 If you're wondering why there will be no media activity across the day on Monday, there is a very good reason.
Beyond Blue's "No Talk Day" is actually about encouraging people to talk.  Together with Beyond Blue, we are encouraging people to have a conversation about mental health, and if needed, to seek support.
Sydney radio station Triple M will also modify its programming across the day, and listeners can expect more messaging around the topic of mental health.
This year the focus is all about "it takes guts to start a conversation about mental health." - whether you're seeking support or reaching out to someone you're concerned about.
So, throughout the day on Monday, Wests Tigers will be putting a hold on social media posts, website articles and Member emails.
Match: Wests Tigers v Eels
Round 17 -
home Team
Wests Tigers
16th Position
away Team
Eels
6th Position
Venue: Leichhardt Oval, Sydney
Rest assured though, there'll be plenty of communications to consume after No Talk Day, as we build up to our next home game against Parramatta Eels at Leichhardt Oval on Saturday
Click here for more information about Beyond Blue's No Talk Day.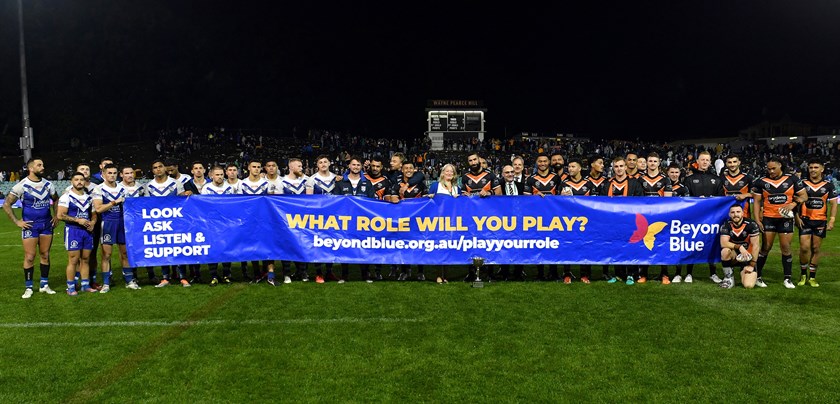 Wests Tigers is proud to continue its association with Beyond Blue and help shine a light on mental health.
Beyond Blue Support Service: 1300 22 4636 or beyondblue.org.au/get-support