Be at our Indigenous Round clash against Parramatta Eels this Saturday and you could WIN two tickets to this year's Ampol State of Origin III at Suncorp Stadium, thanks to Wests Tigers and ISRI Truck Seats.
The winner of this incredible prize will receive two Diamond tickets to the Game III decider at Suncorp Stadium.
So how do you win? Simple. Just be at the game on Saturday night when Wests Tigers host the Parramatta Eels at Leichhardt Oval.
Match: Wests Tigers v Eels
Round 17 -
home Team
Wests Tigers
16th Position
away Team
Eels
6th Position
Venue: Leichhardt Oval, Sydney
The on-field competition will involve two teams (two people per team) racing to get dressed into Wests Tigers playing gear, then scoring a try, followed up by a post try celebration in support of the Mark Hughes Foundation.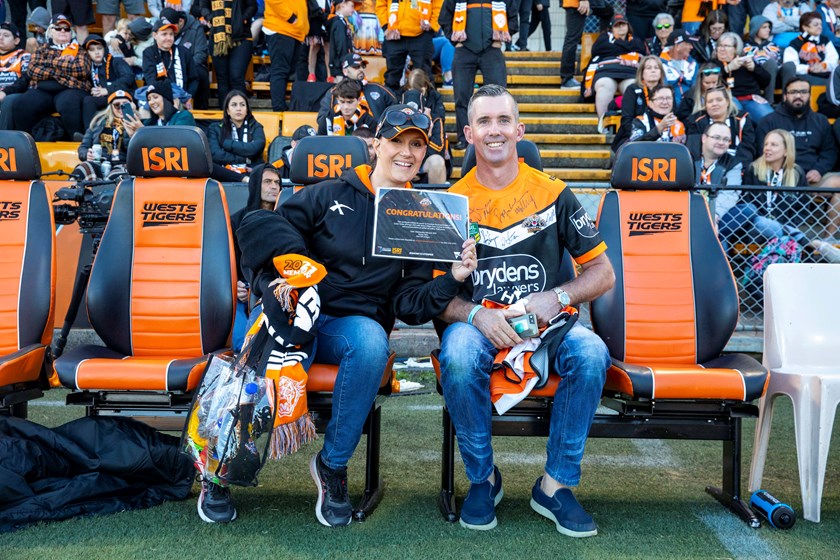 If you're lucky enough to be selected for our Half Time activation, you could go home with this fantastic prize.