Wests Tigers will be hitting the road this month visiting several rural regions in NSW and at the same time, helping to save lives.
The regional road trip is not just about taking rugby league and the Wests Tigers brand to country areas. It's also about providing education and generating awareness of cardiac arrest.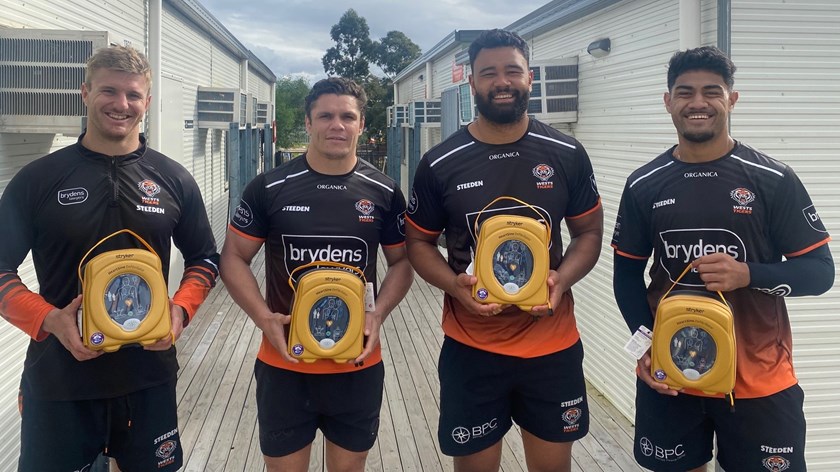 The club has partnered with the Michael Hughes Foundation and Heart180 to distribute 86 life-saving defibrillators in regional NSW. Defibrillators, or AED's as they are known, can be the difference between life and death when a person goes into cardiac arrest.

Knowing how to respond and how to use an AED is vitally important.  This trip will endeavour to reach hundreds of people in rural communities with the mission of turning bystanders into first responders. The aim is to educate a minimum of 100 people in an accredited CPR course.

Wests Tigers regional road trip and the CPR education courses have been scheduled for Dubbo, Menindee, Condobolin, Mindarriba and Karuah in July. Running alongside the CPR training, Wests Tigers will conduct a number of free community rugby league clinics.
Tigers great Garry Jack survived a cardiac arrest in January last year and is now advocating for more members of the community to learn CPR.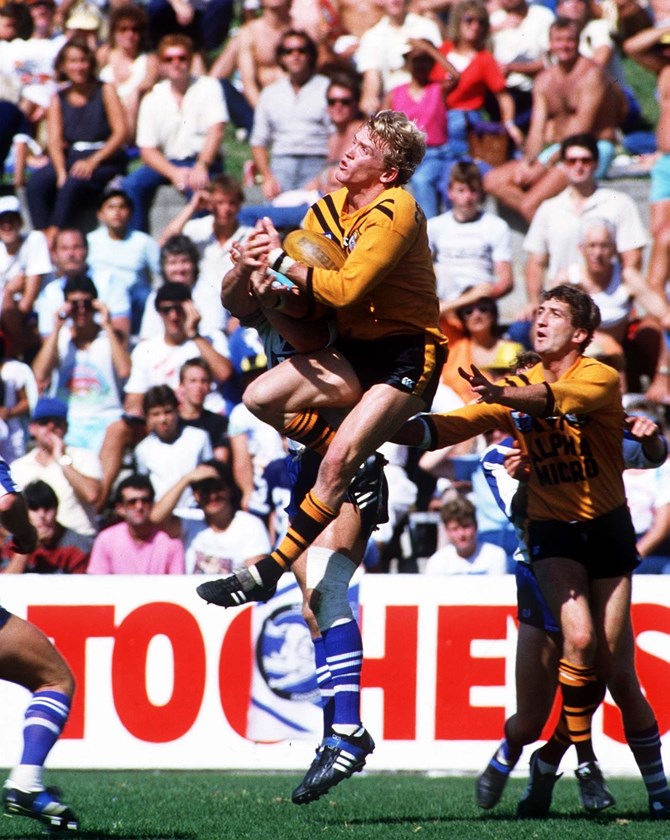 The former Balmain and Kangaroos fullback was lucky for the actions of bystanders. They recognised his cardiac arrest and responded instantly, calling 000, commencing CPR and using a defibrillator. Garry these days is an Ambassador for the Michael Hughes Foundation, continuing to do his bit to help save lives.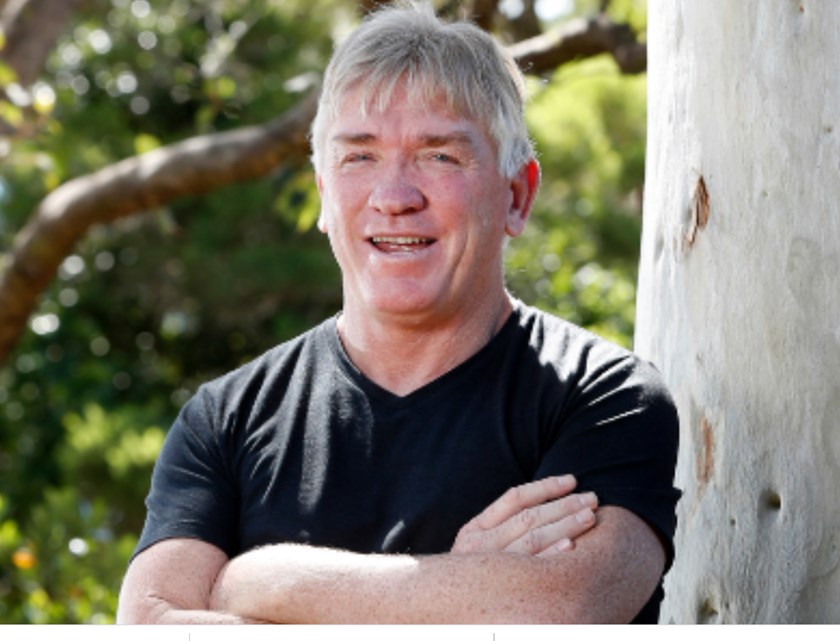 Read more about Garry's story here.
Another Aussie sporting icon who these days is helping heart attack victims is former Ironman Guy Leech.
Leech is the founder of Heart180, a national based defibrillator distribution company. Like Jack, his focus on heart health came after a sudden emergency. 
Leech lost a good mate in 2016 after a paddling session together. Despite his best efforts to save his mate, he passed away a week after being rushed to hospital.  Leech believes if an AED had been close by, his mate may still be with us today.
In Australia, around 30,000 people suffer a Sudden Cardiac Arrest (SCA) each year. When a defibrillator is not close by, only around 6% of these people survive. Statistics show that if a defib is applied to a patient in the first three minutes after cardiac arrest, the chance of survival is over 70%!
Read more about Guy Leech's story here.
Wests Tigers regional road trip will begin in Dubbo on the 18th of July and finish almost two weeks later in Karuah.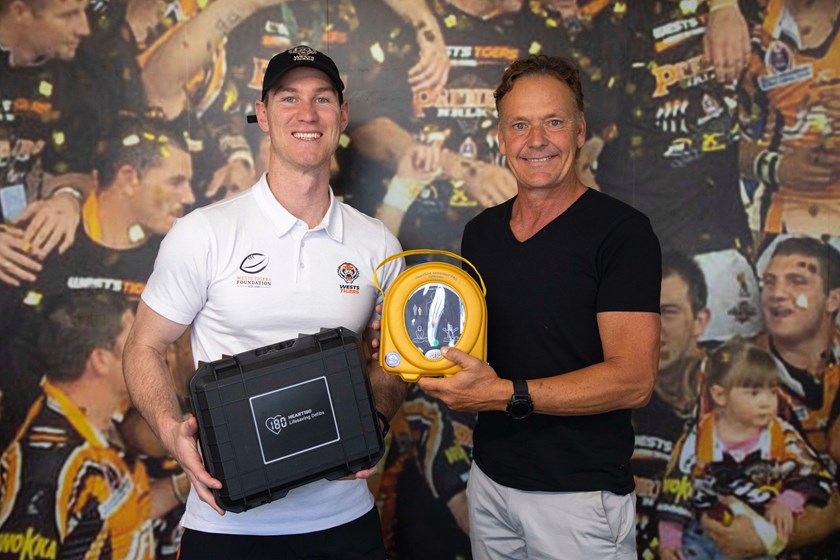 Community Manager Keehan Diamond says a lot of work has gone into making this trip a big success.
A lot of good will come from this and we are fortunate to be able to do this through the support of Wests Tigers Foundation, the Michael Hughes Foundation and Heart180."
We will be having a positive impact on so many people in regional NSW and we are excited to hit the road."

Community Manager Keehan Diamond
Along the way we'll be holding several footy clinics and carnivals and at the same time we will be helping to educate about CPR."
I would like to thank the NRL Game Development staff for all their hard work in assisting the Wests Tigers bring these clinics together."
This activity falls in line with our club's mission statement, to enrich the lives of the community."

Keehan Diamond
Regional Road Trip itinerary:
Monday 18 July – Dubbo Clinic & CPR Course
Wednesday 20 July – Menindee Clinic & CPR Course
Thursday 21 July – Condobolin Clinic & CPR Course
Tuesday 26 July – Mindaribba Clinic & CPR Course
Thursday 28 July – Karuah Clinic & CPR Course