A big congratulations to our Member of the Month for June, Christina McGrath from Lake Munmorah.
Christina has been a fan since a very young age.  In fact, she would regularly be tasked with the job of chasing Kerry Hemsley's autograph as a young girl at Leichhardt Oval to give to her mother.
Their love for the Tigers has been passed through the family for decades and equally passionate about the club is Christina's niece, Amy.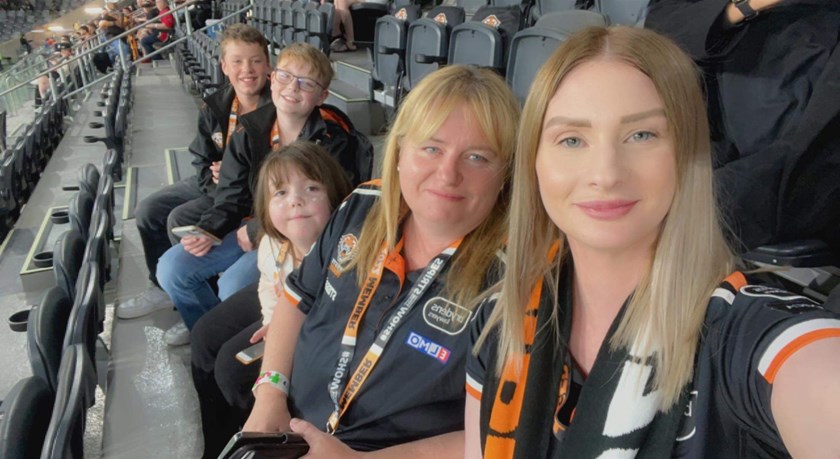 Amy says that Wests Tigers are not just a football team to her dear aunt. Wests Tigers are family.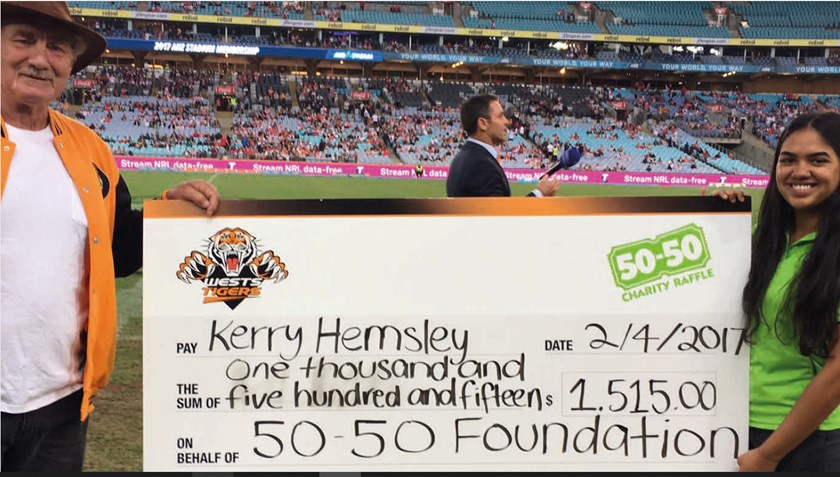 To Christina, Amy and the whole family, from all of us here at the Wests Tigers, thank you for your passionate support.