Wests Tigers Community team is chalking up the miles, educating people about rugby league and saving lives.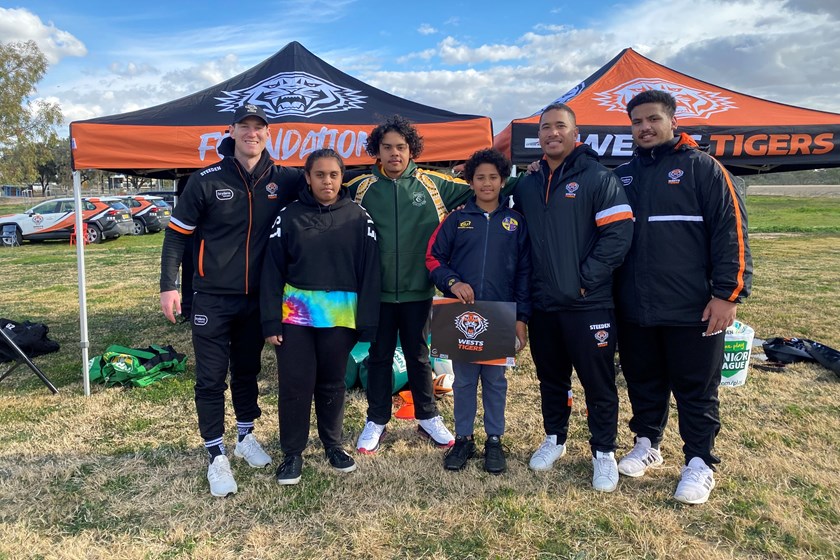 The two-week road trip is a joint initiative with the Michael Hughes Foundation and Heart180, to distribute 80 defibrillators in regional NSW.

Defibrillators, or AEDs as they are known, can be the difference between life and death when a person goes into cardiac arrest.

For most of us a working day generally involves a trip to the office or workplace, and then back home again.  But not for this generous and adventurous Wests Tigers' crew. In just three days they've already put an extra 1,300km's on the odometer, winding their way from Sydney to Dubbo and on to Broken Hill.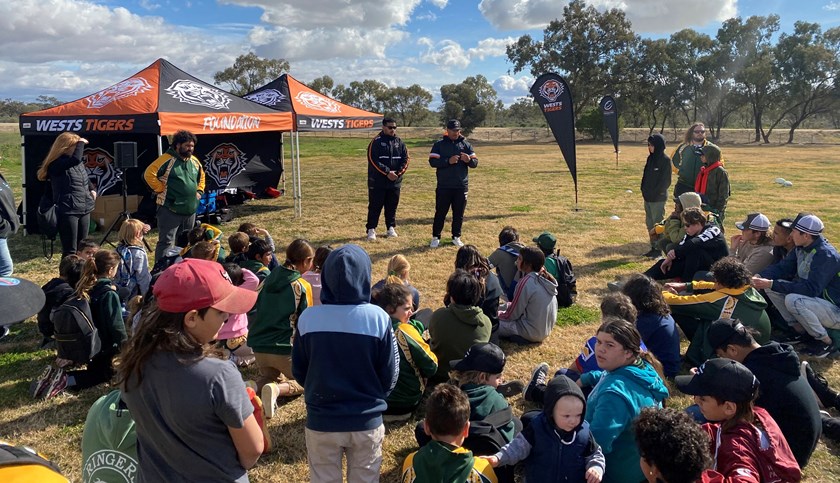 In Dubbo, the team delivered a free community clinic before handing over its first batch of AEDs to the local branch of the NSW Aboriginal Land Council. It was then off to Menindee, a small town near Broken Hill on the banks of the Darling River, for another school clinic and AED handover.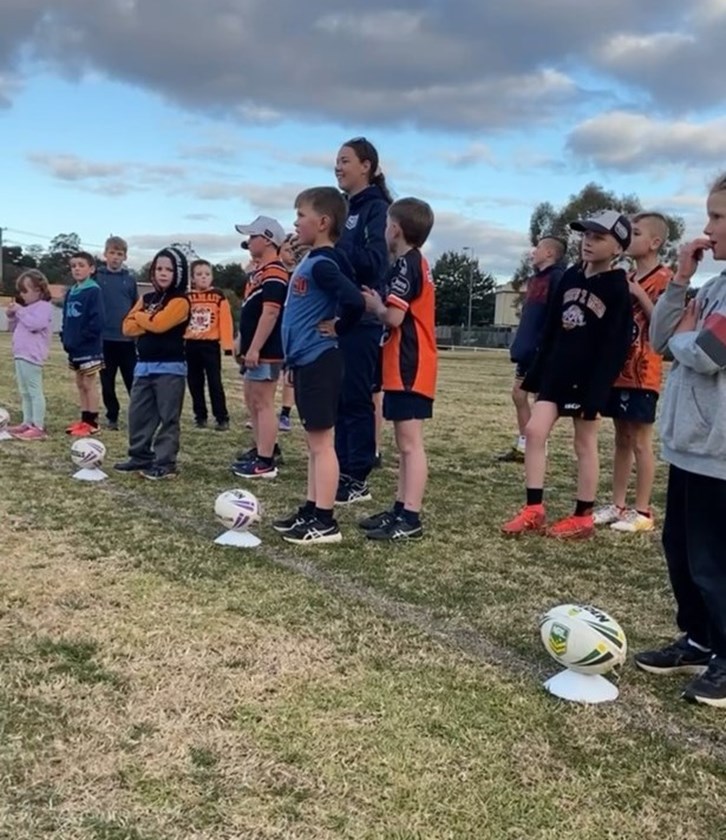 There will be another 536km's travelled on Thursday to Condobolin for a third community clinic, before distributing more AEDs to the Aboriginal Land Council.
This sort of community engagement might not be front page news in the big smoke, but it's creating plenty of headlines in the bush.
Leading the convoy is Wests Tigers Community Manager, Keehan Diamond. He says the enthusiasm shown by the locals has been encouraging.
"It's been great to have the support from the community and to meet so many Wests Tigers fans along the way."
I think it's important for our club to continue to strengthen its connection with rural NSW."

Community Manager, Keehan Diamond
"The interest shown by the local media has been so positive.  They've been great in helping us spread the word about the Wests Tigers, and the importance of CPR and AEDs."
A big thanks also to the NRL Game Development Officers who were a great help to us in Dubbo."